Our Board
The Align Life Ministries staff and board is a dedicated team of fun people who love Jesus and life. They passionately serve local families, as well as the Church, Christian leaders, and believers in our region and throughout the nation.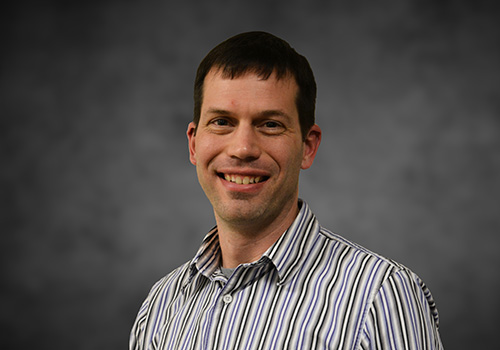 Brian Asper
Board Chair
Brian and his wife Lucinda have been blessed with five children on this side of eternity. They live in the Ephrata area and serve as leaders of the Bible Quiz ministry at Ephrata Community Church. Brian is a financial advisor and owner of Pathway Financial Services. He joined the board in 2012.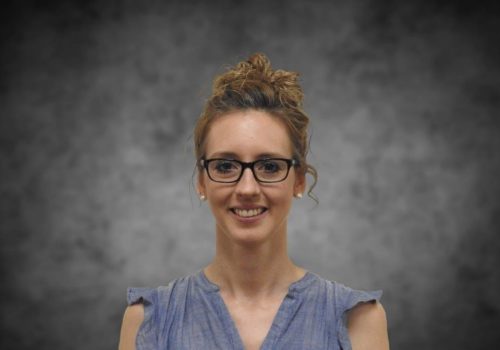 Janae Hostetter
Board Vice Chair
Janae is married to Rodney and loves being able to stay at home full time to care for their three young children. Previously, she worked in the social work field. When she is not frequenting local parks, the library, or Dutch Wonderland with her kids, she enjoys meeting with friends for coffee, spending time in her flowerbeds, and decorating their old stone farmhouse that Rodney is restoring.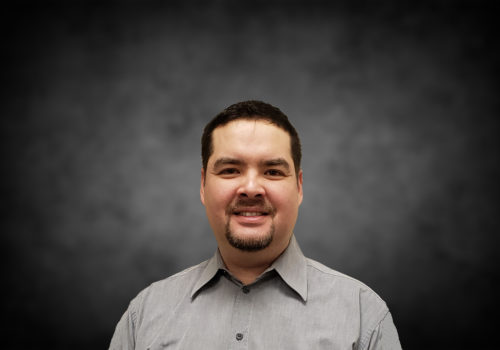 Ben Risser
Treasurer
Ben joined the board in 2019 with a desire to serve God's Kingdom by defending and supporting the sanctity of human life locally and beyond. He has diverse life experience that includes aerospace engineering and commercial real estate syndication. Ben is the Principal of Providence Capital, Ltd. and resides in Lititz, Pennsylvania with his wife Gina and their three children.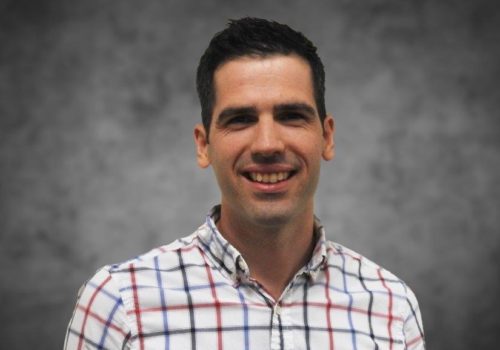 Rodney Hostetter
Secretary
Rodney is a Physician Assistant, practicing primarily in urgent care medicine. He also provides mental health care at Water Street Rescue Mission, and previously served on staff with Gateway House of Prayer. He and his wife Janae serve on the board together. They and their growing family reside in Ephrata.
Is God preparing you to champion the gospel and life as an Align Life Ministries employee?
Click here to view current openings.