Sexuality by Design
Our Sexuality by Design curriculum uses biological and behavioral science to give evidence to the solid truth of God's Word. Teens learn realistic strategies to help them make decisions that honor Jesus and are best for them.
Curriculum
The curriculum is highly customizable. It works well with junior and senior high youth in a variety of group settings and formats, with mixed-gender and gender-specific groups. Included are suggested and optional support materials like videos, activities, and demonstrations. Small group options include activities, and discussion and reflection questions.
Sexuality by Design features multiple stand-alone volumes, available in both coil-bound and digital formats.  Each volume includes several lessons that take an in-depth look at an issue teens face.  Accompanying video downloads enhance the curriculum by offering engaging and relevant stories, graphics, and more.  Videos are included with the purchase of each volume.
Sexuality by Design: Influencers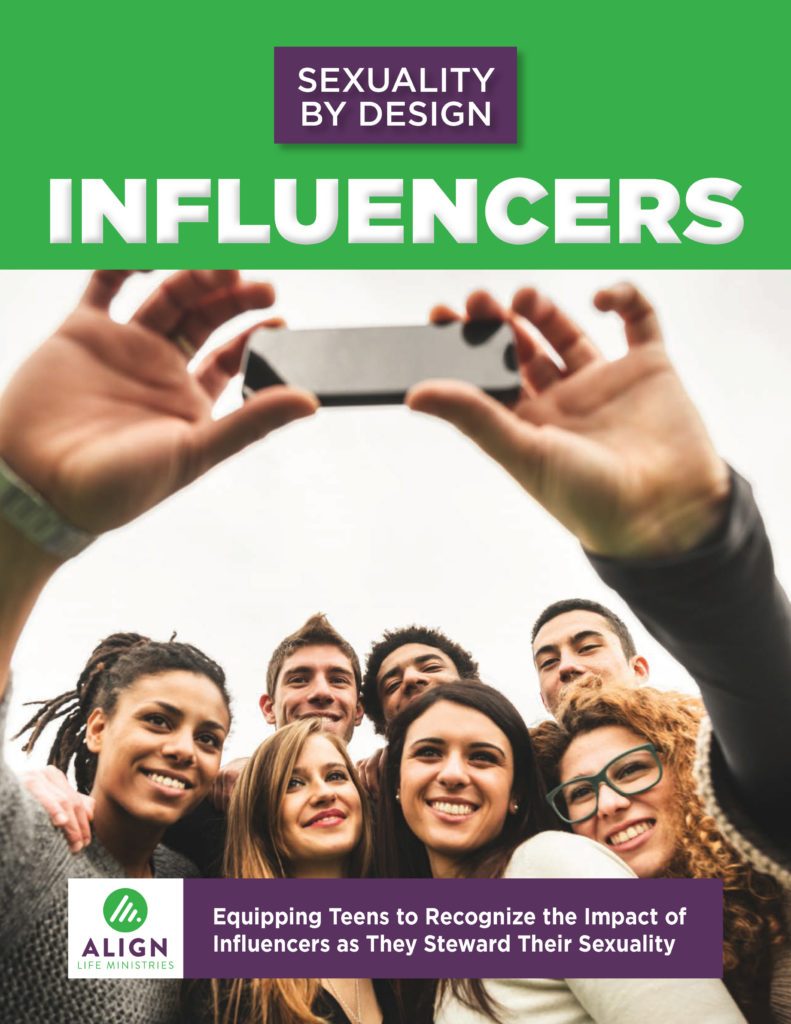 Sexuality by Design: Pitfall of Porn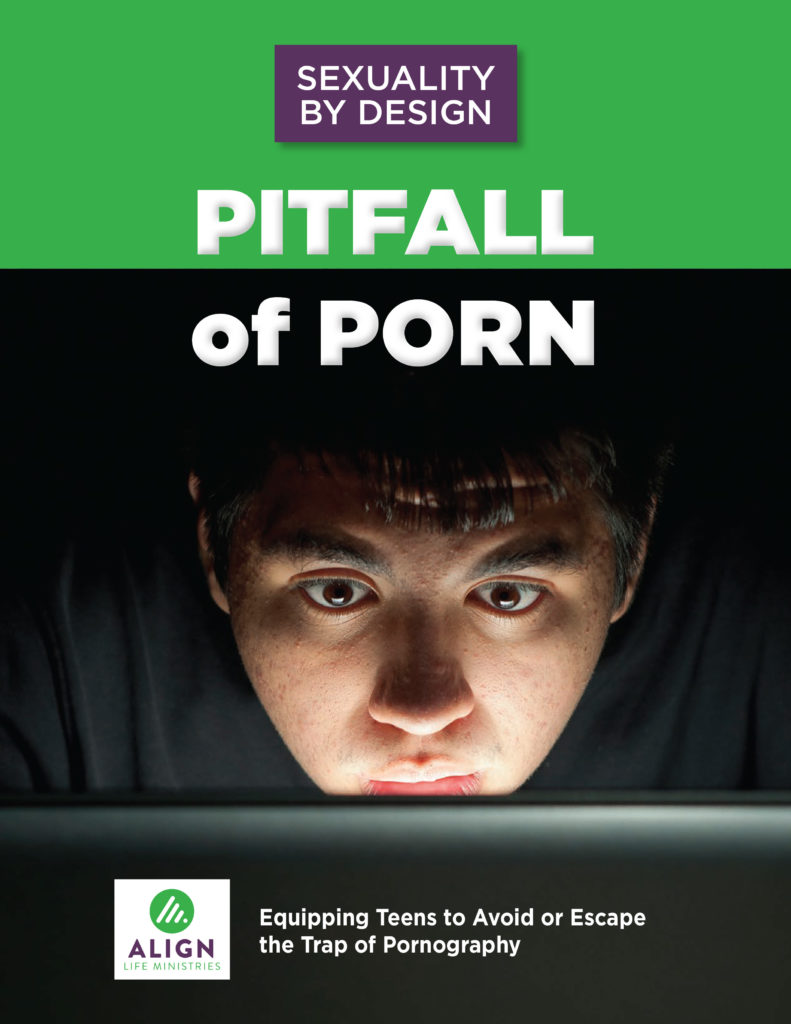 A Conversation With Curriculum Creators Todd and Kati Swisher