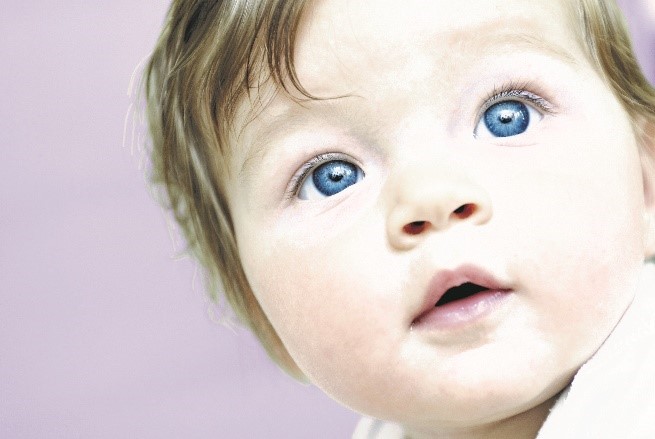 Fall Banquet Recap: Eyes on Him
Our 2019 Fall Fundraising Banquets held galvanizing messages, authentic stories, and heartfelt worship. We fixed our eyes on Jesus together and pray the blessings from those evenings reverberate far into the future.
Our first banquet was held October 10 at Living Waters Chapel in Lebanon, and the second was October 11 at Lancaster Evangelical Free Church in Lititz. God provided over $160,000 toward our $186,000 goal.
Keynote Speaker
Scott Klusendorf, speaker, author, and President of Life Training Institute, delivered the keynote address. His energetic message strengthened the audiences to be able to center abortion conversations on truth: "The entire abortion issue boils down to a single question: What is the unborn? The science of embryology tells us the unborn are distinct, living, and whole human beings. They are one of us, and we must defend them." 
Ministry Update
Acting President Kati Swisher shared briefly on how well God has taken care of SVPS through a year impacted by serious trials for our leaders. She then highlighted various "moving forward" aspects of our mission, including:
our new sexual integrity curriculum for churches and their teens called Pitfall of Porn
our post-abortion services, including Heather's story of healing and redemption, and our pregnancy services work, including Kendra's story of choosing life for her son
our new permanent, more visible location in Columbia
To hear Scott's banquet message, click below.
To hear Kati's banquet message, click below.