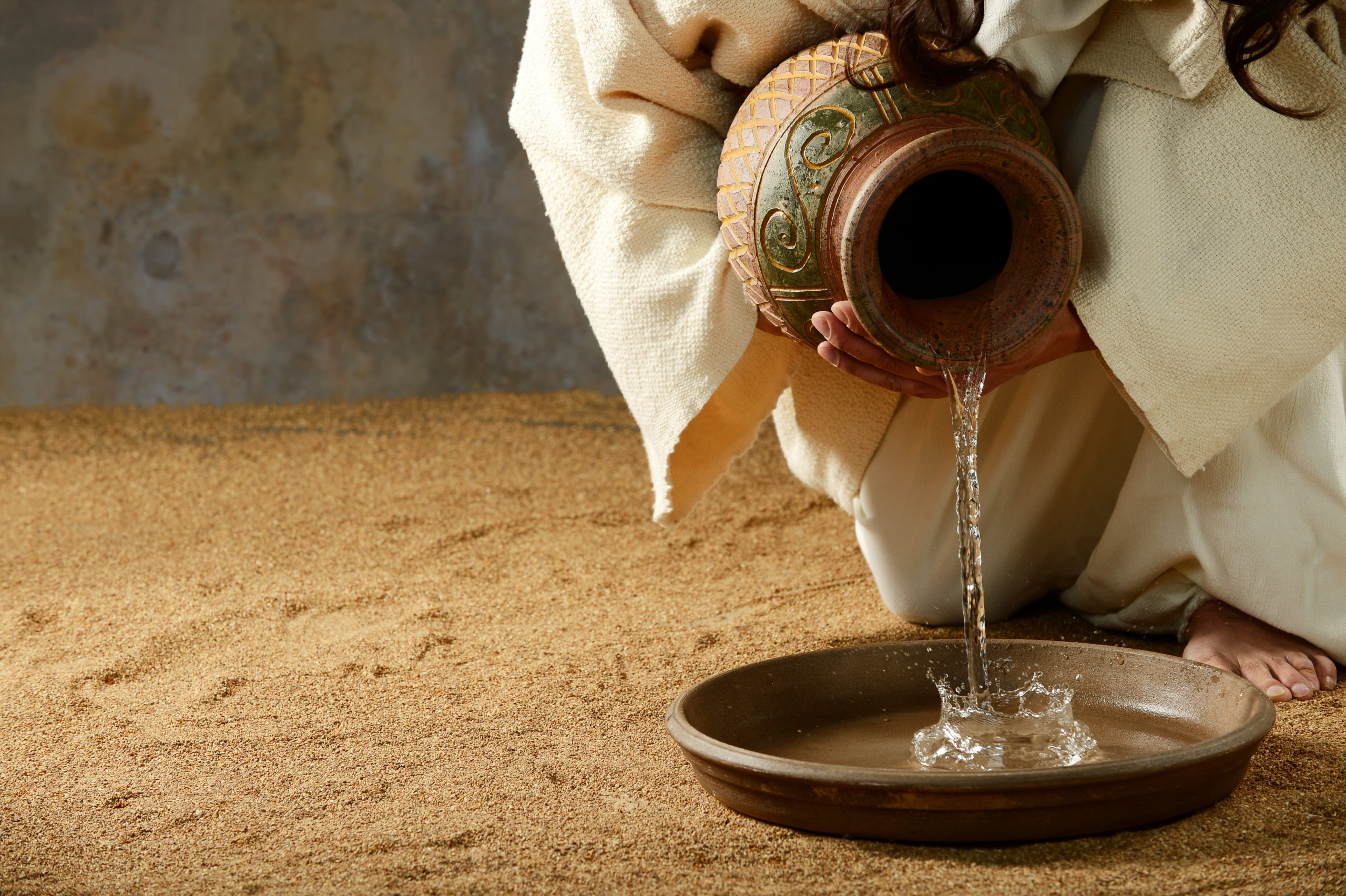 Our Volunteer Client Advocates are the hands and feet of Jesus to our clients. We would not be able to serve the many young women and men that come to us for help without their faithful service. In 2018, a team of nearly 100 female and male volunteers supported our clients by giving over 5,000 hours. We are so grateful for them!
Have you ever considered volunteering as a Client Advocate at one of our locations in Columbia, Ephrata, Lancaster, or Lebanon? Below are testimonies to let you know what it is like to volunteer as a Client Advocate!
"Since I started as a Client Advocate about a year ago, I have grown so much spiritually!" Columbia Pregnancy Services Volunteer
"I started volunteering with SVPS and the leaders and others who trained me showed that they care very deeply for people. I like how they focus on education and supporting the clients and the staff. They also care much about research and evidence and what is actually going to be helpful to folks." Lebanon Pregnancy Services Volunteer
Are you interested in hearing more about what we do or becoming a Client Advocate?
Please join us for Client Advocate training! Classes will be held on Saturday, March 30th from 9am-3pm, and then on Tuesday, April 2nd, Tuesday, April 9th, Tuesday, April 16th, and Tuesday, April 23rd from 6pm-8:30pm at Manheim Brethren in Christ Church, located at 54 North Penryn Road, Manheim..
For more information please contact Dani Ginder at dginder@svps.org or  717-274-5128 x312.