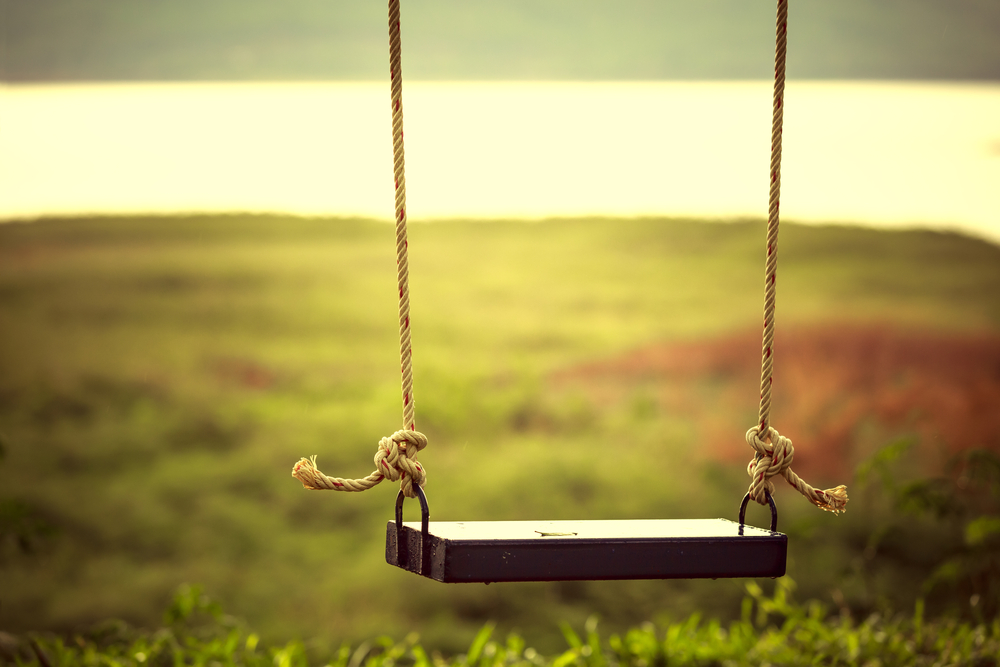 2021 PA Abortion Statistics
As the Align family, we stay apprised of abortion data so we can best serve our clients. The Pennsylvania Department of Health recently released their abortion data for the year 2021 Abortion Statistics Report.  The sobering truth is that the number of abortions increased again this year, as our cultural morals continue to decline.
Here are a few key statistics:
In 2021, there were 33,206 abortions performed in PA. That's an increase of 3.4%, or more than a thousand babies compared to the prior year. This averages to 2,767 babies a month, 638 babies a week, and 91 babies each day.
These increases hold true locally as well. The number of abortions performed on Lancaster County residents increased to 725 (17% increase) – the highest number in more than a decade. Lebanon County abortions remained steady – increasing from 160 to 162.
Use of the abortion pill continued its unrelenting climb – accounting for 55% of all abortions in our state, a 12% increase (2,021 more abortions) vs prior year.
In 2021, there were 322 reports of complications from abortions submitted by physicians; nearly 35% percent more than the 239 reported in 2020.
We lament these realities and mourn for the lives lost and impacted by abortion. "Lord, have mercy on us, and help us to remember the brilliant, powerful, merciful presence of Jesus Christ in the midst of this dark data. These numbers would be worse were it not for your mercy through the Church and pregnancy ministries like Align."
Isaiah 54:2 says, "Enlarge the place of your tent, stretch your tent curtains wide; do not hold back, lengthen your cords, strengthen your stakes."
At Align, we are boldly advancing, unwavering in our mission to proclaim the gospel and champion the sacredness of life. We are increasing our efforts to reach more abortion-minded women and men, and they are coming to us!  Our client load increased by over 21% from 2021 to 2022.
"The thief comes to steal, kill and destroy. I have come that they may have life and have it to the full." John 10:10. Please join us in prayer and action – so that those facing an unintended pregnancy, those wounded by a past abortion decision, and those facing difficult parenting challenges or family circumstances would experience the abundant life offered by our Father through the cross of Jesus Christ.