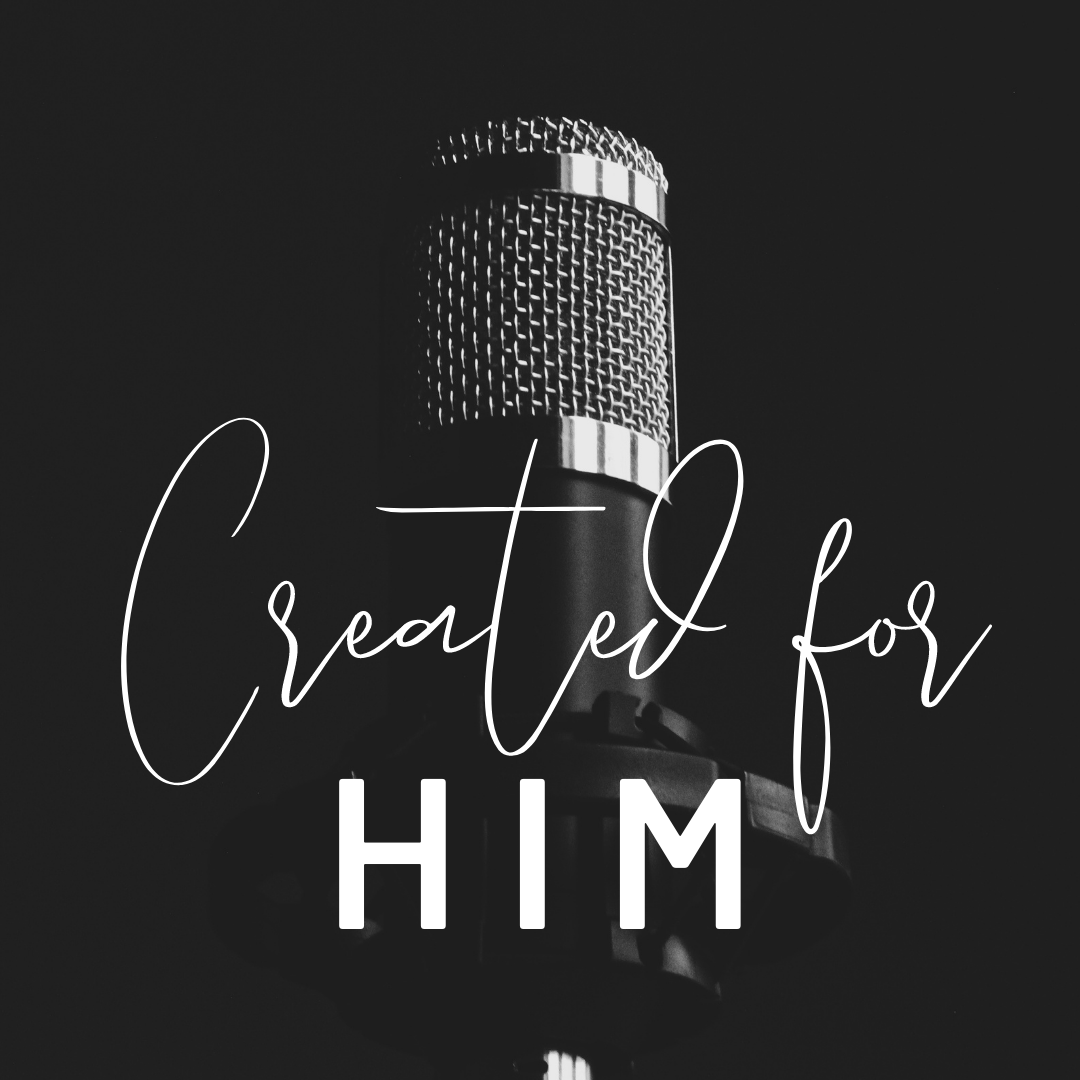 We minister to many pregnant moms in the course of a year. Some moms are delighted to be pregnant, Others are initially upset… maybe because they're in a bad relationship with the father of the baby- or they're struggling to make ends meet. Perhaps they have plans for their future that did not include a baby at this time. Whatever their situation, we are a place where they can safely share their story…  where they can slow down and catch their breath… where they can receive truthful, relevant information about their pregnancy, and make careful, informed decisions.
There's a verse that I heard several times over the holidays because it's a prophecy that points to the birth of Jesus.  It can also be beautifully applied to our clients and their situations on several levels. It's Isaiah 9:6: "For unto us a child is BORN, unto us a son is GIVEN."
So here we are at the dawn of a brand new year. It's good to remember that in the midst of our clients' (and our own) difficult situations, God gives the gift of His Son Jesus – who was born as a baby, and grew to become the perfect sacrifice in our place for our sins. Because God gave us Jesus, we can be certain that we are loved and wanted by Him.
"Unto us a son is GIVEN" also reminds us and our clients that children are GIVEN to us by the Lord. He GIFTS them to us. Realizing that a pre-born baby is a gift from God can be life-changing for our clients. You, my friend, are a gift from God. He loves you and wants you to be in relationship with Him, and He wants you to have wonderful relationships with other people too. It is why He made you.  Happy New Year from all of us at Align Life Ministries.