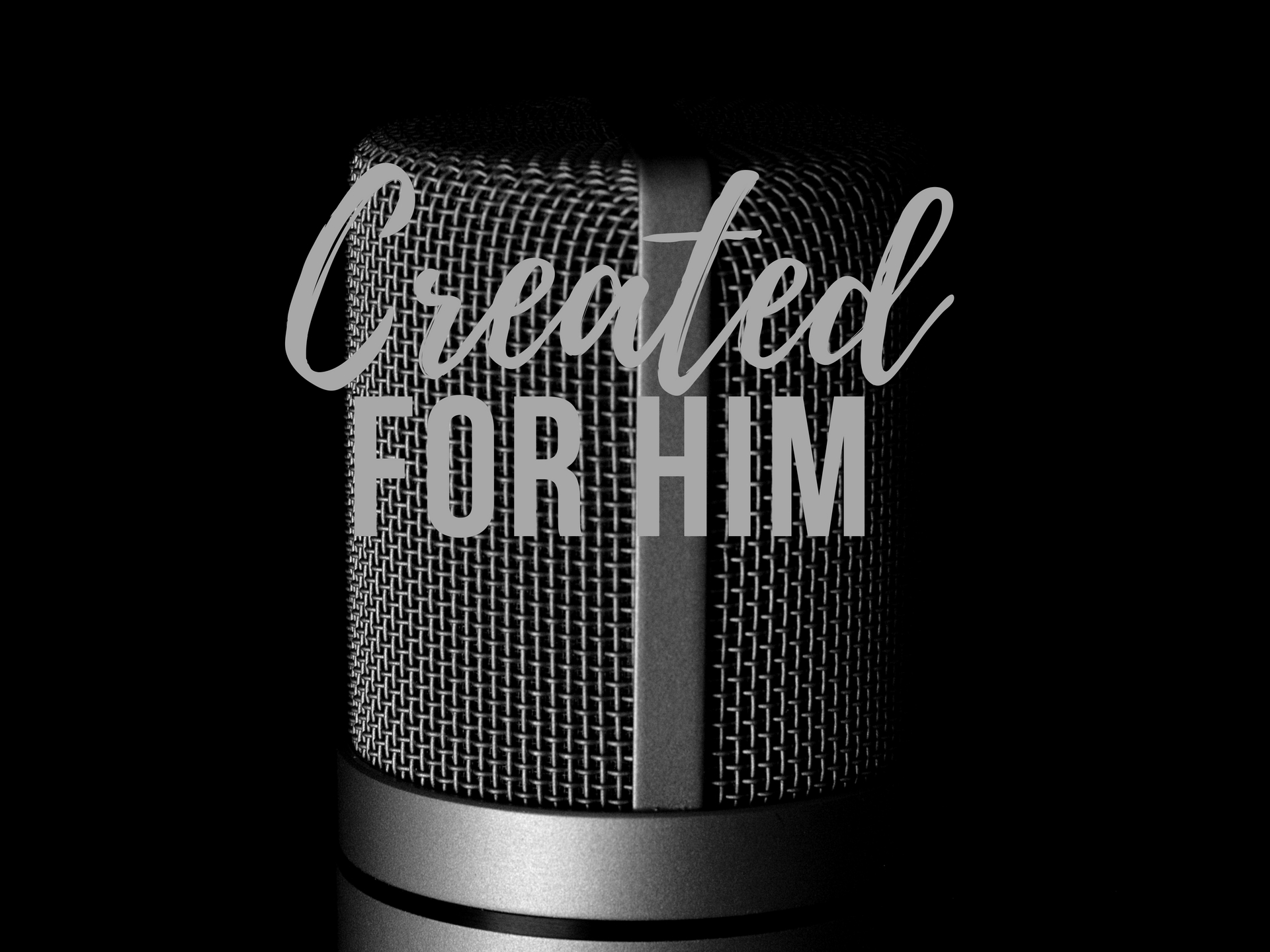 George is a young dad who's been faithfully meeting with his male client advocate at one of our locations and working his way through our Practical Fatherhood curriculum. At the end of each session, our client advocate asks George for permission to pray for him and his family, and George has been saying yes. We could tell the Holy Spirit has been at work in George's heart. Just recently, at the beginning of their session, our advocate had the privilege of being alongside George as George prayed out loud to trust Jesus to be his Savior.  Jesus said, in Luke 15:10, "there is joy before the angels of God over one sinner who repents." We are experiencing a lot of joy over his decision, also!
George and his advocate then prepared to work through their fatherhood lesson for the day, and wouldn't you know: it was the lesson on being a role model! Our director said, "What better role model for a child than to have a dad who loves Jesus!"
Would you please join us first – in praising God for George's life and for his salvation, and then also – in lifting up all the young dads we serve who are trying to become better fathers. Please pray that they would be open to the truth of the gospel, that they might all become dads who love Jesus and then model that for their children.  Imagine what that would do for the health and well-being of families across our community! And think of how much  glory that would bring to God, the perfect Father, and to Jesus, His beloved Son. We have all been Created for Christ.