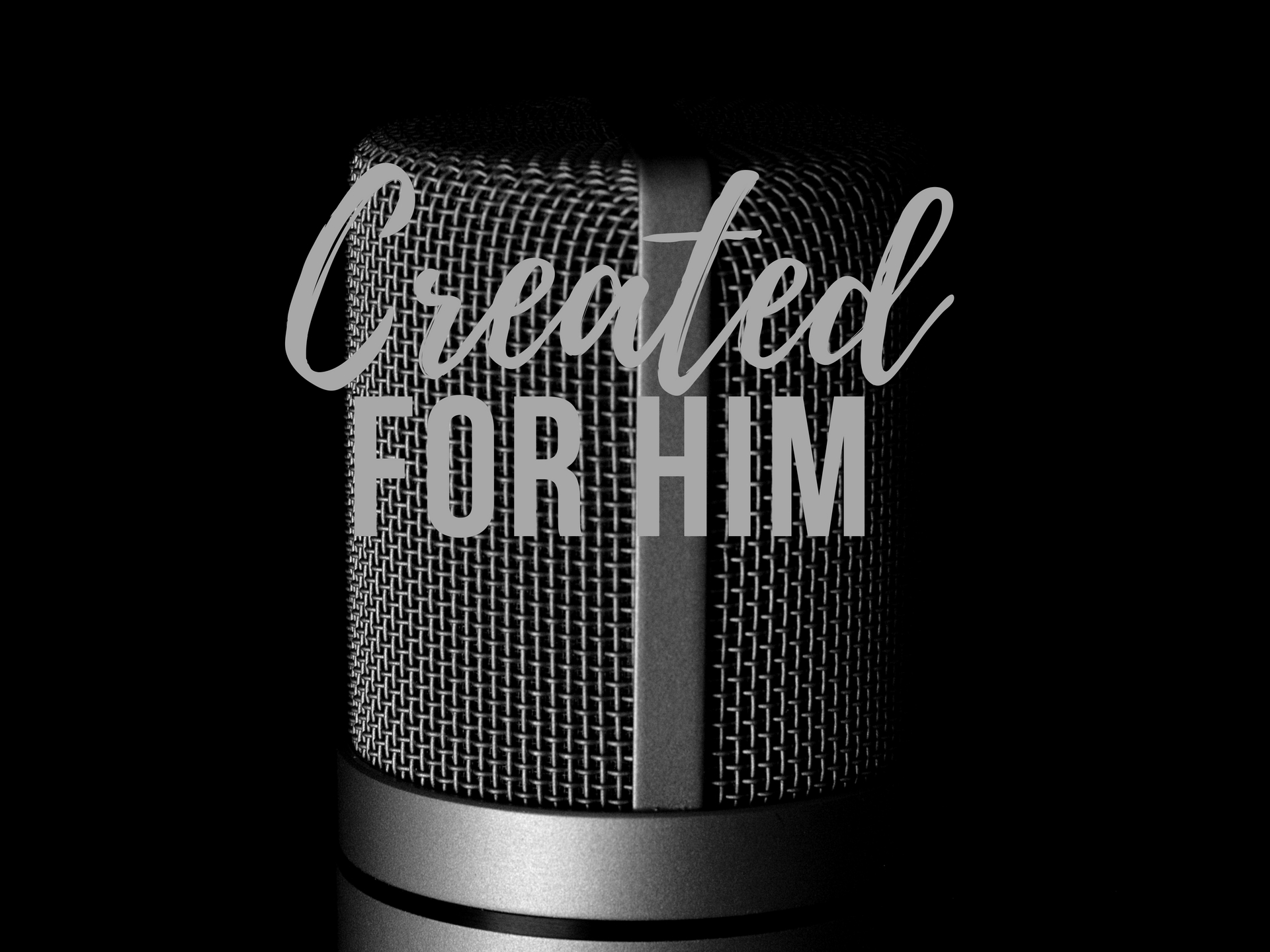 A woman called our Ephrata location to make arrangements to drop off a case of large-sized diapers and some wipes. "I think of you each time I drive by your front porch," she said.
She went on to share how we really helped her son when he found out his girlfriend was pregnant. She also said we really helped her personally, too. She went through our Post-Abortion healing classes back when Carol Weaver was our director of those services. She said how sad she was when she heard Carol had passed away… and how much of a blessing Carol and those classes have been in her life.             "I never felt judged by you," she said. "Only loved."
Jesus is clear in His teaching that we are not to judge one another. In John 8 we read the story of when the Pharisees and teachers of the law brought in a woman caught in adultery. Jesus said to them: ""Let any one of you who is without sin be the first to throw a stone at her." None of us are clean or perfect enough to judge others. Later, in John chapter 13, Jesus gives us a better route to take than judgment. He says, "By this all people will know that you are my disciples, if you have love for one another."
The love we showed our client helped her know that we are followers of Jesus – that the way we act toward her imitates how He would act toward her and it pointed her to Jesus – her true source of life and healing.  As Christians, let's not judge people, but rather lovingly point them to Jesus.  We have all been created for Him.