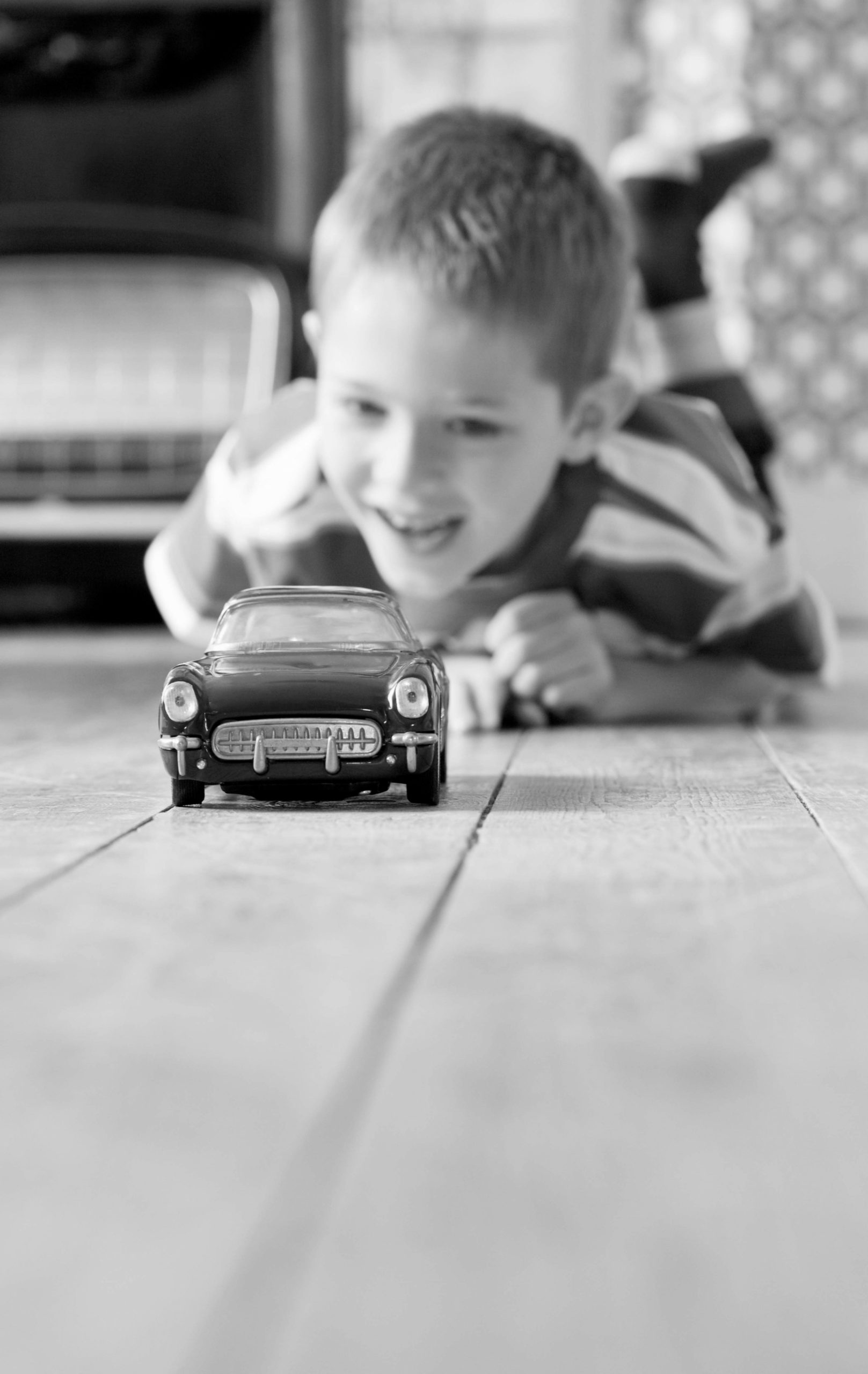 A Surprise Salvation Story
Megan arrived for her prenatal session with her six-year-old son, Logan. Usually Logan stayed with a babysitter, but this particular evening no one was available. Logan quietly zoomed his toy cars on the flood while Megan and her client advocate talked about what life would look like after the baby was born and she had to return to work.
Just the thought of it overwhelmed her heart. How could she give attention to her two children and boyfriend, work part-time, and create a stable home for her family? Our advocate gently shared the gospel with her, explaining that we can trust Jesus to help us navigate all kinds of stressors, and that His perfect love can overcome our fears.
Logan must have been listening intently. He tugged his mom's sleeve and said, "I want to ask Jesus into my heart." With tender amazement, Megan looked at Logan and then turned to the advocate. The advocate helped him pray a simple prayer of faith.
A few weeks later, Megan shared that Logan was no longer afraid of the dark and was more peaceful in general. Shortly after that, her boyfriend started coming with her for prenatal education and completed our Practical Fatherhood classes too.
Today, Logan is the proud big brother of a five-month-old baby sister. Megan and her boyfriend placed their faith in Jesus, love the church they are attending, and were married. Megan continued to participate in our parenting classes, and she and her husband are building a secure home together.
Megan says, "Our advocate really helped us work through some relationship stuff, and we've learned a lot here. SVPS has been so powerful in our lives."
When you invest in this ministry, you're investing in the powerful work God is doing in the lives of young moms, dads, and children. This year we've budgeted $1.53 million to continue championing the gospel of Jesus Christ and the sacredness of human life. Please join us in reaching many more families like Megan's throughout 2019 by giving an online gift here.