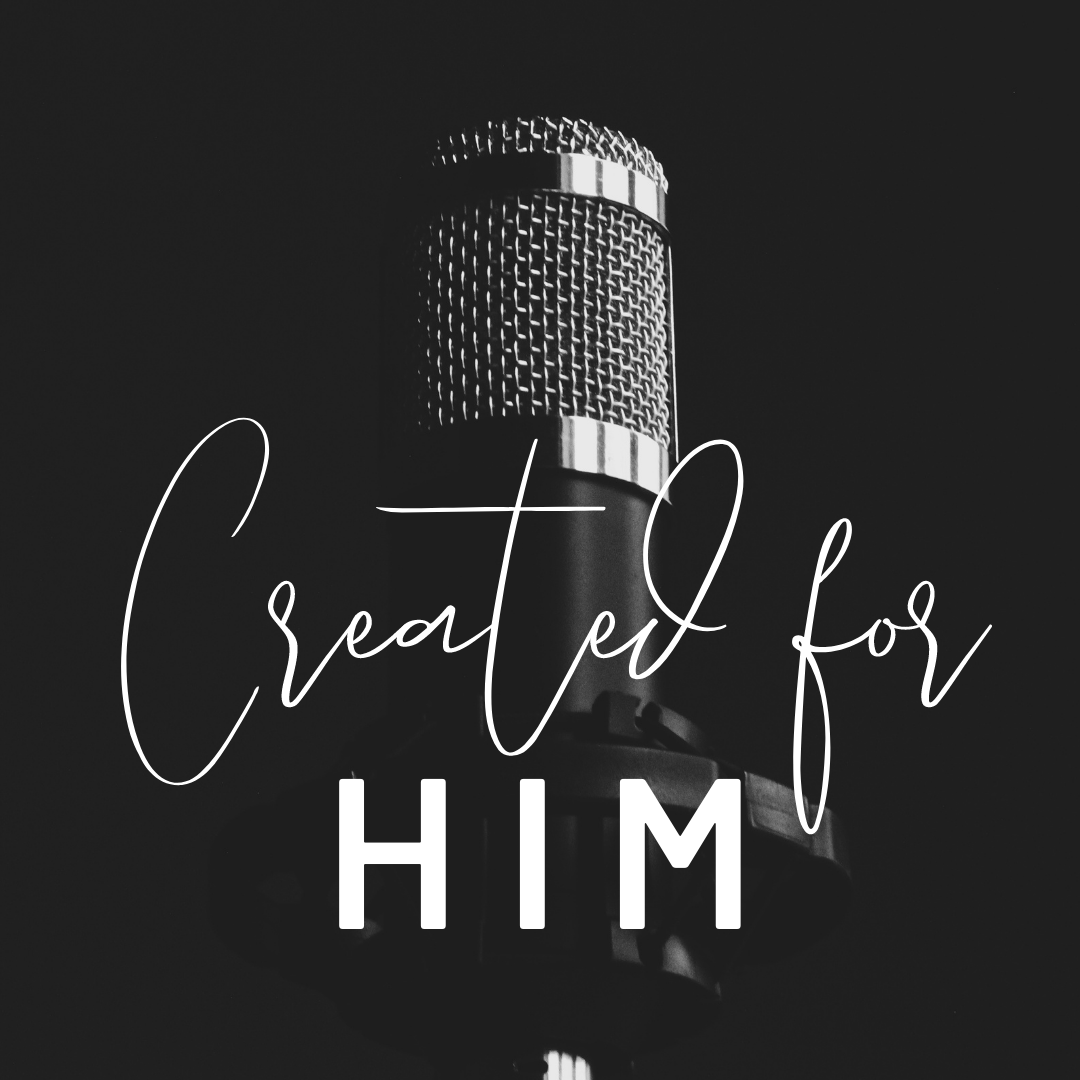 The young man walked up to our receptionist's window and introduced himself. He was as a driver for a local transportation service. He said, "I do a lot of driving for people in the city. Sometimes, I transport parents who have small children, but no car seats. I've been looking for places where I could refer those families safely for help." He went on to explain that he had first stopped in at the local WIC office, and they referred him to us.
It was such a neat, unusual request! We gave him a quick tour of our center and told him all about our Earn While You Learn parenting classes. Then we showed him our Baby Boutique, where we have all kinds of baby supplies, and told him about the free services we have for young families. We gave him some of our brochures, and said, "if you ever have a customer that needs a car seat but doesn't have one, or has some other parenting need that we could help with, please refer them to us!"
You know, that gentleman encouraged us a lot that day because he esteemed the lives of those he drove. He cared for them as people.
This Christmas season, you and I likely have lots of opportunities to serve others – whether it be through food and gifts, or singing…maybe prayer, or something else. Think of it as an opportunity to esteem the lives of those we serve as well as our own lives… To see ourselves and to see each other with fresh eyes: remembering that we are all human beings who have been created in the image of God to be in a relationship with Him first and foremost, and then with each other from there. To God be the glory for His gift of life through Jesus! We have all been created for Him.