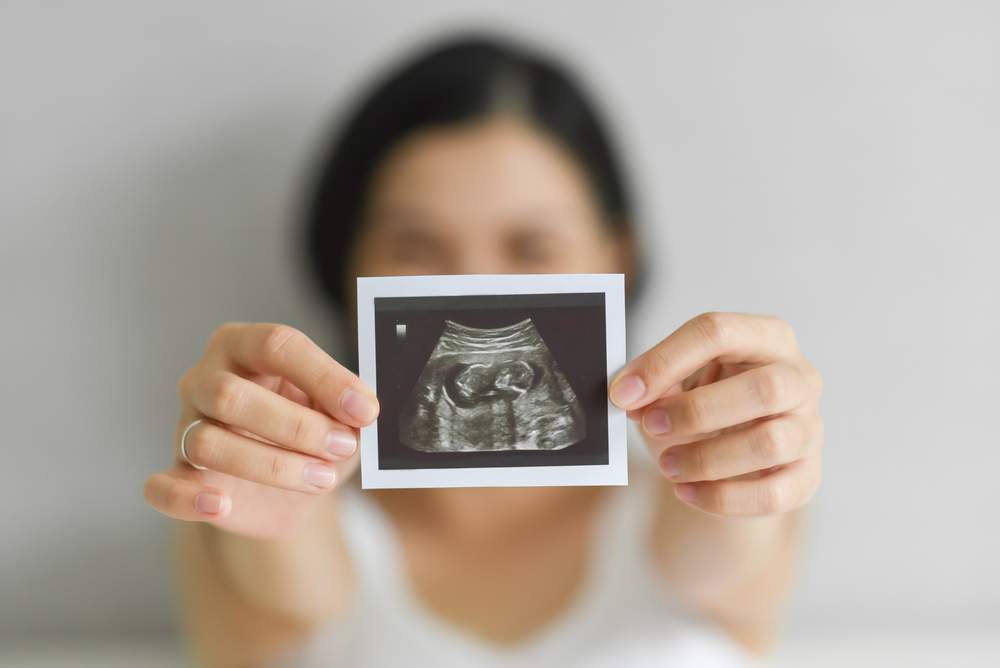 Recently, Chelsea came in for an ultrasound and she was determined to get an abortion because of numerous difficult situations she has in her life. It felt as if there was no way for her to have a baby, given her life circumstances.
During her ultrasound appointment, our ultrasound technician, Linda, showed Chelsea the heartbeat and she said yes to hearing the heartbeat, but the baby didn't move at all during the ultrasound. Linda prayed that the baby would move to show Chelsea that it is a life growing in her womb.
Just as soon as Linda finished her prayer and just before the end of the ultrasound, the sweet baby wiggled! Linda and Chelsea's eyes met in amazement! Chelsea was astounded to see the baby wiggle and prior to leaving she was talking to the Director and said, "it's not as simple as just getting an abortion now."
We are continuing to pray for Chelsea and her little one. We are praying God continues to show her that there is life growing in her womb and we pray that she ultimately does choose life for her baby!
We are thankful to see God at work in the ultrasound room and answering prayers!