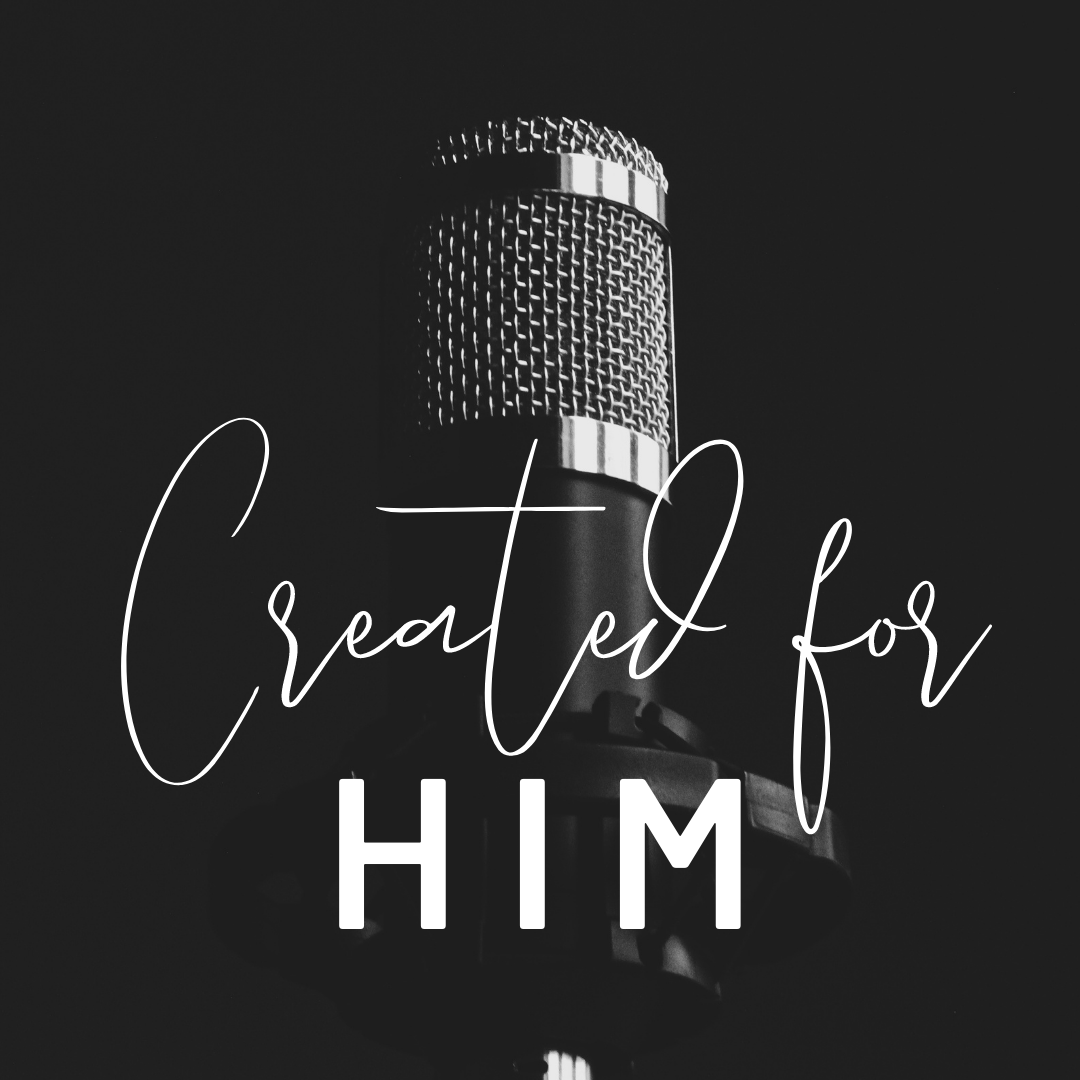 Did you know that roughly a third of our clients are men? We're glad to serve these young dads who are stepping up to the plate and eagerly learning how to be good fathers. Our client Brian is a great example.
Brian wasn't too happy about being our client, initially, because he had been ordered to take our parenting classes by his probation officer.  That first afternoon he trudged into our pregnancy center, grunted at the receptionist, and kept his hands in his pockets when our male advocate reached out to shake hands.  But our advocate wasn't deterred. He said, "Look, I know you don't want to be here. But you are, and we're glad you're here. Let's get started." By the end of their first session, Brian emerged in a whole different frame of mind. He actually smiled, and said something to our receptionist about "this place" being "cool!"
Brian might have come in expecting to be treated like a criminal, but instead was met with love, grace, and compassion. It apparently threw him off in a good way. Now Brian looks forward to his weekly classes and has developed a strong relationship with his advocate. We're praying he not only learns to be a good dad, but that he comes into a relationship with the best dad ever—his heavenly Father.
Loving relationships are the best context for sharing spiritual truths. Romans 5:8 says, "But God shows his love for us in that while we were still sinners, Christ died for us."
We have all been Created for Christ.