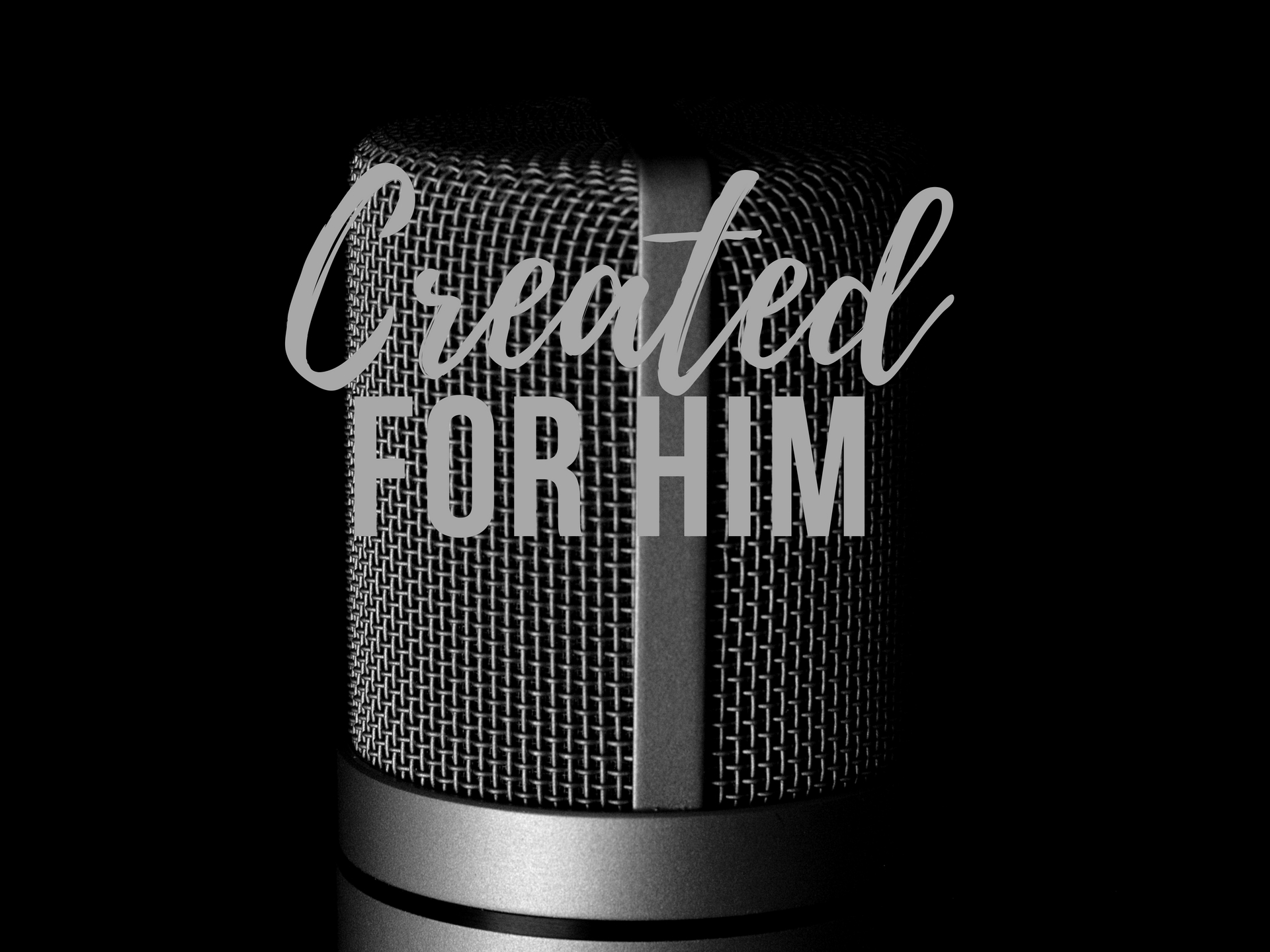 Our post-abortion ministry is a tender area to talk about. It's important for people to know these services are available to them. And, the stories that emerge from it are often beautiful… and sometimes unexpected. Such was the case with our client, Miriam.
Miriam had an abortion when she was younger. She struggled silently for years, so she sought Christian counseling. It really helped her, and she thought she was "good to go." She was surprised, then, when she sensed the Holy Spirit prompting her to also go through the Surrendering the Secret bible study with our Post-Abortion Services Director, Vickie.
During one of the lessons, Miriam and Vickie read together from Isaiah 61, which talks about Jesus's anointing to…"provide for those who grieve in Zion—to bestow on them a crown of beauty instead of ashes, the oil of joy instead of mourning, and a garment of praise instead of a spirit of despair." Those words settled deeply into Miriam's heart, and she began to cry. She began to understand why the Lord wanted her to enter in to this Bible Study. You see, her son and daughter in law had chosen to abort their child a few years ago. Miriam had pursued healing for her own abortion, but she didn't realize how much she still grieved the loss of her grandson.
The Lord knew the depths of Miriam's heart better than she knew herself, and He led her to this Bible study for the healing and restoration she still needed.
We stand in awe of the Lord with her. We've seen God use us to help people heal from their own abortions. This time, he used us to help a grieving grandparent. The Lord's intention for our services is broader than we may realize, and care for us is deeper than we might fathom. To Him be the glory forever and ever.