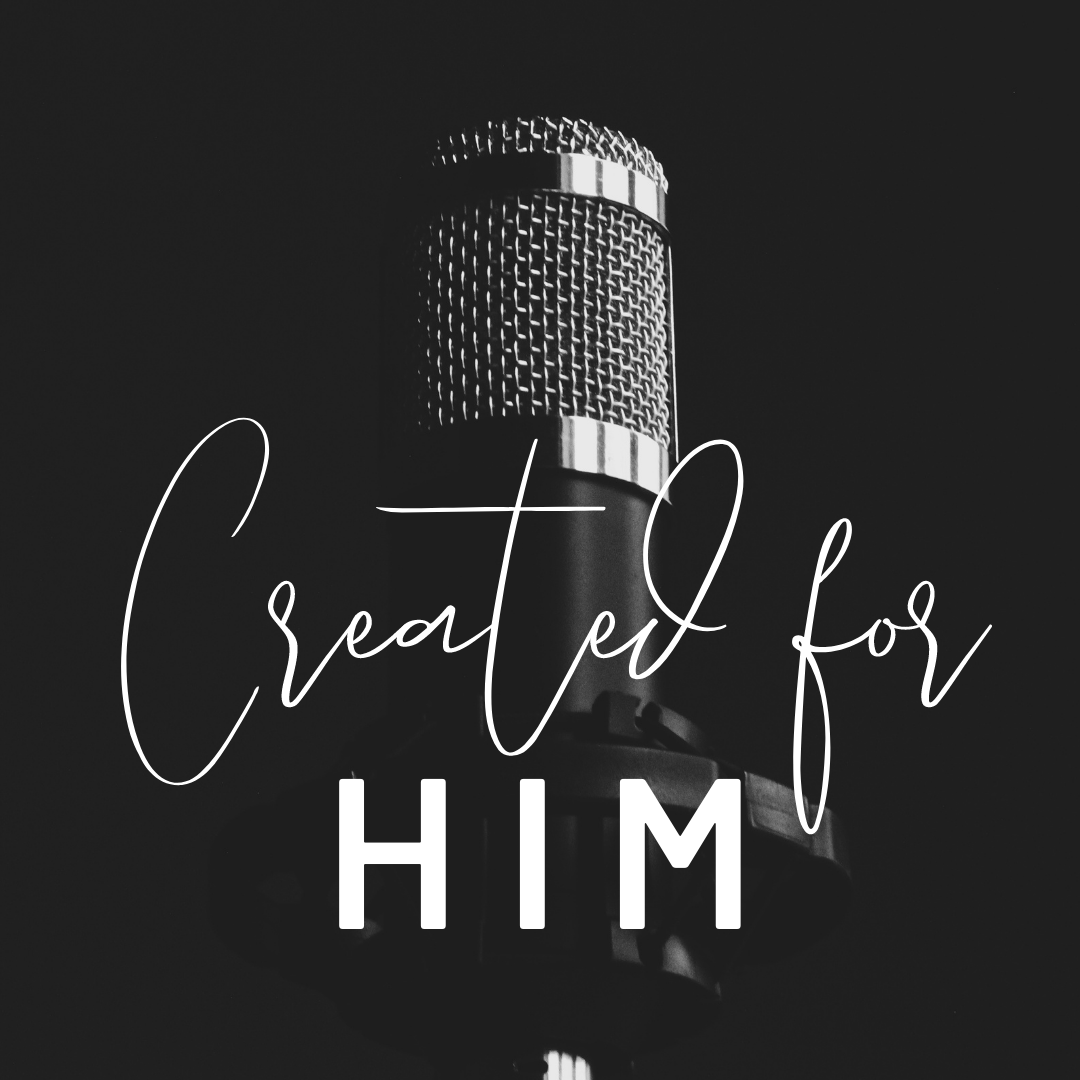 His Much Larger Picture of Provision
Jennifer was pregnant when she came to see us. She had an abortion a few years ago, and said, "I definitely want to keep this child." She and her boyfriend have two small children at home, also. Through ultrasound, we were delighted to show them a 7-week-old baby with a very strong heartbeat.
From there, it seemed like the Lord used two services in particular to give Jennifer a glimpse of the much larger scope of His help available to her. First, we told her about our free parenting classes – with units like "Value-Packed Parenting" and "Have a New Child By Friday". The classes seemed to intrigue them, and they said they'd think about it. We also told Jennifer about our free post-abortion Bible study and support. She seemed interested in that, too, and said she'd think about it.
I recently heard a colleague describe pregnancy center services as "an unmatched continuum of care." That's true because it's God who structures the caring we offer. Romans 8:32 says, "Since He did not spare even his own Son but gave Him up for us all, won't He also give us everything else?" God's care for young families through pregnancy centers like ours is deep and it is wide.
If you'd like a closer look at all that a pregnancy center ministry does for families, feel free to contact us. Our doors are wide open to anyone who would like to visit and see who we are and what we do in the name of Jesus for life.