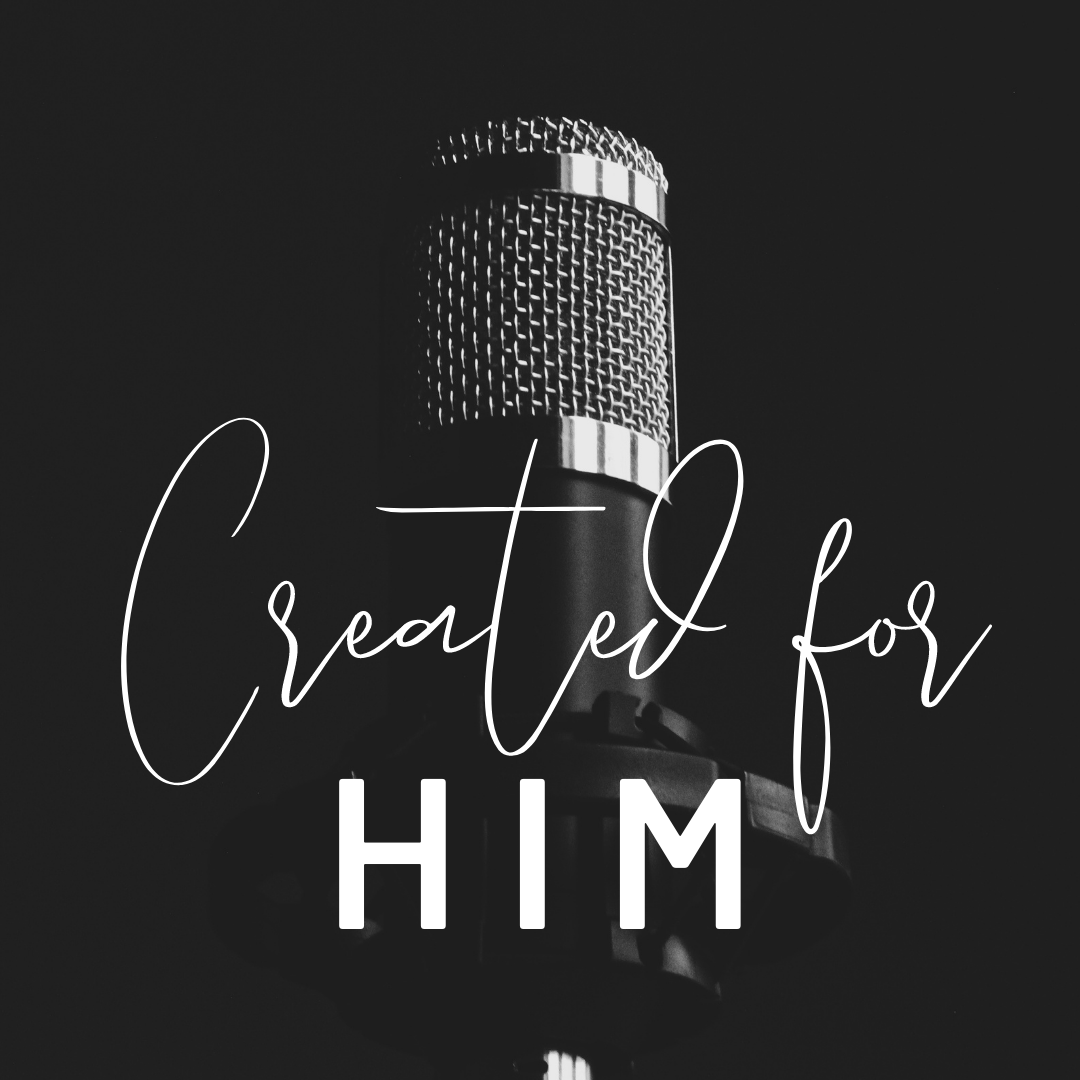 Salvation Not Condemnation
As believers, it can be hard to fathom how anyone could consider ending the life of their baby through abortion. But for most of our clients, the circumstances they're facing are often dire and the pressures they're under can be debilitating, and that's often when we see the Holy Spirit most at work. It's rare for us to witness a client who is considering abortion in any kind of cavalier way.
As an example, one couple came to us recently. They were pregnant. They were sweet and kind. They were willing to work hard. But through a series of circumstances beyond their control, neither of them had steady jobs. They were in a temporary housing situation, and their families were struggling themselves and not in a position to offer any kind of support. They did not go to church and had no idea what "church family support" felt like, either.
As our director explained our services, our prenatal classes, and showed them our baby boutique, she wrapped it up by saying, "There's lots of support for you here – emotional, educational, practical, and spiritual." The boyfriend said, "We had no idea how we'd be able to have this baby. But because of you, I think we just might be okay."
When it comes to the emotionally and spiritually-charged topic of abortion… it can be easy to jump to conclusions or make a judgement about someone's choices even though we're not living in their shoes or experiencing their pressures. But scriptures like John 3:17 can quickly refocus our thoughts – away from mentally chastising one another and upward to Jesus and His gospel: "For God did not send His Son into the world to condemn the world, but that the world through Him might be saved." His desire for humanity is not condemnation, but salvation.