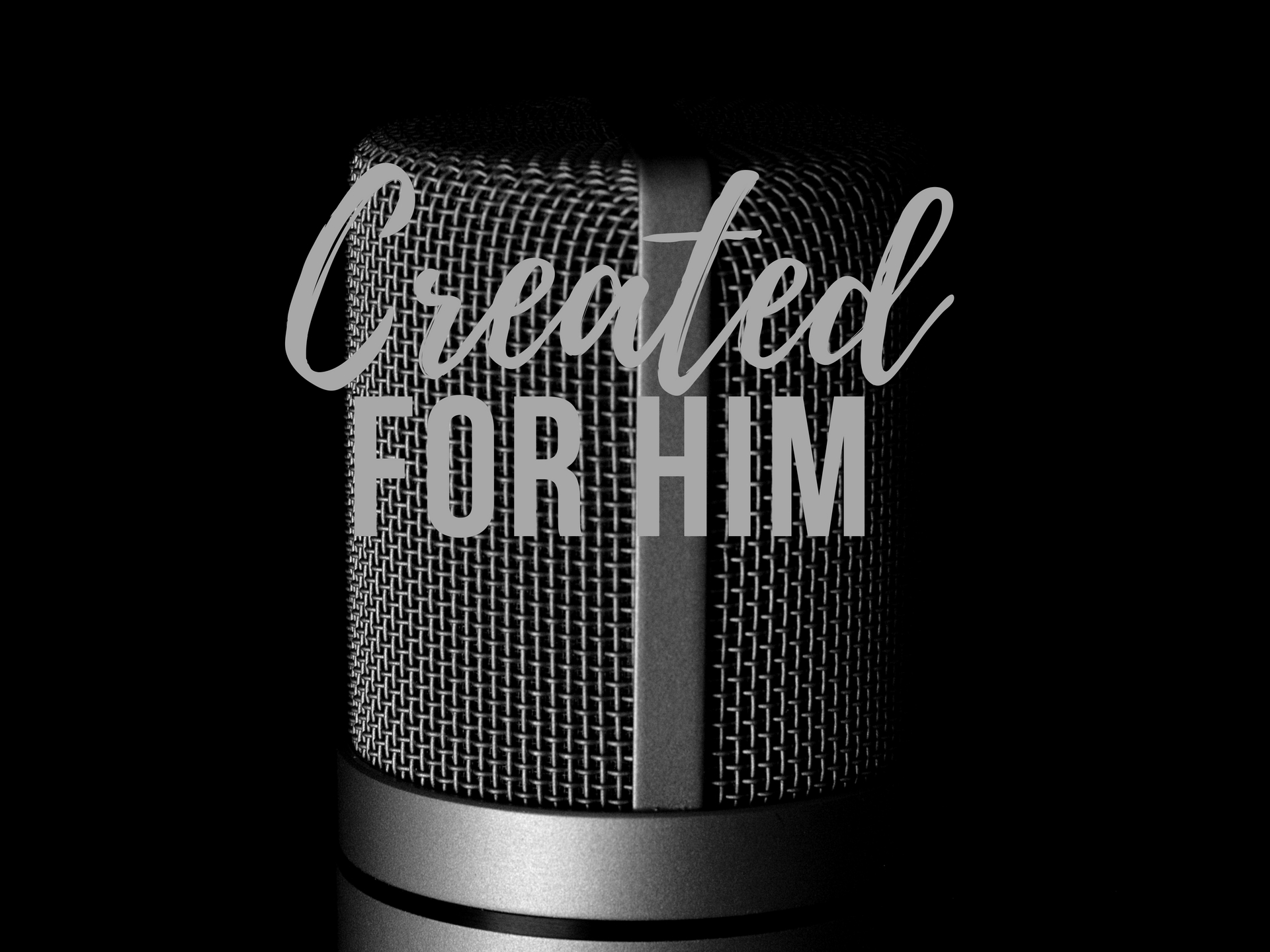 A Collective Christmas Gift
God gives us creative ways to support and care for people in our communities. I'd like to tell you about one that I encountered when I met with a family earlier this week. This family has made it a holiday tradition to honor and care for the lives of people, and they gave me permission to share their project idea with you.
The grandparents wanted to set a good example for their grandchildren – both at Christmas time and all year long. They decided to take a portion of the money they would have spent on Christmas presents for their family and donate it to a local charity. They invited their three grown children and their spouses to join in, too, and asked their grandchildren to save their pennies throughout the year to help boost the total. They take turns throughout the family choosing which charity to support. At Christmas time, one of their favorite family traditions has become pooling all the gifts and counting-up the total collected by the entire family for that organization.
Through this project, the grandchildren see their grandparents valuing generosity and minimizing materialism, especially over the holidays. The children get involved to save money all year long to give to those in need, and the adults become more aware of God's work through local Christian organizations they might never have heard of otherwise.
Recently, this family gave their collective Christmas gift to Align Life Ministries because they support and believe in the mission to champion life for moms, dads, and their little ones. January could be a great time to plan for a project like this in your family and give a collective gift to Jesus when we celebrate His birth. We have all been created for Him.