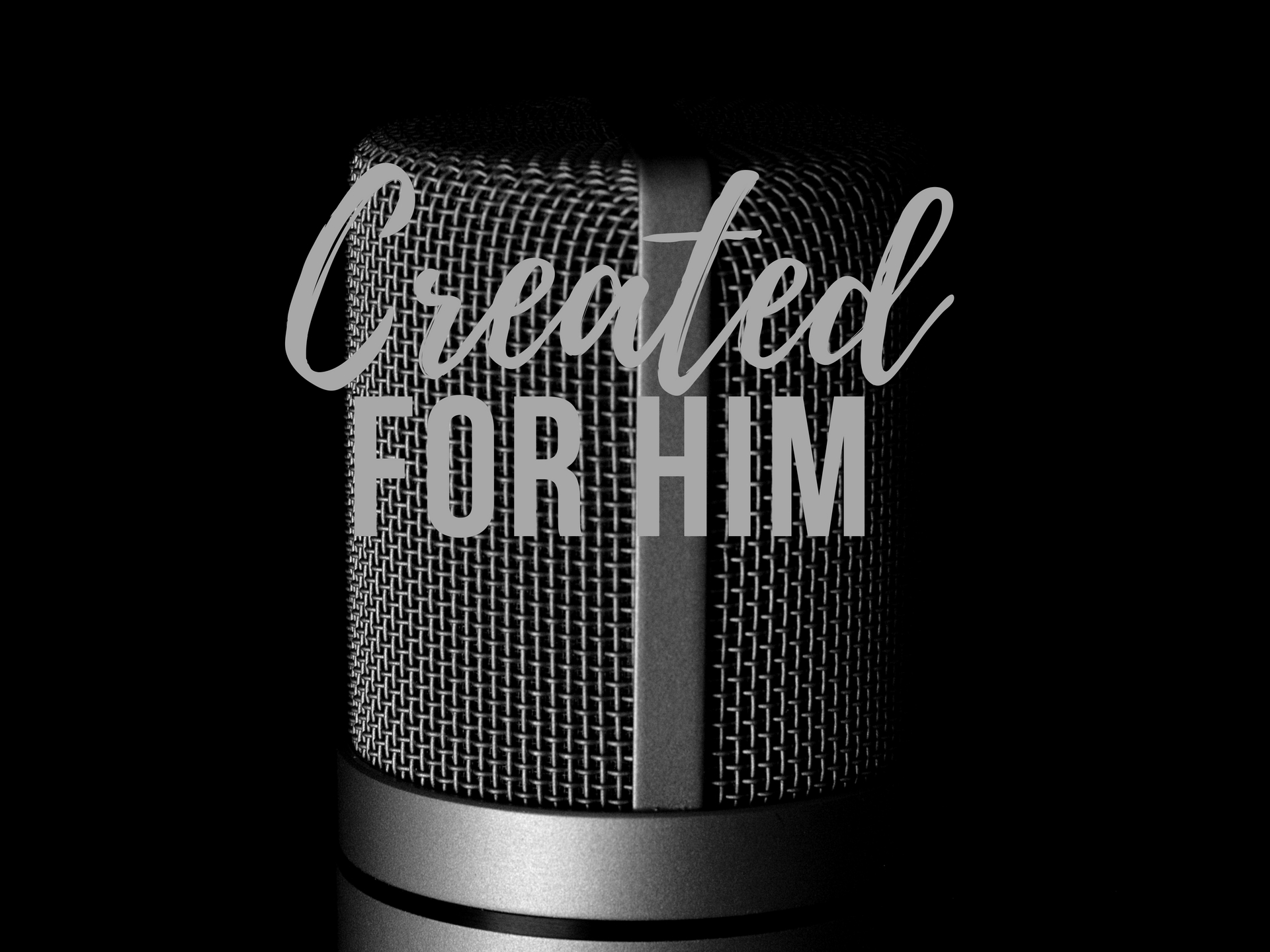 Felicia is a young woman who was facing an unintended pregnancy and came to us for help. As we served her, we realized the Lord had surrounded her with additional support for her journey: She was part of a tight-knit family who was prepared to help her however she needed. And what's more, two of Felicia's friends came with her to the ultrasound. She grinned and told us, "So many of my friends wanted to come that they nearly fought over who could be with me today to see the baby!"
The father of the baby had been in and out of Felicia's life and he did not come to the ultrasound. But when Felicia saw her little one on the screen, she stated that she was going to  raise this child with or without him. And then she signed up for our Earn While You Learn classes, realizing the value in the free education and baby supplies she'd be receiving over time.
2 Corinthians 9:8 says, "And God is able to bless you abundantly, so that in all things at all times, having all that  you need, you will abound in every good work." The Lord wove together a beautiful support network of people, knowledge, and material blessings for Felicia and her baby. And – if we think about our own lives for a minute, hopefully we can start to see the amazing tapestry of provision and support He has woven for us, too. We have all been created for Him.