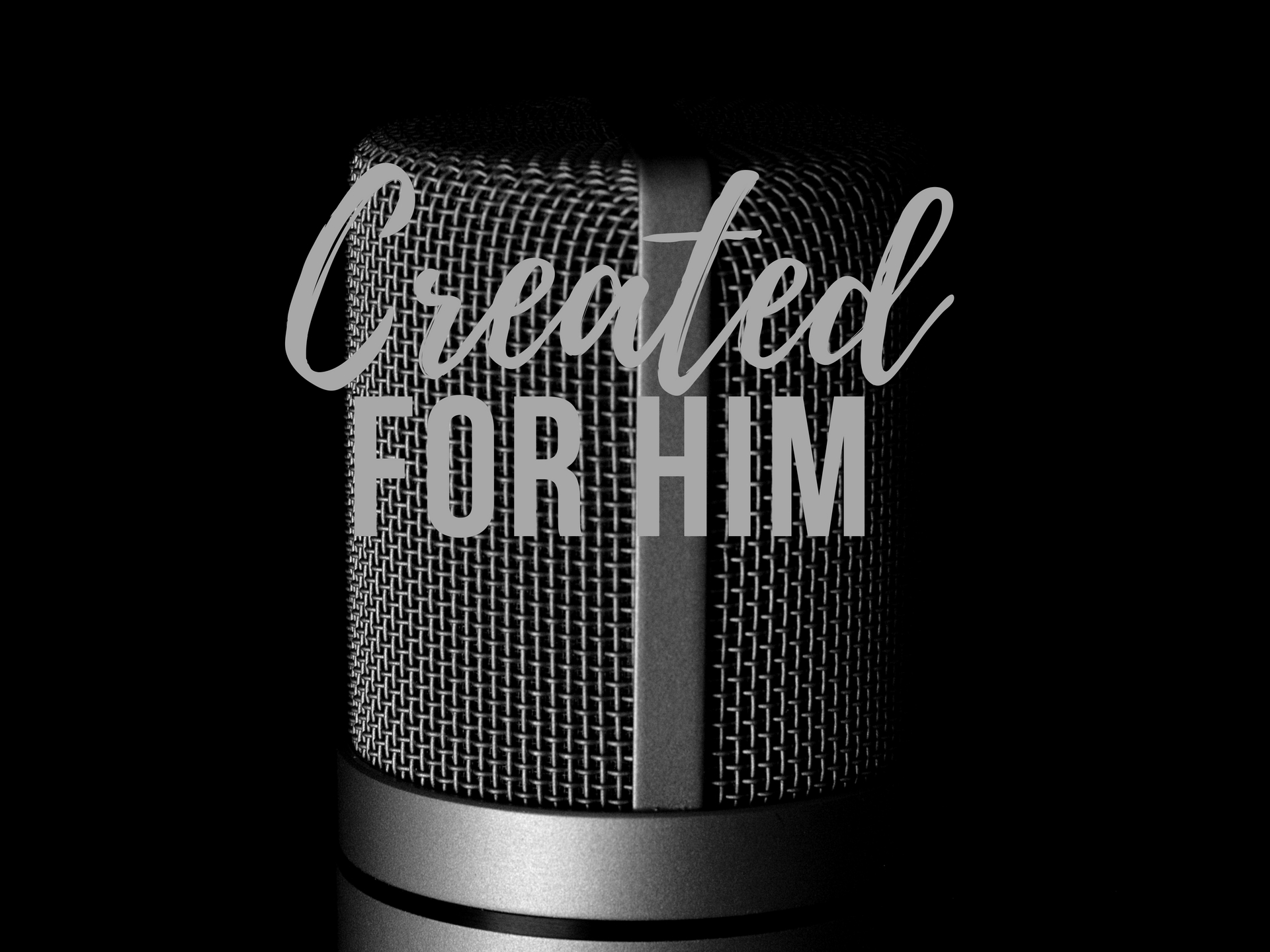 What picture comes to mind when you think of someone facing an unintended pregnancy? The truth of what you'd see, if you could meet our clients, might be different than you think. I learned that lesson first hand a few years ago.
I was leaving work for the evening, and I passed two women who were walking toward our center. One was tall with brown hair pulled back into a sleek ponytail. She walked confidently and was very well dressed. The other woman was shorter and walked with a limp. She was shabbily dressed and  her head was down.
I don't know why, but I assumed that the shorter woman with her head down was our client, and the taller, more confident-looking woman was there to support her. But I got it completely wrong. It turns out the  well-dressed woman was our client, and her shorter friend was faithfully accompanying her for moral support that evening. That misjudgment gripped my heart, and I've asked the Lord many times since to help me see what is true, rather than jump to inaccurate conclusions.
My colleague who answers our hotline for abortion-minded clients once told me, "The people who call in are often well spoken and seem to have their lives in order. They are not "a hot mess" – but they are in a crisis. And that can happen to anyone."
1 John 3:18 says, "Dear children, let us not love with words or speech but with actions and in truth." It's good for us to keep a truthful picture in our minds when it comes to who might be facing an unintended pregnancy. That way our actions toward them are not misguided, and we are able to love them well. We have all been Created for Jesus.