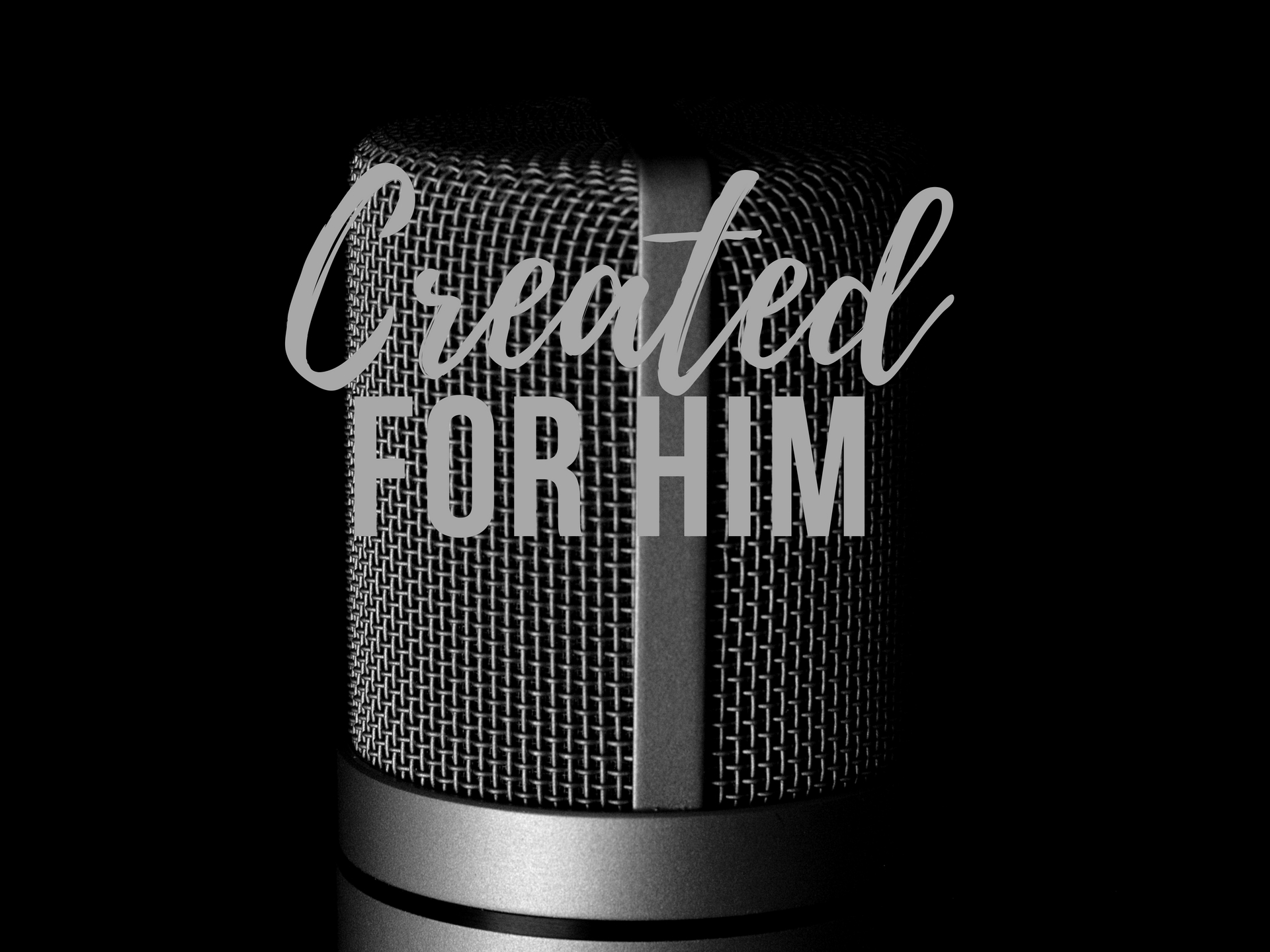 Rightfully Hoping for Better
I recently read an article titled "The Origins of Freedom" by Os Guinness. In this article, Mr. Guinness traces America's freedom back to what God did for the Israelites in the book of Exodus. One of his statements caught my attention, because of how it can apply to our clients. He wrote, "To anyone who knows the story and the lessons of Exodus, there is no situation so bad that need stay as it is. There is always the possibility of another way and a better situation."
Because of Jesus and His wonderful Holy Spirit, we know this to be true. Our clients sometimes come to us distressed… feeling like their whole world has been turned upside down by an unintended pregnancy or a past abortion decision. It can be hard for them to see a clear path forward. But God has provided ministries like ours to bring His truth and peace to them in the midst of their struggles. No matter how bad their situation might be when we first meet, we want to help them realize there is always the possibility of brighter outcomes for them and their family.
Consider our client Shyanne, who experienced an unintended pregnancy several years ago and came to us for help. She says, "I was in a bad place with my faith when I started receiving services from SVPS. God transformed my life during my time with them, even though I didn't know I needed that. My little girl and I eventually bought our first house and have overcome huge obstacles. Our lives are moving in a much better direction, now. My goal is to be a role model for anyone going through a tough time. There are no words to describe how grateful I am to God for all the help he has given me."
Romans 5:5 says, "And this hope will not lead to disappointment. For we know how dearly God loves us, because he has given us the Holy Spirit to fill our hearts with his love." Thank God we can always have hope for a better tomorrow because of what God has done in love for us!