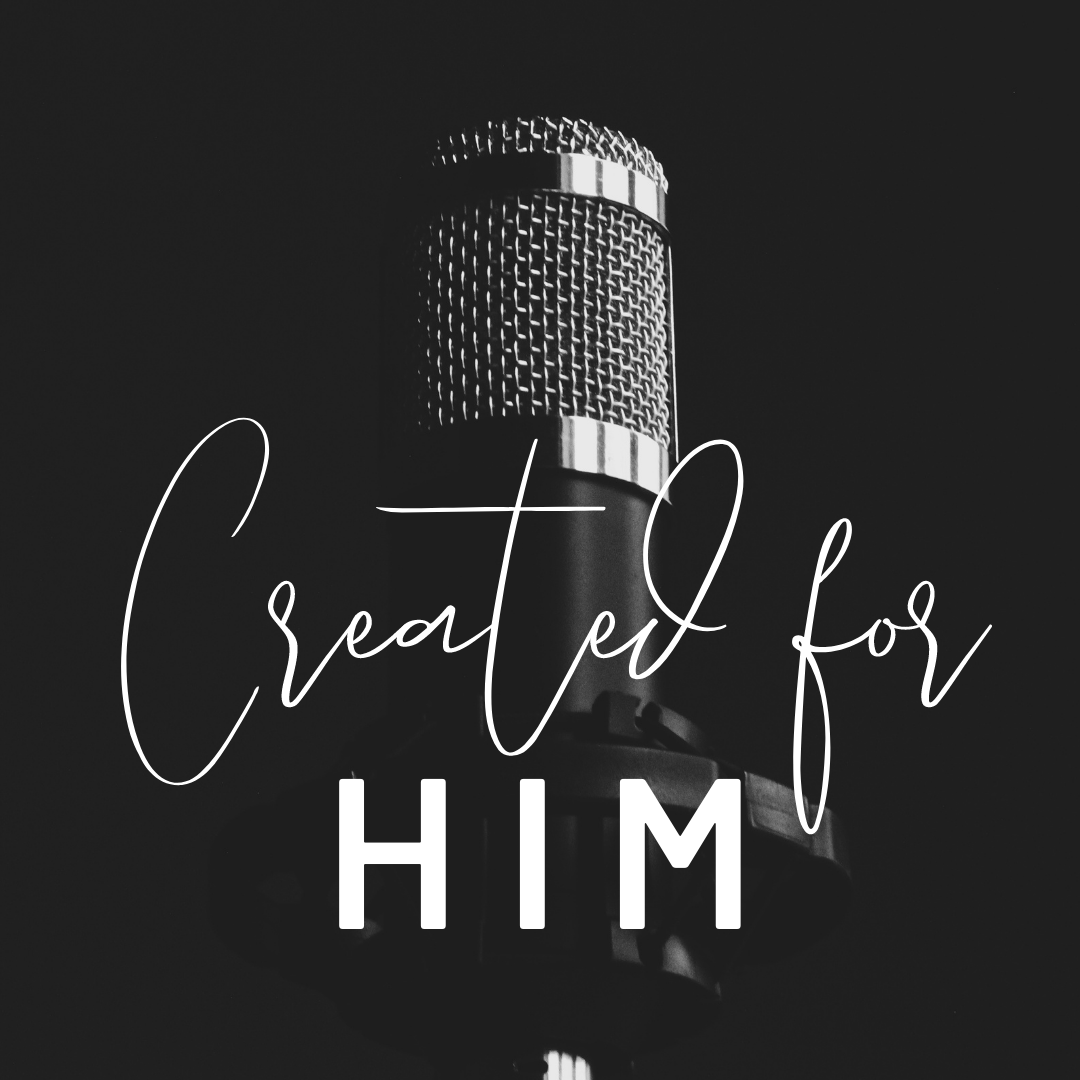 Adoption Misconceptions – Part 3
We've been taking a look at misconceptions that pregnant moms may have about the option of adoption.  Previously, we talked about the thought "If I give my baby up, that means I don't love him enough" as well as the thought, "If I choose adoption, my baby will end up with a family that I do not approve of." So, feel free to visit our website and catch up on those episodes if you'd like. But today, let's tackle this question sometimes asked by pregnant moms: "Isn't adoption really expensive?"
Adoption does not carry a financial cost for expectant mothers.  In fact, most agencies will cover her living expenses throughout her pregnancy, and for a few weeks afterwards.  The adoption agency can also make sure that she receives quality medical and emotional care at no cost to her.  Essentially, adoption is monetarily free for expectant mothers, making it the lowest cost-option available for her if she feels like she is not able to raise her child.
Psalm 68:5 says, "Father to the fatherless, defender of widows— this is God, whose dwelling is holy." Our God declares Himself a father to those of us who have no father, and a defender to those of us women who have no husbands. He will provide.
We have two more episodes to go in this series. Join us next week, when we'll tackle the concern pregnant moms might have: "If I make an adoption plan, I'll never get to see my baby again." You can also visit our blog post called "Misconceptions of Infant Adoption for Expectant Mothers" at alignpregnancyservices.com.  We have all been created for Jesus.