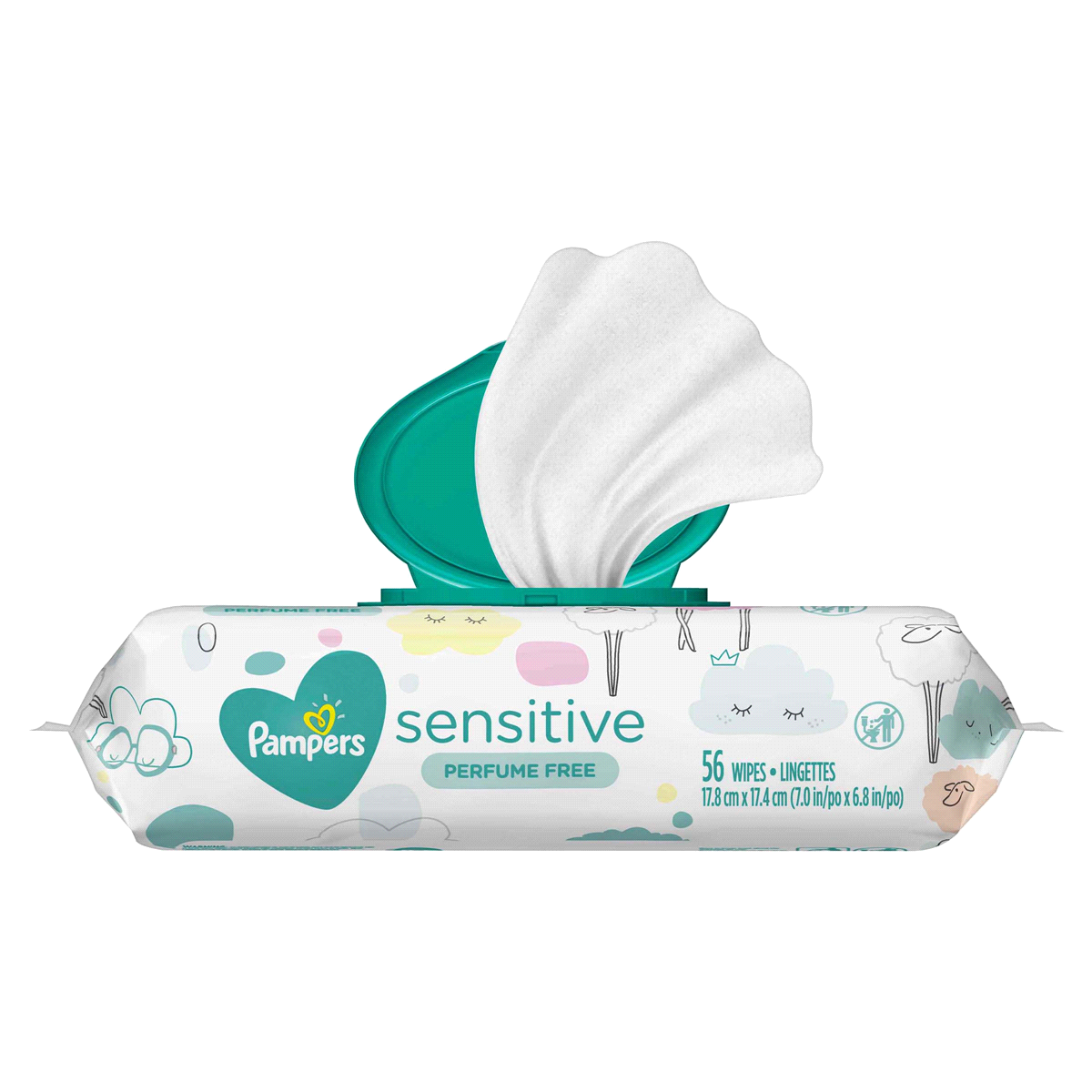 During these challenging times, the gift of essential baby care supplies like formula, diapers, and wipes to vulnerable young families mean much more than just "material assistance." Yes, the items help keep babies nourished and healthy, but they also speak volumes about Christ's love and provision to young parents.
We currently have a need for the following specific items:
Baby Wipes
70-80 count packs
Any brand
If you're able to donate items, please email Lois (lrhoads@alignlifeministries.org) and she will work with you to arrange safe, contactless pick up or delivery. We are also grateful for financial donations to support these life-sustaining services for young families.