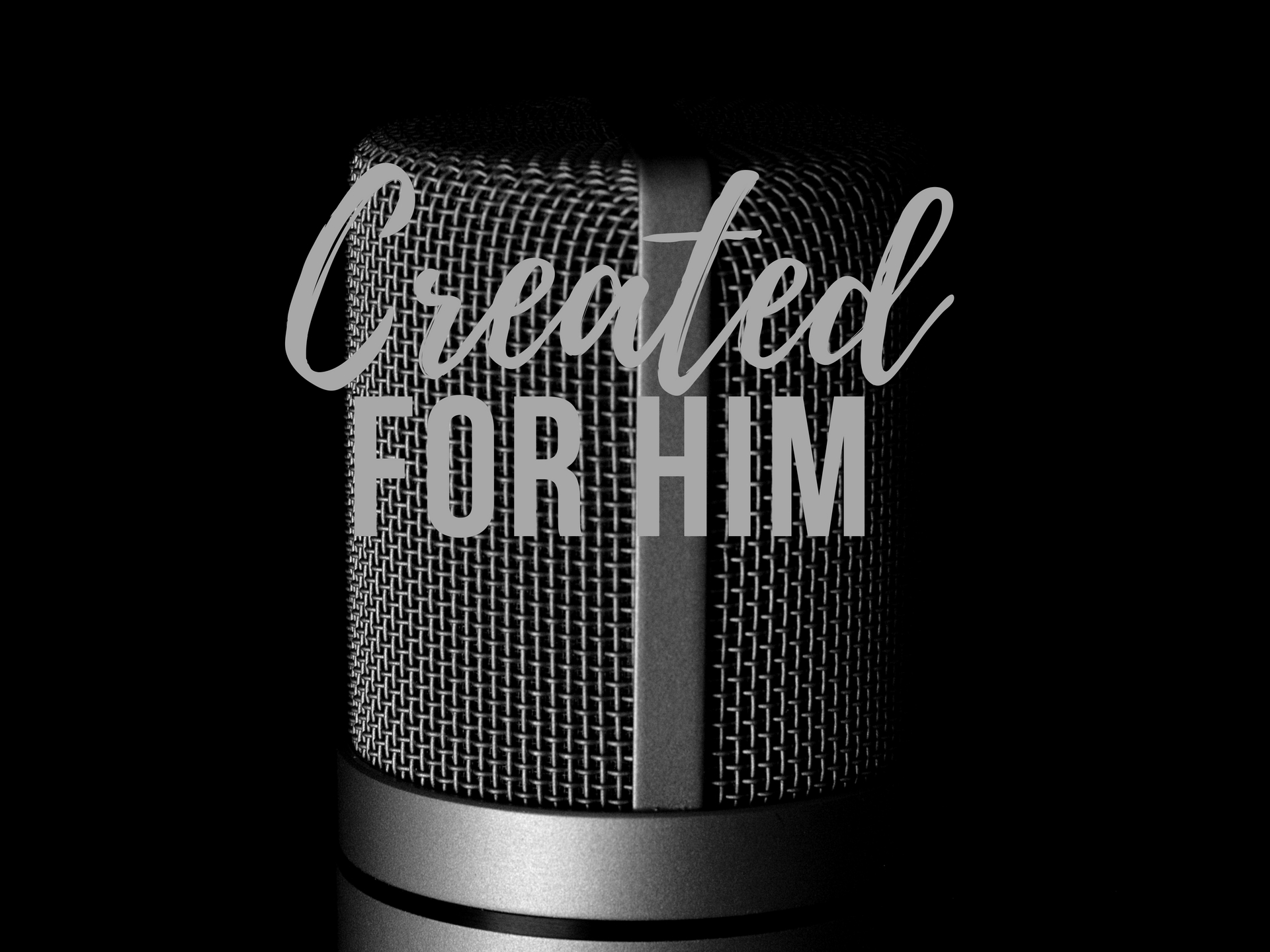 Reflecting Jesus and His Gospel
Hey friends, it's Lisa Hosler.
At the outset of a New Year, some people discern a word that captures God's focus for them and shines light on their spiritual path for the year.
Here at Align Life Ministries, God's given us a phrase for this New Year.
It's:
Reflecting Jesus and His Gospel.
We've always been a gospel-sharing ministry – but just like we grow personally as believers, ministries grow too in the outworking of their faith and the ways that faith is put into action.
So while we regularly pray with our clients and initiate conversations about Jesus, this year we are making a concerted effort to seek God for even more ways to share the incredibly good news about Jesus with our clients.
We'll spend more time in prayer regarding the gospel, discuss and discern strategies together, and create a gospel-focused supplement to go along with our prenatal and parenting curricula. This will provide our advocates with nuggets of life-changing gospel truth to discuss with clients, session by session.
Please join us in praying two things:
One, that we will hear God's heart and His simple strategies for sharing the gospel.
And two, that God will prepare the soil of our clients' hearts to embrace the most important truth ever – that they were created by God, created to know Him personally through a relationship with Jesus, and created to live their lives for Him.
And join us this year in the greatest mission of all – Reflecting Jesus and His Gospel.