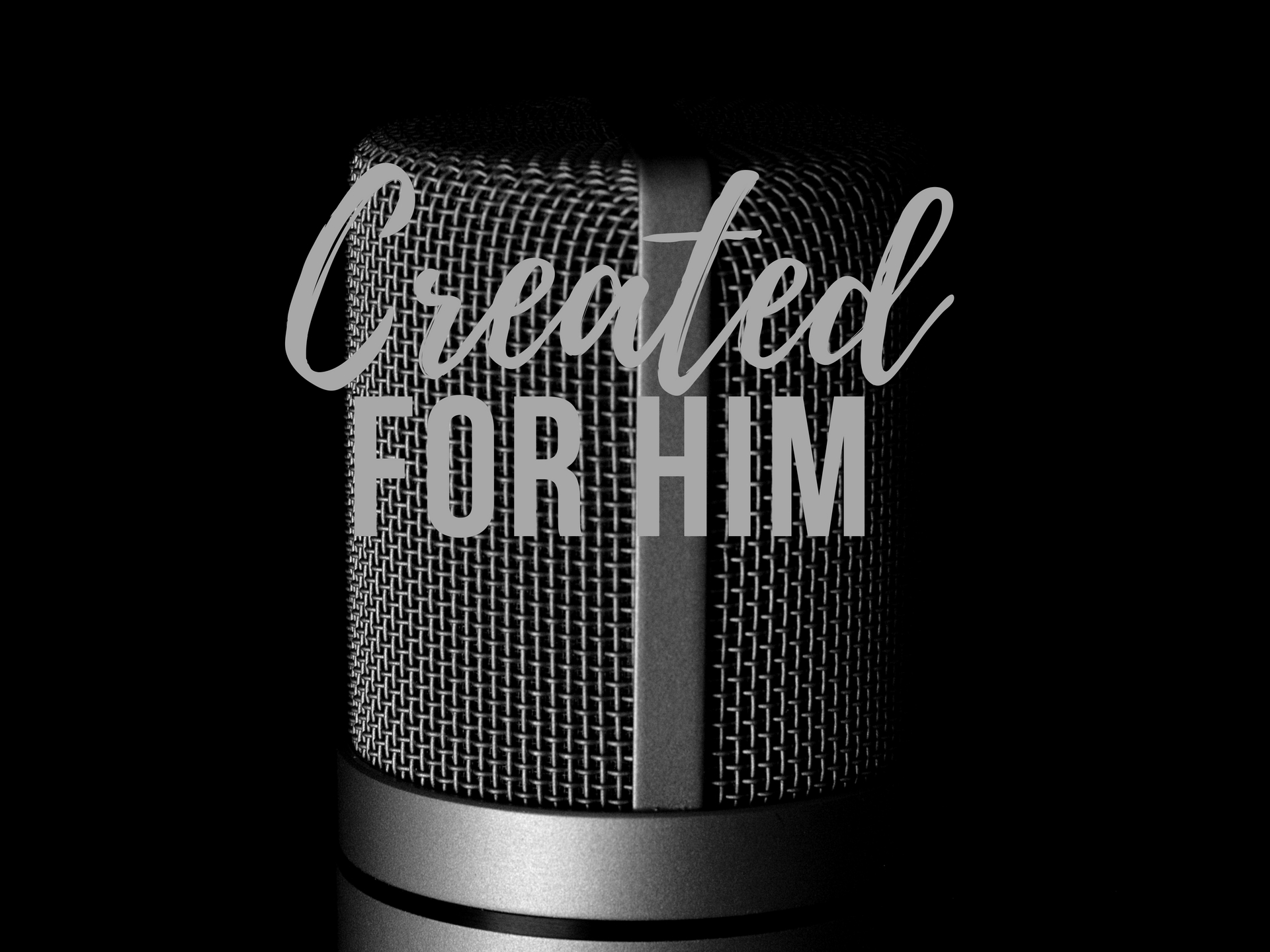 Created for Him July 14, 2018 – Pursuing Parenting Wisdom
Hello there – this is Julie Baum, Director of Church and Supporter Relations for SVPS. I'm eager to tell you about a neat conversation we had with a young dad the other week.
He called and asked, "Do you guys offer parenting classes?"
We said, "Yes we do. How old are your children?"
"My baby is one day old," he said. "He was just born yesterday. And I do not know anything about babies… this is my first one."
"Congratulations!" we said. And we told him about our Practical Fatherhood classes – where we teach young dads fundamental lessons like spending quality time with their children, guidelines for discipline, the importance of consistency, and respect for the mothers.
"Perfect!" he said. "When can I start?" We had an opening that week, and it "happened" to be on one of his days off so he signed up on the spot. He finished the call by telling us "You made my day!"
He made our day, too. : )
The Bible encourages pursuits of wisdom like this young man displayed. Proverbs 8:11 says, "For wisdom is better than jewels, and all that you may desire cannot compare with her." The parenting classes we offer allow us to share precious, godly wisdom with those who seek it. Are there young moms and dads in your church or neighborhood who might benefit from wholesome parenting classes (which are free of charge)? Please consider sending them our way. Learn more at https://alignpregnancyservices.com/. We have all been created for Him.