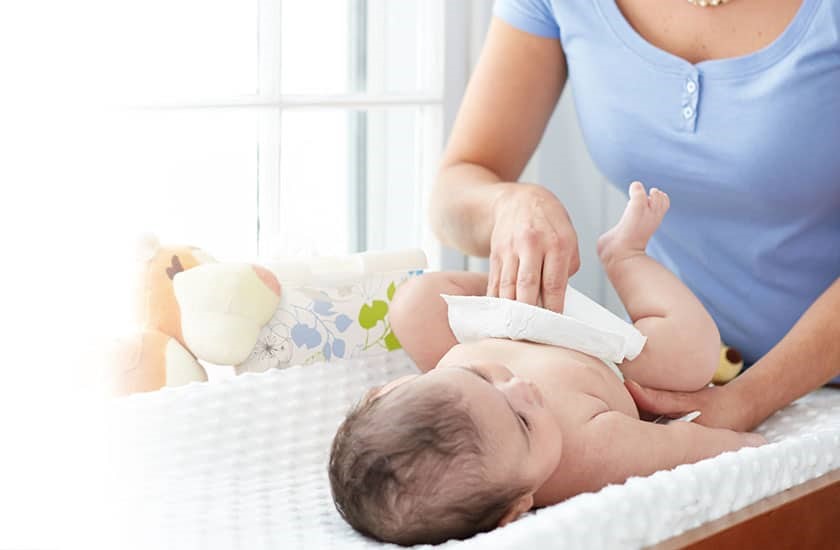 Donations Needed: Baby Formula and Wipes
During this COVID-19 crisis, a can of formula and a package of wipes can mean more than you realize to a struggling young family. True, they help keep babies nourished and healthy. They also speak volumes about Christ's love and provision to young parents throughout our communities.
In addition to our ongoing need for Similac Advance powdered baby formula: 12.4 oz cans and Similac Sensitive powdered baby formula: 12.6 oz cans, we now have a need for baby wipes – any brand, 70-80 count packs.
One young mom said, "It's very helpful with everything that is currently going on. Our main source of income is temporarily not here because my husband's business is shut down. Being able to get formula and wipes from you helped us not to worry as much. We appreciate your quick response!"
If you're able to donate any of these items, please email info@alignlifeministries.org and we'll make arrangements to pick them up from you. We'd also be grateful for financial donations to support our vital services to our communities.