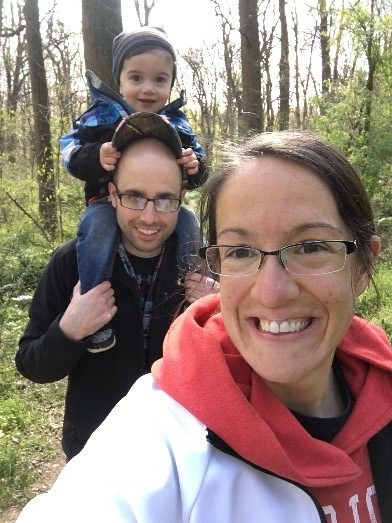 We're in the Home Stretch for our Virtual Walk Run for Life!
Families and individuals across our communities are longing for the truth and hope found in Jesus and His Word. We exist to point people to Christ, specifically those who are pregnant, parenting, or post-abortive. You can help them, too.
Here's how:
Register for the Virtual Walk Run for Life today.
Do a healthy and safe activity with your family, and prayerfully ask people to sponsor you.
Email your pictures and 5-10 second video clips to Heather by Monday May 4.
Click here to learn how to earn prizes and medals.
"You are the light of the world. A town built on a hill cannot be hidden. Neither do people light a lamp and put it under a bowl. Instead they put it on its stand, and it gives light to everyone in the house. In the same way, let your light shine before others, that they may see your good deeds and glorify your Father in heaven." – Matthew 5:14-16