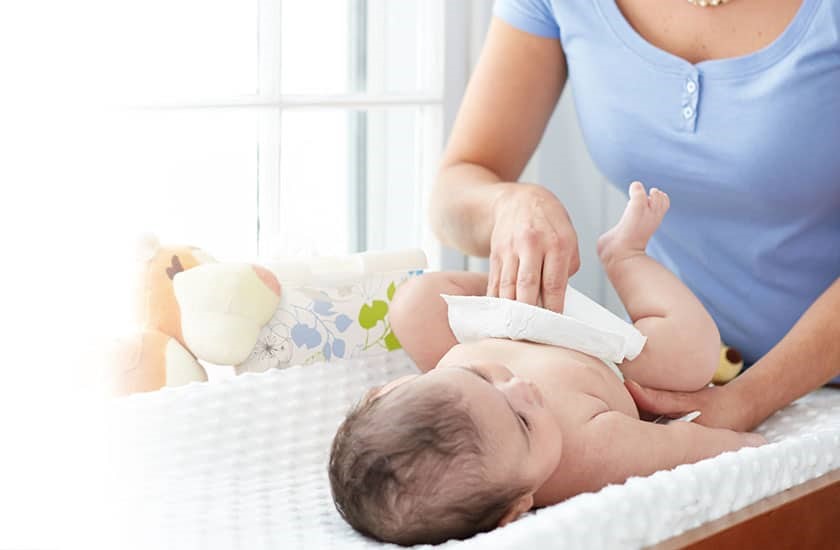 Donations Needed: Formula, Wipes, and Larger-Sized Diapers
During these COVID-19 times, the gift of a week's worth of essential baby supplies like formula, diapers, and wipes to a vulnerable young family can mean much more to them than just "material assistance." True, the items help keep babies nourished and healthy. They also speak volumes about Christ's love and provision to young parents.
We currently have a need for the following specific items:
Baby Formula
Similac Advance powdered baby formula: 12.4 oz cans
Similac Sensitive powdered baby formula: 12.6 oz cans
Larger-Sized Diapers
Especially size 4, but also sizes 5 and 6
Any brand, any size package
Baby Wipes
70-80 count packs
Any brand
One young mom said, "It's very helpful with everything that is currently going on. Our main source of income is temporarily not here because my husband's business is shut down. Being able to get formula and wipes from you helped us not to worry as much. We appreciate your quick response!"
If you're able to donate any of these items, please email Lois (lrhoads@alignlifeministries.org) and she'll work with you to arrange for their pick-up/delivery. We'd also be grateful for financial donations to support these life-sustaining services for young families.