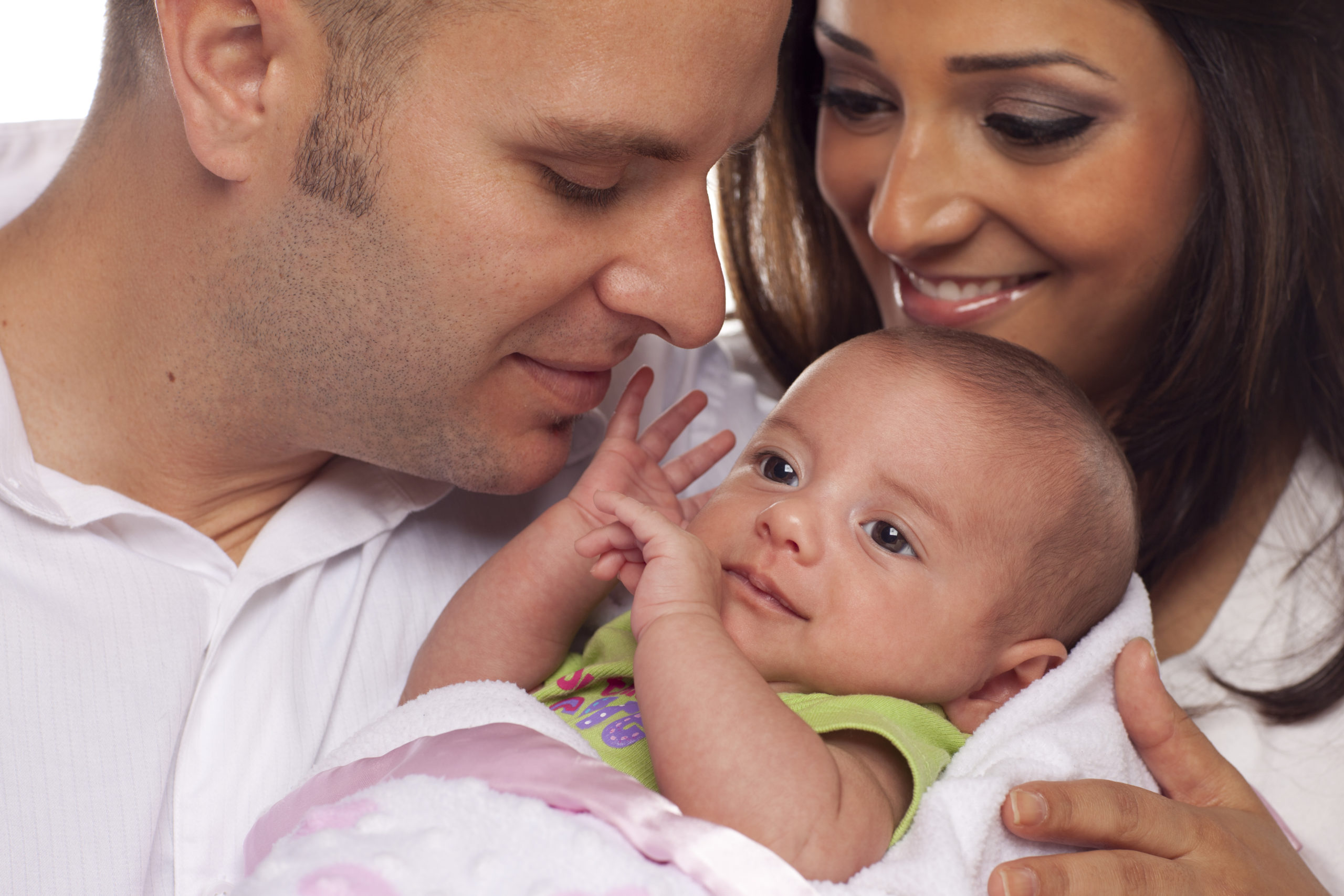 Donations Needed: Similac Advance and Similac Sensitive Baby Formula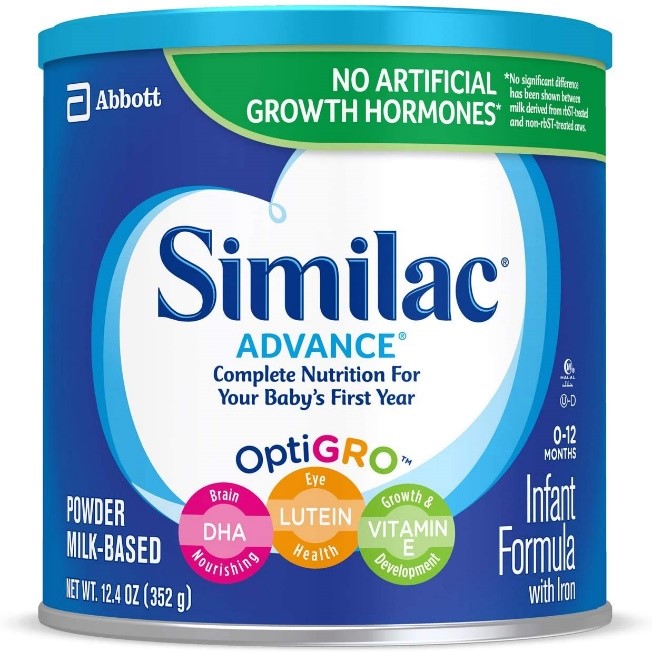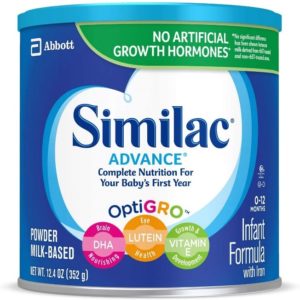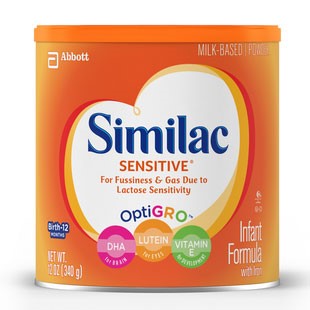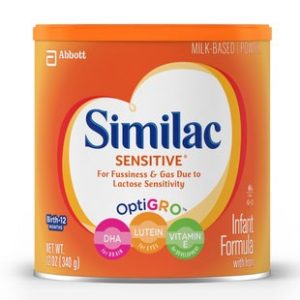 We're hand-packaging diapers, wipes and formula and making doorstep deliveries to young families who are struggling and in urgent need. All families qualify – whether they're existing clients or find themselves in need because of the current crisis.
Infant formula is in high demand. It's expensive, and temporary changes in some community services means the normal places parents receive help aren't available.
Would you like to help nourish babies and encourage parents? If you are able and it is safe for you to procure it, please consider donating either of these specific types of baby formula, or making a financial gift to help us purchase them:
Similac Advance powdered formula: 12.4 oz cans
Similac Sensitive powdered formula: 12.6 oz cans
The powdered versions are preferred for ease of transport and distribution.
Please contact Lois at lrhoads@alignlifeministries.org or 717.274.5128 x 307 with any questions or to make arrangements for pick-up of formula donations.
(Note: We're currently able to fill requests for diaper and wipes through our adequately-stocked supplies. We'll keep you posted if that changes.)
If you know a parent who's struggling and could use help, please refer them to www.alignpregnancyservices.com. Together, we can meet real needs and proclaim the love and hope of Jesus to young families throughout our communities.