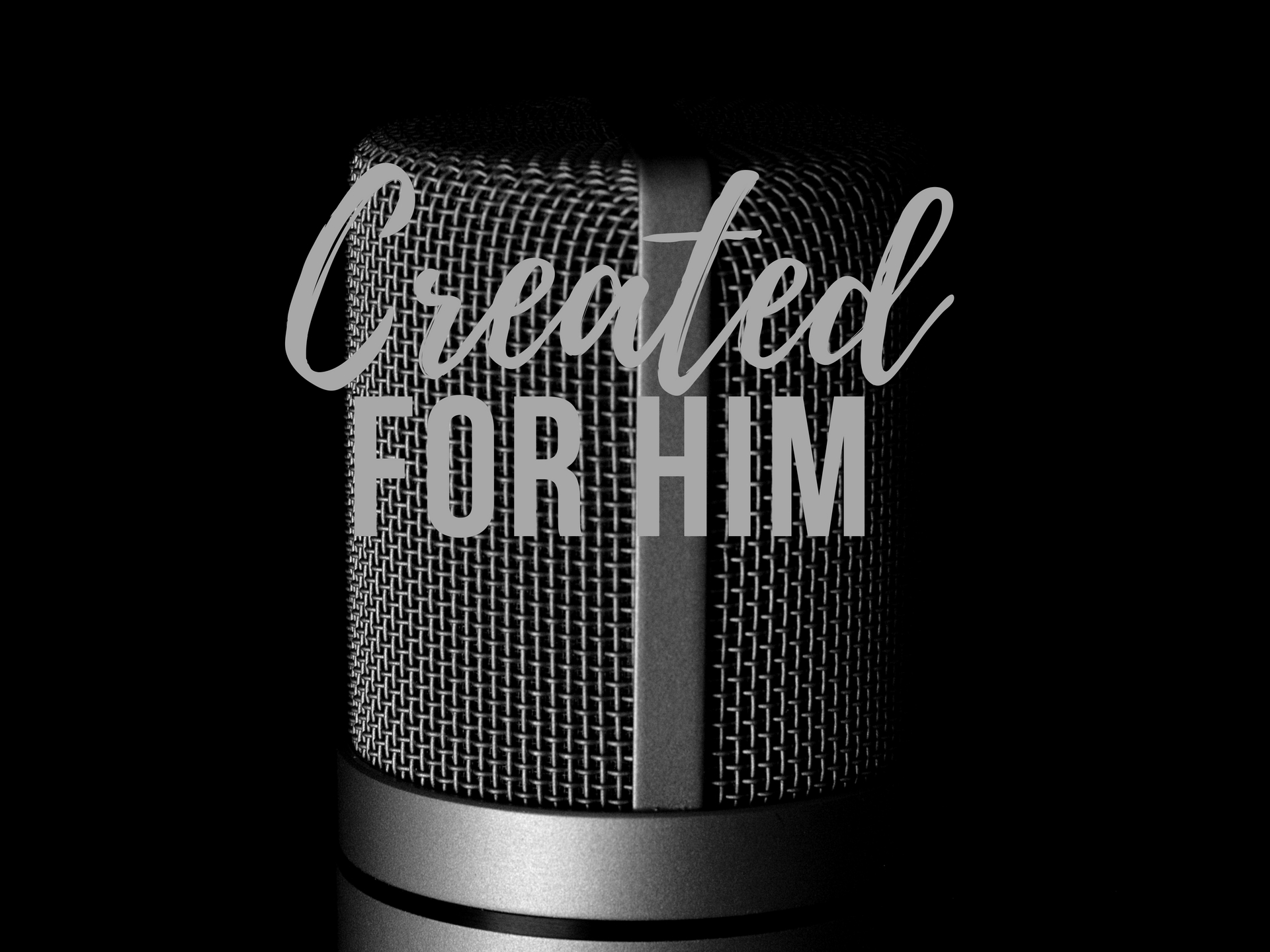 Hi! This is Jennie Straub. I'm the Client Services and Outreach Specialist for Pregnancy Resources at Cornerstone in Gap, and I'm glad to share a story with you as your guest host for today.
Heather was stunned when she took a home pregnancy test and it was positive. In disbelief, she took another test. It was positive again. Heather was in her 40's and the baby's father, Isaiah, was in his 50's.  Heather had grown children and a grandchild. Isaiah didn't have any biological children and believed he couldn't be part of conceiving one. Overwhelmed at the prospect of starting over with a newborn, they weren't sure what they would do and were vulnerable to choosing abortion.
Heather had passed by Cornerstone many times and decided to call and schedule an appointment. We offered her an ultrasound, which she and Isaiah attended together. When they saw their pre-born child and the steady beating heart on the ultrasound monitor, they knew they wanted to choose life for their baby. They became excited for this new season of life.
Heather said, "I need a reboot on motherhood." She and Isaiah decided to participate in our Healthy Choices Incentive Program, which provides lessons on things like the stages of pregnancy, nutrition, and infant first aid. Through the program, they earned coupons toward purchasing needed items for their baby – like an infant car seat. Heather and Isaiah eventually welcomed a healthy baby boy into their family. They continue to participate in parenting classes with us at Cornerstone. Isaiah says we feel like family to him.
Psalm 68:6 says, "God places the lonely in families; He sets the prisoners free and gives them joy." *We are blessed each time we see God strengthen families and bring them joy through their journey.