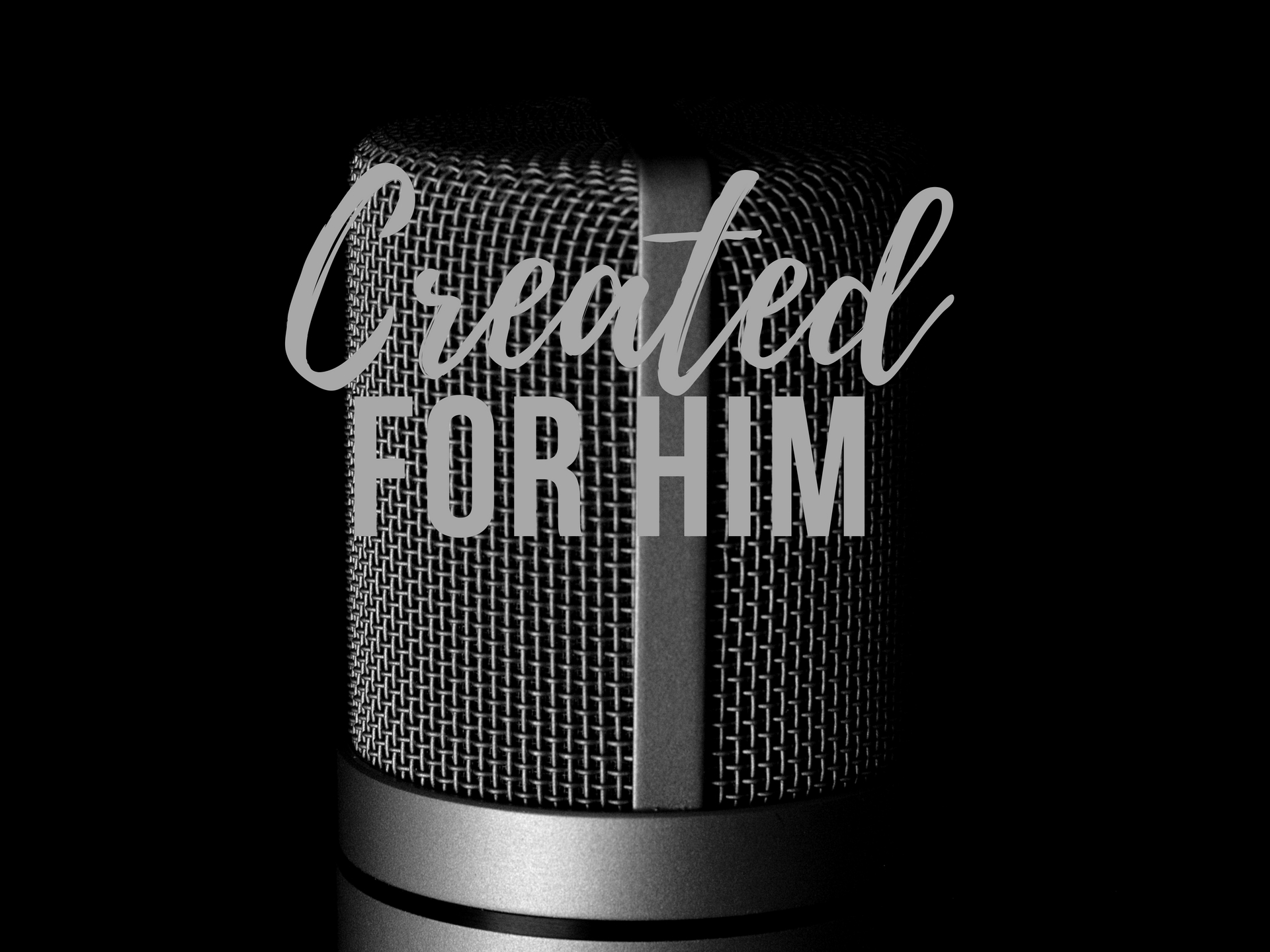 Luciana came to us when she was pregnant. She found that what she learned through our prenatal classes was super helpful, plus – it was free – so she decided to take our parenting course after her little girl was born.
Now, Luciana was a Christian, but she hadn't been going to church. As she met with us weekly and talked about parenting and her relationship with Jesus, we could tell that truth about both those areas was starting to spill over into her conversations with her boyfriend, John.
After a while, Luciana and John started faithfully attending church. About a year later, they got married, and shortly after that they were baptized.
Luciana recently stopped in to see us, which we loved. She was so proud to show us her beautiful wedding ring and to share how Jesus has been working in her life and in her family.
When Jesus says in John 14:6 that He is the life – that word life, in the Greek, connotes "life real and genuine, a life active and vigorous, devoted to God, blessed."  It means "having death as its antithesis". And when we think about Jesus – that's just what we see: a life characterized as real and genuine, active and vigorous, devoted to God, blessed and the complete opposite of death.
When clients like Luciana and John align their hearts and minds with the truth of who Jesus is and what He's done for them, His life – that amazing kind of life – starts to impact them and their family in beautiful ways. Jesus is God's gift of LIFE to us. We just need to receive Him. For more on how to do that, you can visit PeaceWithGod.net. We have all been created for Him.