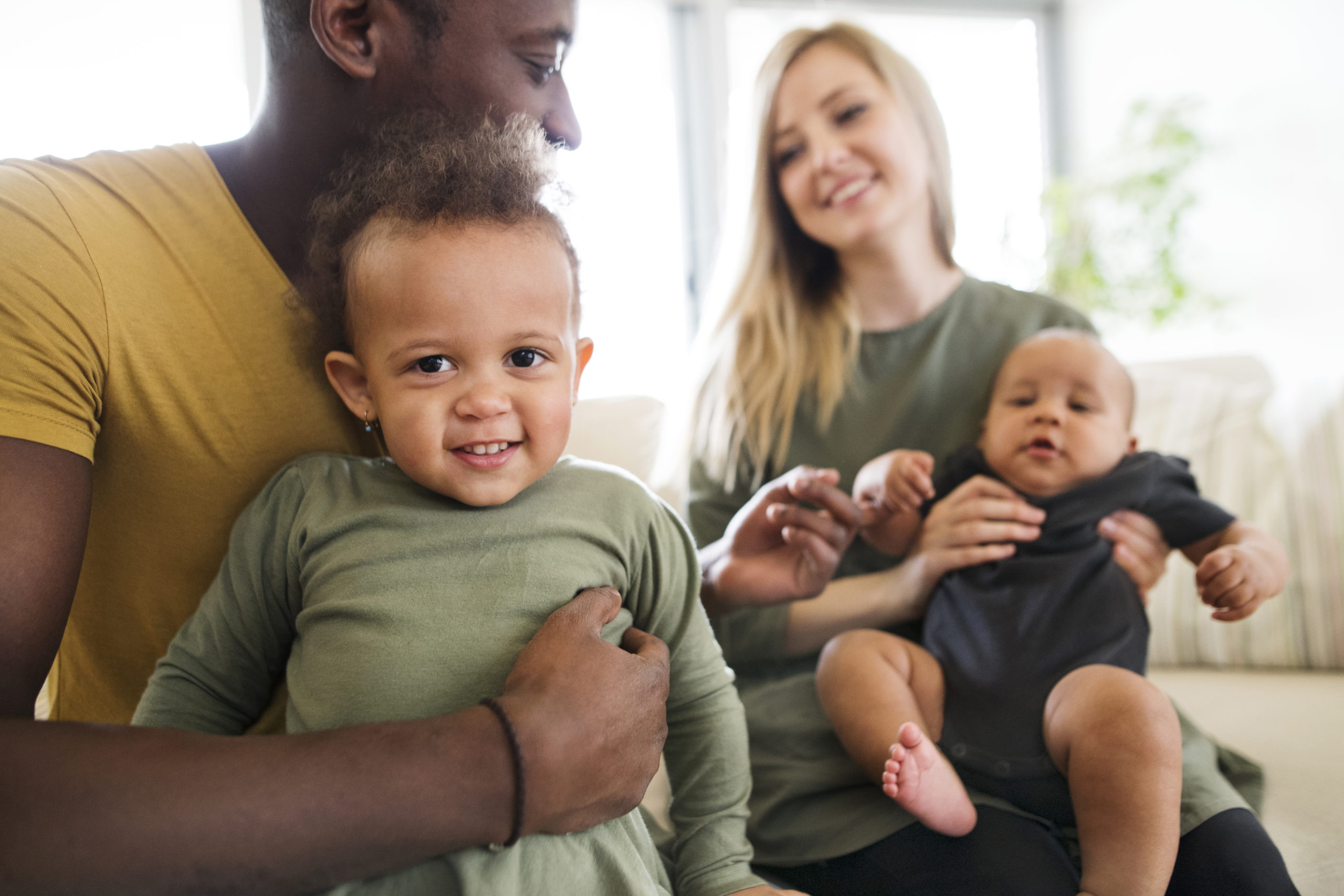 Extra Give 2020: Champion the Gospel and Life for Moms, Dads, and Babies!
On November 20, support the mission of Align Life Ministries by making a donation online at ExtraGive.org. Your generous gift will be increased through a stretch pool and prizes worth more than half a million dollars from the Lancaster County Community Foundation and sponsors.
Proverbs 11:25 says, "A generous person will prosper; whoever refreshes others will be refreshed." May Jesus refresh you as you refresh others throughout this local "Extra Giving" season.
We faced wearying difficulties in 2020, yet the Lord was faithful to refresh us with His perspectives as we poured out services to the community:
Essential Baby Care Items are Invaluable to Young Parents
We're now pleased to offer moms and dads six weeks' worth of free formula, diapers, and wipes for their babies. Our hope is that through this, they'll learn about our services, enroll in our parenting classes, and tell others about us – all while experiencing Jesus' love. We also believe it shows local abortion-minded women that we are here to help.
Zoom Classes Broaden our Reach
We started doing Zoom parenting classes this year because of COVID. Now we realize what a great tool they are to reach more people– like college students whose schedules make it difficult to come to us for classes, or young moms without transportation who live too far to walk.
We Must Continue to Intentionally Share the Gospel
We'll soon be writing lessons about the gospel to add to our prenatal and parenting classes so clients have a regular diet of life-changing truths about Jesus. We pray that each one of the young moms and dads we serve will put their trust in Christ!
We're energized by these new aspects of serving clients. There's always more to discover in Christ.
Thank you for helping us champion the gospel and life to individuals and families across our communities!
Click Here to Support Align Life Ministries through the ExtraOrdinary Give on Friday, November 20th!