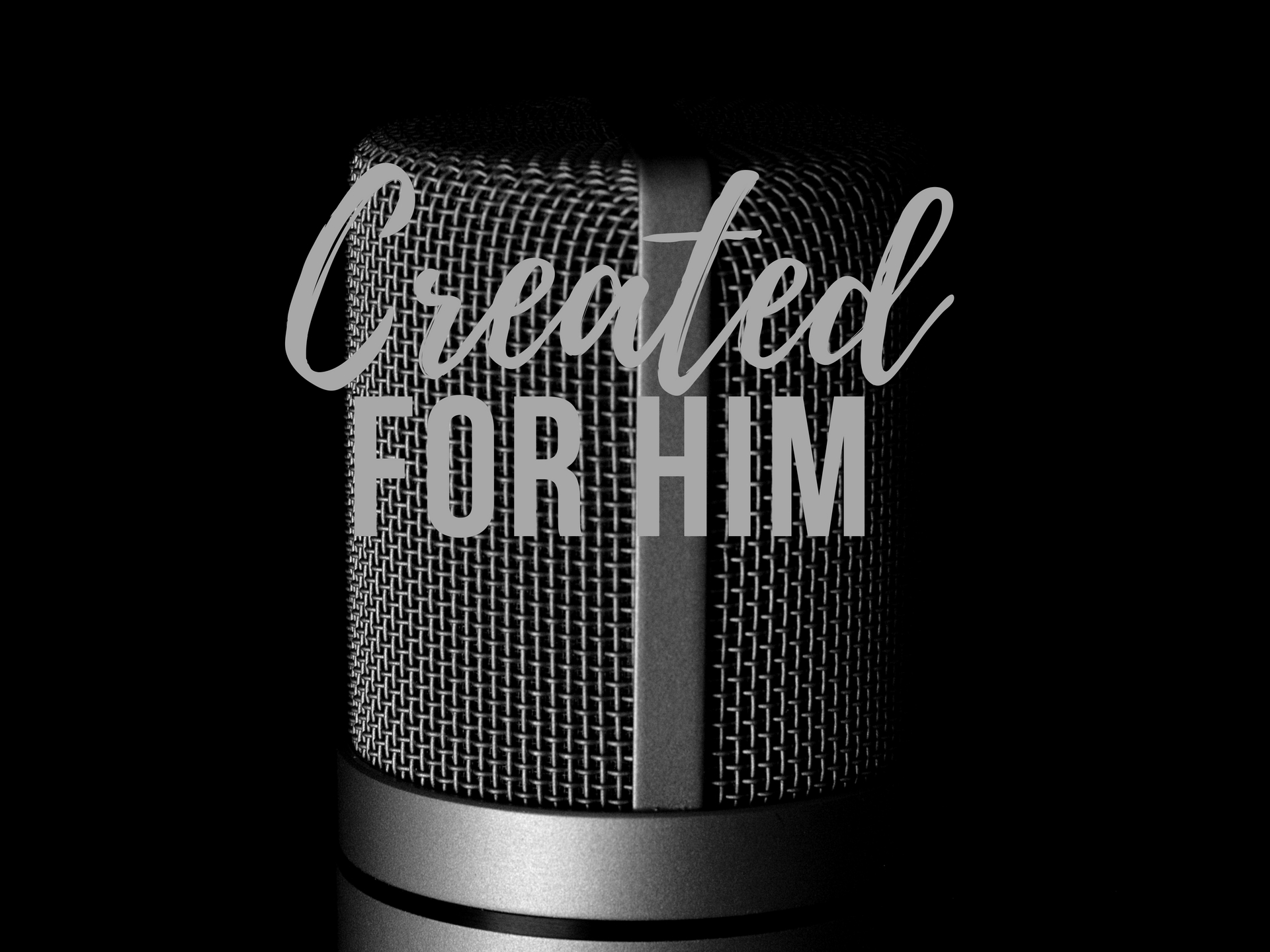 Alison came to us for prenatal classes while she was pregnant. She and her husband Jack were separated. They hadn't spoken in awhile, and she wasn't sure how he felt about the pregnancy. It was the first baby for both of them.
But despite her relationship troubles, she still came to class week after week. Alison eventually completed the program and earned a brand new crib – just in time for the baby to be born! Right around the birth of her baby, Alison began to see a change in her husband Jack. Jack was with Alison for the delivery, and he's faithfully helping her care for their newborn son.
Alison says the baby is a miracle in more ways than one. She believes the Lord softened Jack's heart through their son's arrival, and that God is helping them reconcile. Alison waited on the Lord, and she is so grateful for God's intervention in their lives.
Psalm 39:7 says, "And now, O Lord, for what do I wait? My hope is in You." Isn't that gloriously simple reminder for each one of us? When things are difficult and we aren't quite sure what to do, we know we can put our hope in the Lord, and wait on Him while we persevere in daily life. As the Psalmist said, "for what do I wait?" We might not know the outcome, but – just like Alison, Jack, and their baby are experiencing -when our hope is in the Lord, we know the outcome will be good somehow. He can be trusted. We have all been created for Him.