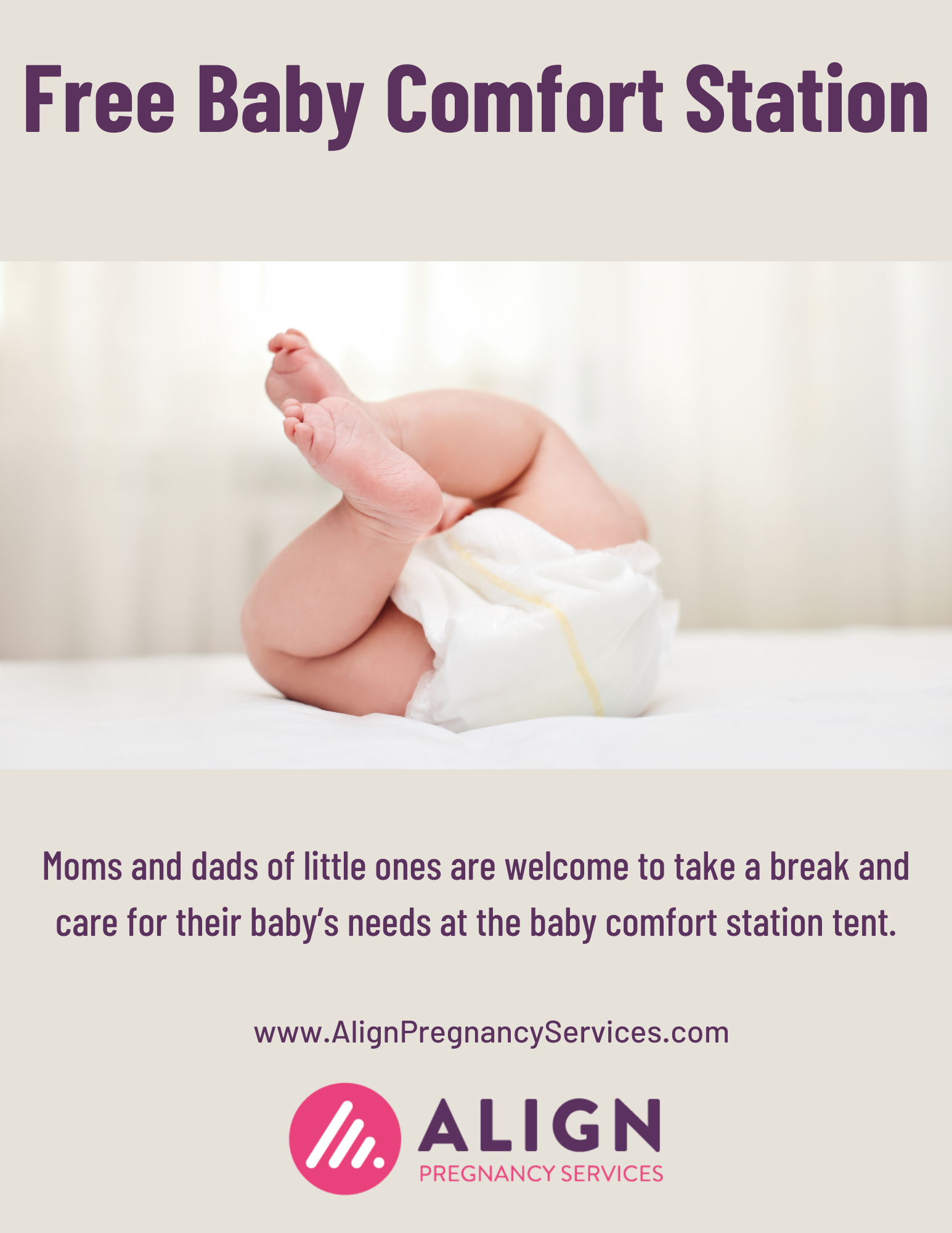 Free Baby Comfort Stations at Local Events
We are excited to share that we will be having a Free Baby Comfort Station at three events throughout the fall. These stations will be stocked with wipes, diapers, and have private areas for mom and baby to retreat to as needed throughout the events.
Ephrata Fair
Dates: September 26-30th, 2023
Location: On the corner of Church and Main Street
New Holland Fair
Dates: October 4-7th, 2023
Location: On Franklin Street, near the Fair Building
Manheim Farm Show
Dates: October 9-13th, 2023
Location: On Farm Show Lane
Feel free to visit us at these events and be sure to tell friends and family about this free resource!