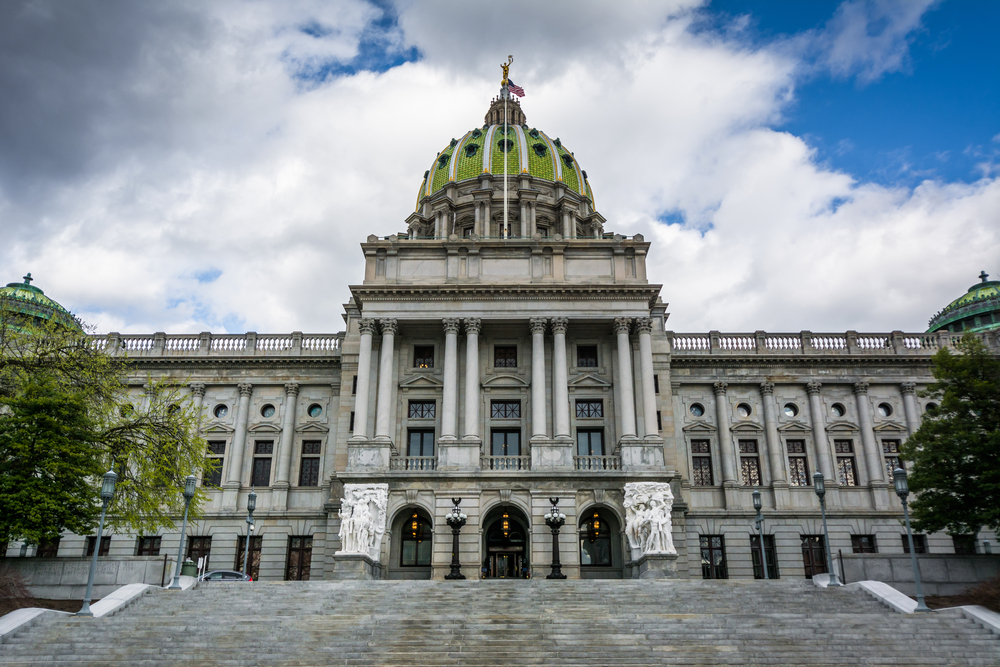 Align's Finances Not Impacted by Gov. Shapiro Funding Program Cuts
Last month, Governor Shapiro announced Pennsylvania would be ending its contract with Real Alternatives, a source of funding for service providers including pregnancy resource centers (PRC's), by December 31, 2023.
This decision does not impact our finances at Align. We have long chosen to neither receive nor pursue government funding. We rely solely on gifts from individuals, churches and businesses, and are able to carry out our mission—which includes proclaiming the gospel of Jesus Christ—without restriction.
However, this decision does impact a number of our fellow PRC's across our commonwealth and may indeed make it harder for many young families across state to access life-affirming pregnancy and parenting services.
Members of the Align Leadership Team recently stepped into leadership roles in the PA Life Exchange, a statewide coalition of Pregnancy Centers.  We are prayerfully discerning how the Lord might work through this coalition to provide spiritual hope and support to those who will be negatively impacted by the loss of Real Alternatives funding.
Read more from our friends at PA Family: Gov. Shapiro Axes Funding Contract for Pregnant Mothers, Wrongfully Favoring Abortion Over Parenting – PA Family