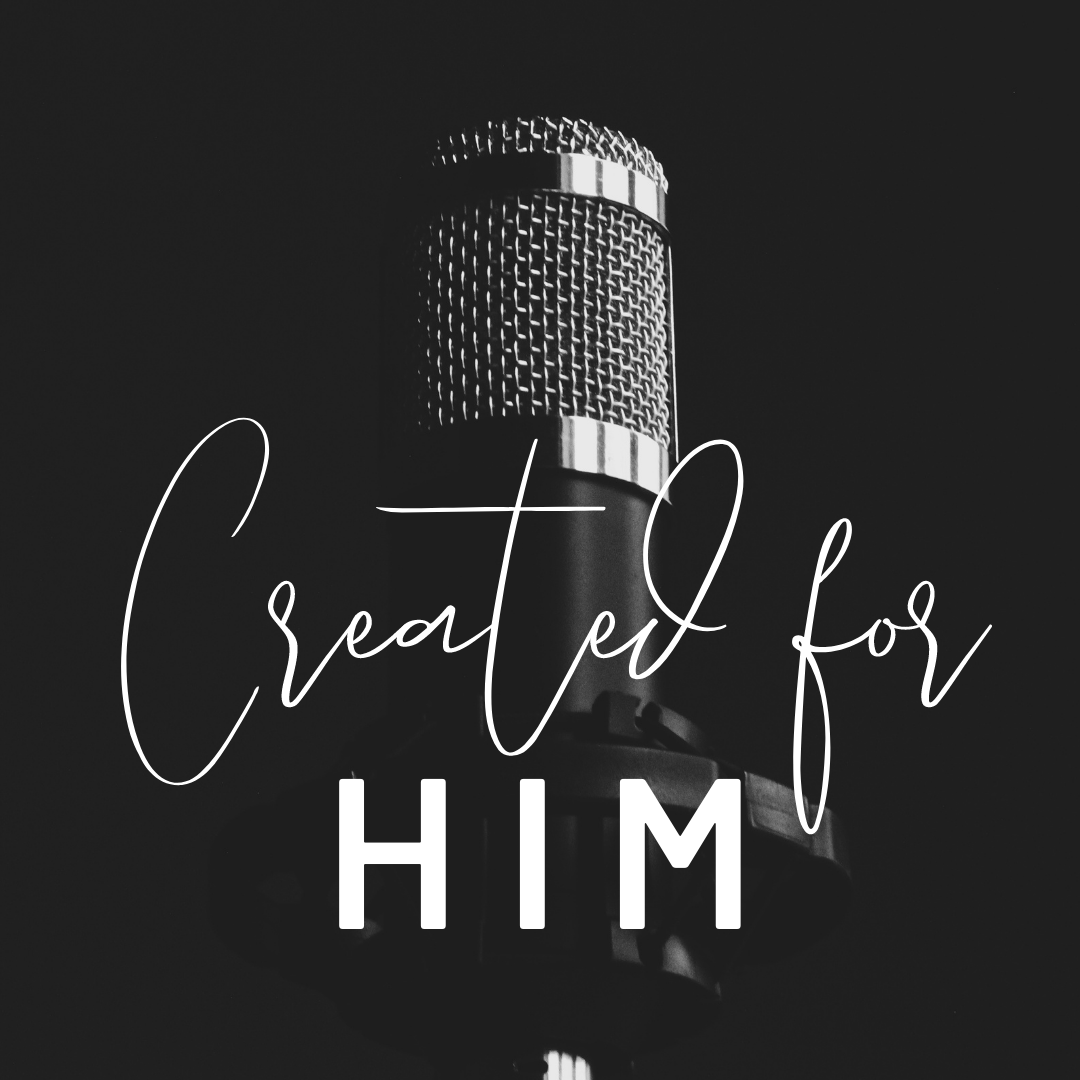 The voice on the phone said, "I need to come in right away. I think I'm pregnant, and I already have a three-month old!" Desiree was nearly frantic when she came to us. She rattled off a list of stressful life situations, and it felt like she was becoming more and more agitated as she spoke.
Finally, our director was able to interject, and said,  "Let's pray, Desiree." God's peace began to settle in the room.
Then Desiree said, "I used to pray to God, but lately He seems so far away."  As she and our  director continued to talk, it became evident that there was a correlation between the time Desiree began leading more of a negative lifestyle, and the time she felt God "seem" more distant. Our director said, "Desiree, God loves you. He has helpful principles for your life. He knows the wrong choices you've made, and He wants to forgive you and be in a close relationship with you. Do you want that?"  "Yes, I do!" she said. "But I never understood how to have a relationship with Him!" So, our director shared the gospel more thoroughly, and Desiree prayed to receive Jesus.
Desiree came for a pregnancy test – which showed she was not pregnant – and she left with a brand new relationship with Jesus.
The gospel truths of Jesus Christ, lovingly spoken into the hearts of young women and men we serve – and into your heart and my heart – are life-changing.  You can find fresh reminders about what the gospel is and the power it has for all humanity in Scriptures like Ephesians chapters 1 through 3, Colossians chapters 1 and 2, and Romans chapters 1 through 11.
We have all been Created for Christ.