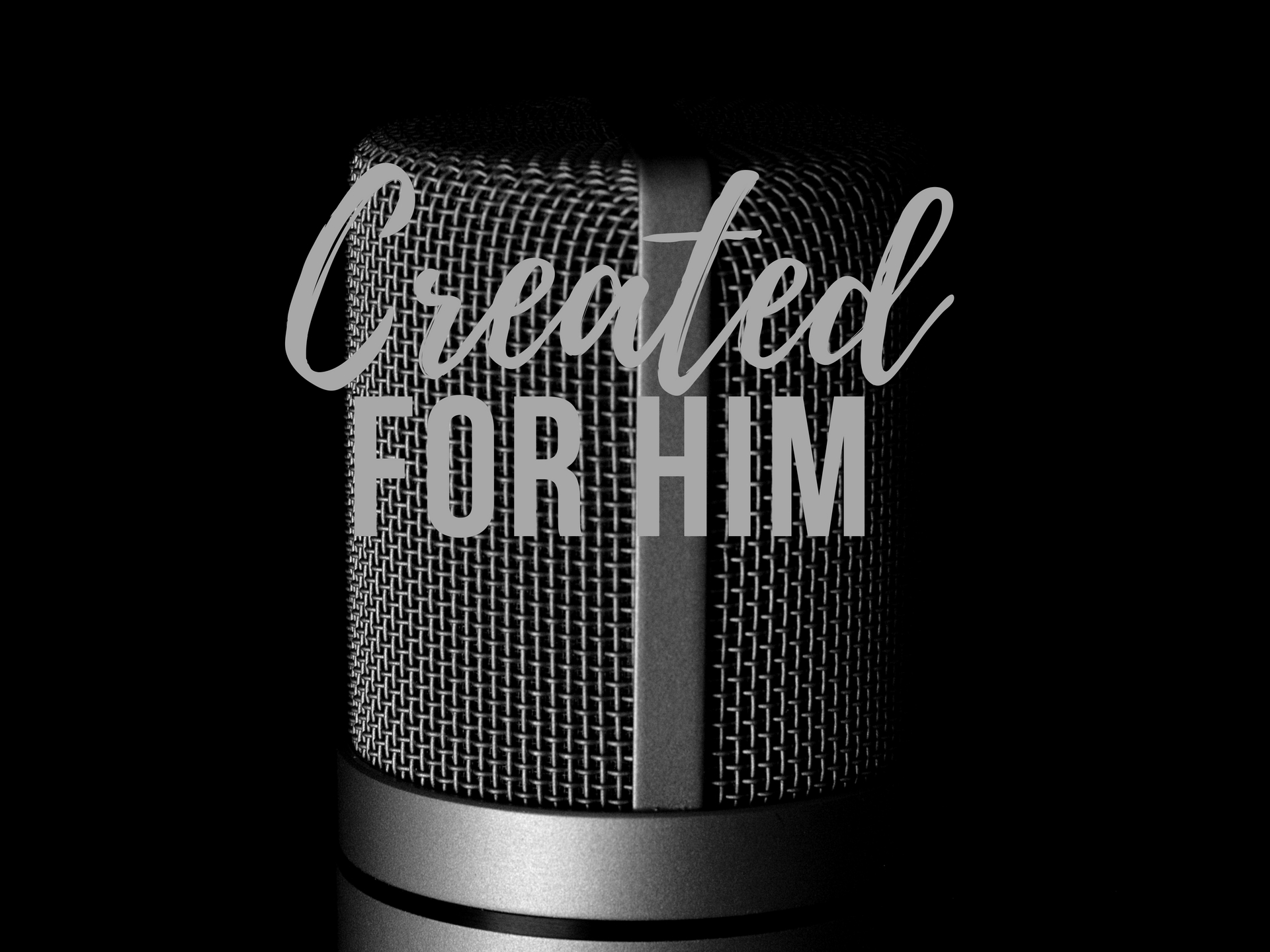 Austin was in prison. He had to leave his girlfriend and their new baby boy behind at home. When he heard we offered Practical Fatherhood classes to the inmates on a weekly basis, for free, he wanted to be part of them. He faithfully came to class and did his homework. He learned how to be a better role model for his son. He learned guidelines for disciplining and the value of being consistent. He realized how practical this information was, and he also began to really trust and respect his client advocate. So when Austin was released from prison, he came to our center regularly to finish the course and earn his certificate of completion.
During one of those meetings, Austin told his client advocate, "My mom always wanted me to read scripture, but I never did because I couldn't understand what it said. But last night, for the first time in my life, I picked up a Bible and ended up reading a lot in the New Testament. There was so much in there that related to my life—I couldn't put it down!" He added, "Now that I know what it says, I realize I'm responsible to live it out. I have to do something with it."
Are there times when we avoid reading the Bible because we think we won't understand what it says, or that it won't have anything to say specifically to us? Here's something to remember in those times:  John 14:26 – "But the Advocate, the Holy Spirit, whom the Father will send in my name, will teach you all things and will remind you of everything I have said to you." We believe the Holy Spirit helped the Bible "come to life" for Austin; He can do that for you and me, too. When we grab our Bibles to read some verses, we can ask the Holy Spirit to help us see what's there. We have all been Created for Him.