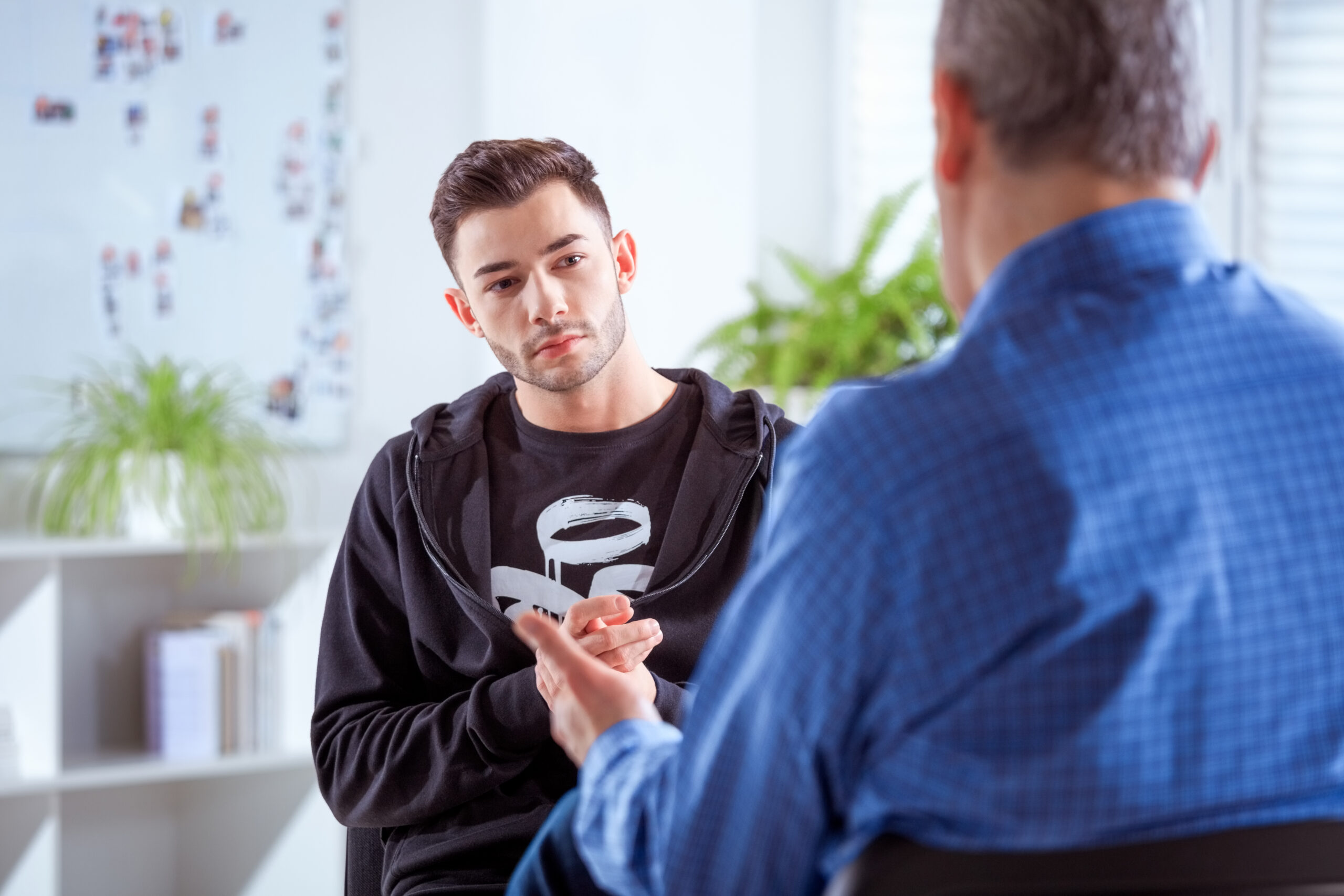 Honest Questions. Truth-Filled Answers.
Look at nature, He created it all. And He created you for a loving relationship with Him.
Honest questions. Truth-filled answers.
This is the exchange between Terrance and his male advocate.
It's been going on for months, ever since his girlfriend Victoria became pregnant and they came to us for help. Almost immediately Victoria trusted Jesus as her Savior. And almost immediately Terrance's questions started.
If I become a Christian, do I have to stop smoking?
How do I know the Bible is true?
What's the difference between Christianity and other religions?
When the baby was born, spiritual questions were interspersed with practical questions.
What's typical at this stage of the baby's development?
Should we pick her up when she cries at night, or let her cry it out?
When should we start solid food?
For each question, our advocates spoke the truth in love. Almost like an IV drip, Terrance and Victoria were strengthened in parenting and in understanding who Jesus is.
That's the beauty of ministering to clients on a long-term basis. Some clients, like Victoria, are ripe and ready to accept Jesus. Others, like Terrance, need lots of honest conversations over time for the truth to settle into their hearts.
"We love coming here each week," Victoria said recently. "You guys feel like family, and we're learning so much about parenting!" Terrance said to his male advocate, "Thanks for helping me be a better dad. And for praying with us."
Please pray for Terrance's salvation and partner with us financially as we continue serving many single moms and couples like Terrance and Victoria – all of whom need help with unintended pregnancies, need to grow as parents, and most of all need Jesus.