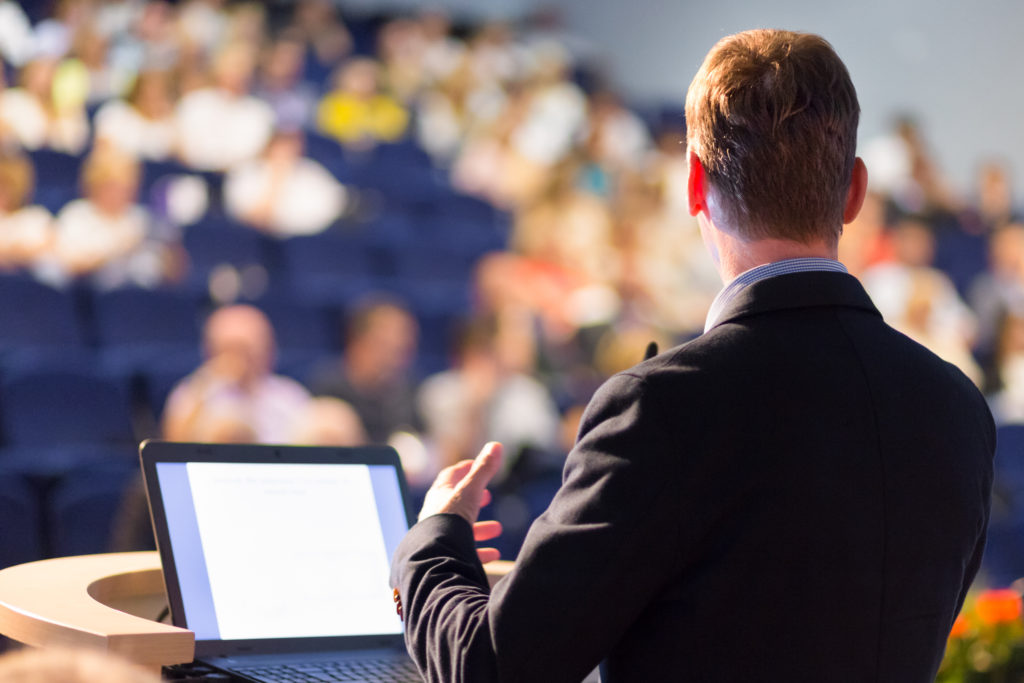 How to Prep Your Annual TED Talk
TED Talks are short, powerful speeches given by 2,000+ leaders since 1984. TED Talks celebrated their one billionth video view in 2012, and since then they've averaged 17 new page views a second. In a ministry leader's world, your speech for the annual gala or banquet rises to the level of a TED talk. So how do you prepare for your most important talk of the year?
Let's start with ways you don't want to prepare. I know this because I used to do this!
3 Ways NOT to Prepare
Delay. With a mountain of projects on your desk, it's hard to even see much less prioritize an event that's two months out. So, wait to write your speech until it becomes super urgent.
Do it alone. You know your ministry, you know what's most important to share, so figure it out by yourself. After all, isn't that what leaders are supposed to do?
Cram. All-nighters worked in college, so why not in ministry? If the week leading up to the event is jammed with speech revisions, just look forward to crashing afterwards.
Hopefully warning signals are going off in your head. Your speech may not flop if you use this approach, but it also won't be as impactful as it could be.
7 Steps for Preparing Your Annual Speech
Start discerning 4-6 months out. Meet several times with your event team to talk with God and each other about the theme and program content. Stay alert to ministry trends and advancements, and ponder how they could shape or be woven into your theme.
Develop key concepts with a team. Choose two or three main points for your talk. Ask appropriate staff members to provide pertinent facts for each aspect.
Write the first draft. Pray. Write. Pray some more. Write some more. A good speech is best written in the context of communication with the Lord. You want His passion and Scripture to fuel it and flow through it.
Invite feedback. Choose a handful of ministry associates, hopefully both women and men, to read your speech and give honest feedback. This will help you strengthen, tighten, omit, and revise where needed. They serve as a microcosm of your eventual audience.
Create PowerPoint. You may delegate this to a team member who's up on current trends in design, photos, font size, colors, etc. Your PowerPoint imagery should support the event theme.
Do a trial-run with a review team. Run through the entire program with a group of six to eight associates. Give everyone a copy of your speech so they can mark possible changes, comment on PowerPoint images, timing, tone, etc.
Build in margin. Complete the trial-run at least a week out from the event. This gives your entire team breathing space—including you! There are plenty of other ministry responsibilities and event details to attend to in the final week.
Granted, this type of preparation spans months and requires lots of planning. But guaranteed, it will yield a much better experience for your audience because it was birthed in God's presence and shaped by trusted associates. The best annual talks are developed over time with a Spirit-led team, and not pulled together at the last minute—solo.