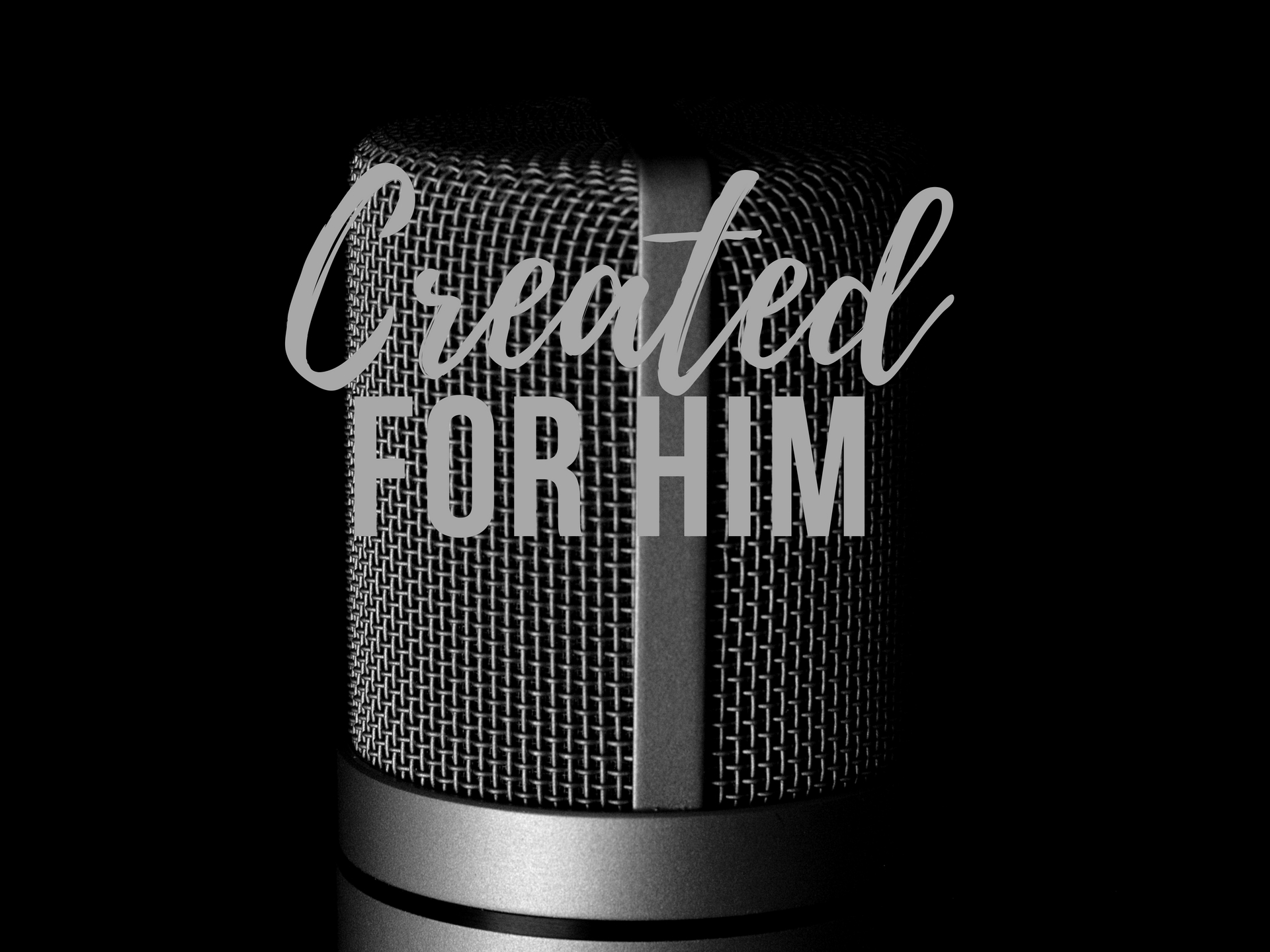 Lonita is a young mom facing an unintended pregnancy. She had just moved here from out of state and was struggling to find new friends during the past several months of COVID. She was also trying to find a church, but often ended up confused about which ones were meeting in person or online.
You can imagine her relief when Lonita found us and learned that she could see us in-person. She was quite emotional on the day of her ultrasound visit – looking back at how rough the previous weeks had been, and so thankful to find a caring community of support in us. "I'd hug you if I could!" she said. Her ultrasound showed a healthy 11-week-old baby, and she immediately signed up for our prenatal classes.
People often think that supporting their local pregnancy center provides young moms with tangible help like ultrasounds and cribs – and it absolutely does! Yet it also provides vital intangibles that every young mom needs: time-tested parenting wisdom, the support of compassionate fellow human beings, and an opportunity to learn more about Jesus Christ, the true source of life for her and her baby.
If you are struggling with loneliness today – Jesus knows. He sees you and He loves you, and He gave His life for you so that you could have fellowship with God and not be alone. Isaiah 41:13 says, "For I, the Lord your God, will hold your right hand, saying to you, 'Fear not, I will help you.' " Rest in His promises. We have all been created for Christ.