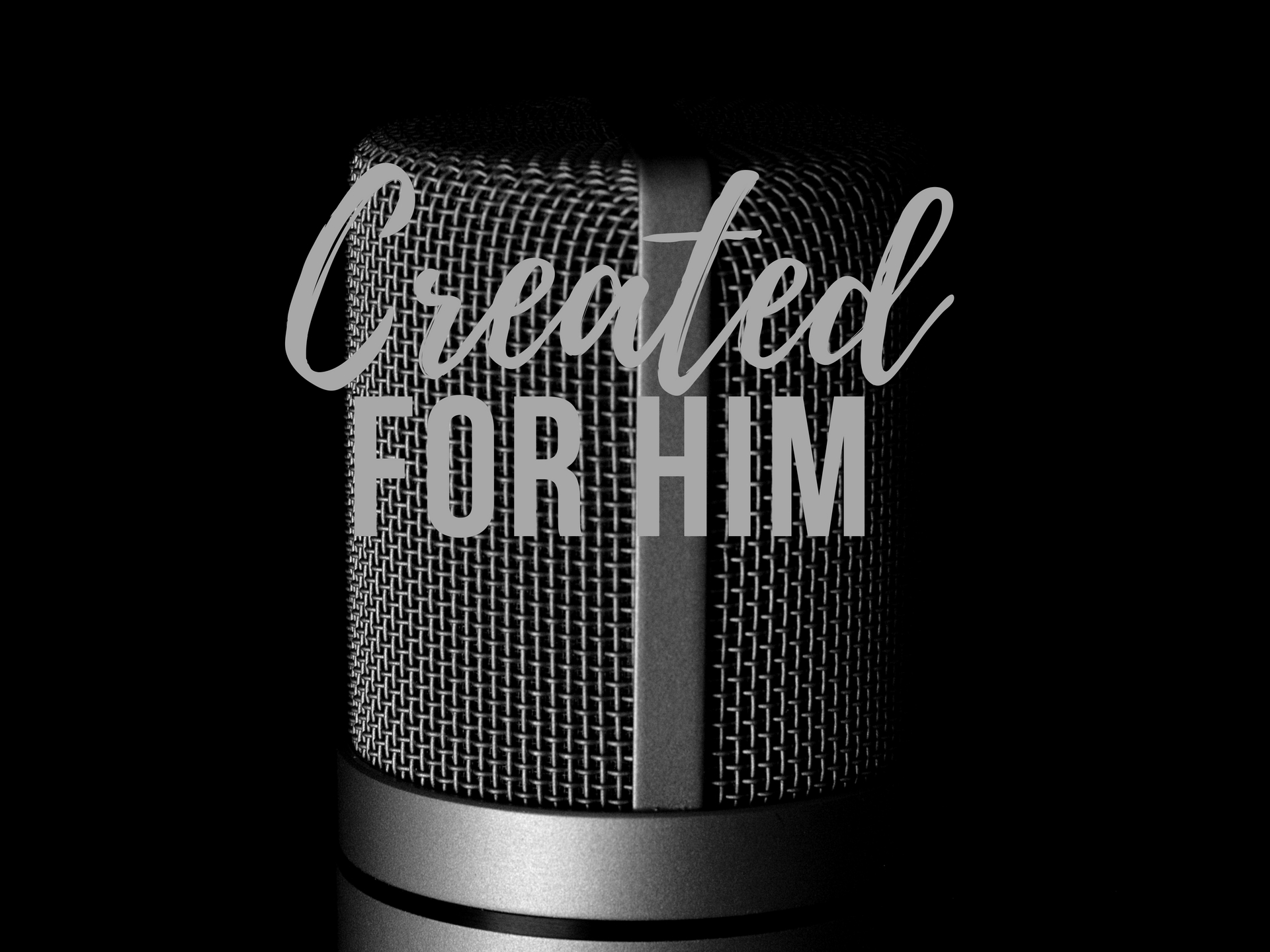 Your Care Cash Accepted Here
Brian walked into one of our centers, wanting to talk with someone. He was a local university student, and his girlfriend was also in college – but at the opposite and of the state. She was pregnant, and was taking prenatal classes at a Christian pregnancy center near where she went to school. Brian wanted to be supportive of her and of his child, so he stopped in to see if he could sign up for our fatherhood classes. We were happy to enroll him.
Brian faithfully attended his lessons each week. He seemed glad for the care cash he earned, but he wasn't real keen on the "shopping" part when it came to spending his care cash in our baby boutiques. He told us he wished his girlfriend was there so SHE could pick out what she liked for their little one. That gave us an idea.
We contacted his girlfriend's pregnancy center. They were MORE than willing to honor our care cash at their baby boutique! So from that point on, all the care cash Brian earned from us he mailed to his girlfriend, and she was able to use it – along with that which she was earning – to buy things at the center's baby boutique near her.  It was a delightful Holy Spirit solution to a miles-apart dilemma. The couple eventually had their baby and graduated from college.
Hebrews 13:16 says, "Do not neglect to do good and to share what you have, for such sacrifices are pleasing to God." We were so grateful to our fellow pregnancy center and their supporters for working with us that way and helping out that young couple. Such a partnership for life!
Friends, if we keep our eyes open today, we're sure to see opportunities where we can do good and share what we have. It pleases the Lord, and can be life-giving to people in need. We have all been Created for Him.