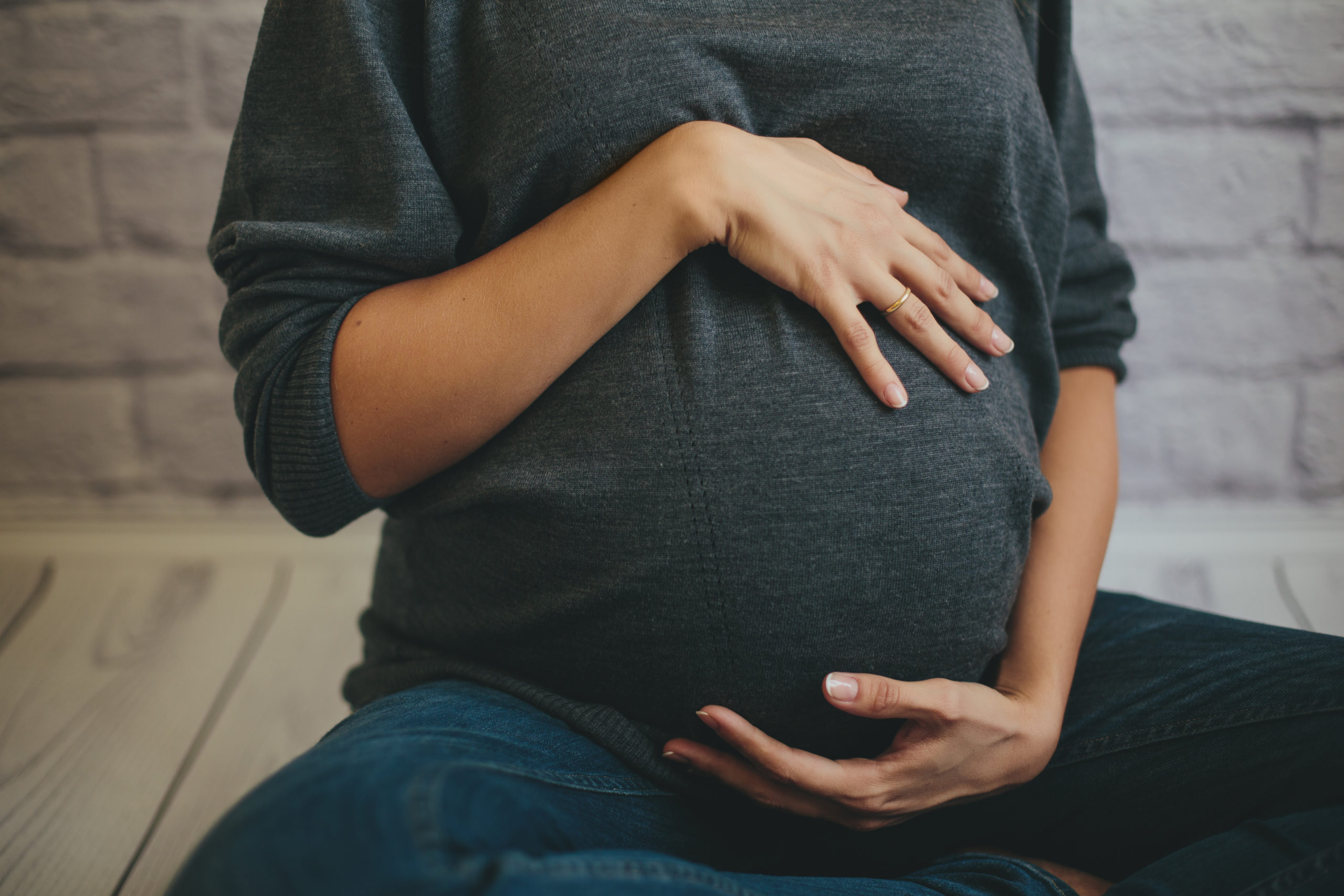 Jenny's Story: From Fear to Fortitude
Frightened and on edge, Jenny came in for a pregnancy test after making three different calls to our pregnancy center. She was afraid of her mother finding out she was pregnant.
The Client Advocate completed the intake form with her, and Jenny took the pregnancy test. It was positive. Jenny's hands shook as she tried to rest them in her lap. She kept repeating, "I need to have an abortion."
Our Client Advocate gently talked with Jenny about her various options, and offered to pray with her. Jenny accepted. However, she didn't feel ready to schedule an ultrasound, and left the center thinking abortion was her only viable path forward. We prayed earnestly for her.
Fast forward two months.
Jenny called us and asked to join our Earn While You Learn classes! It turned out she had gone to an abortion facility, but found out she was further along than she thought. That led her to change her mind. She did not go through with the procedure, and chose to pursue parenting instead.
Today Jenny is excited about her baby. She told her mother the truth about her pregnancy, and her mother is supportive now as well! We are thankful to the Lord for the dramatic heart changes that occurred within Jenny and her mom, and we praise Him for the life of her little one.