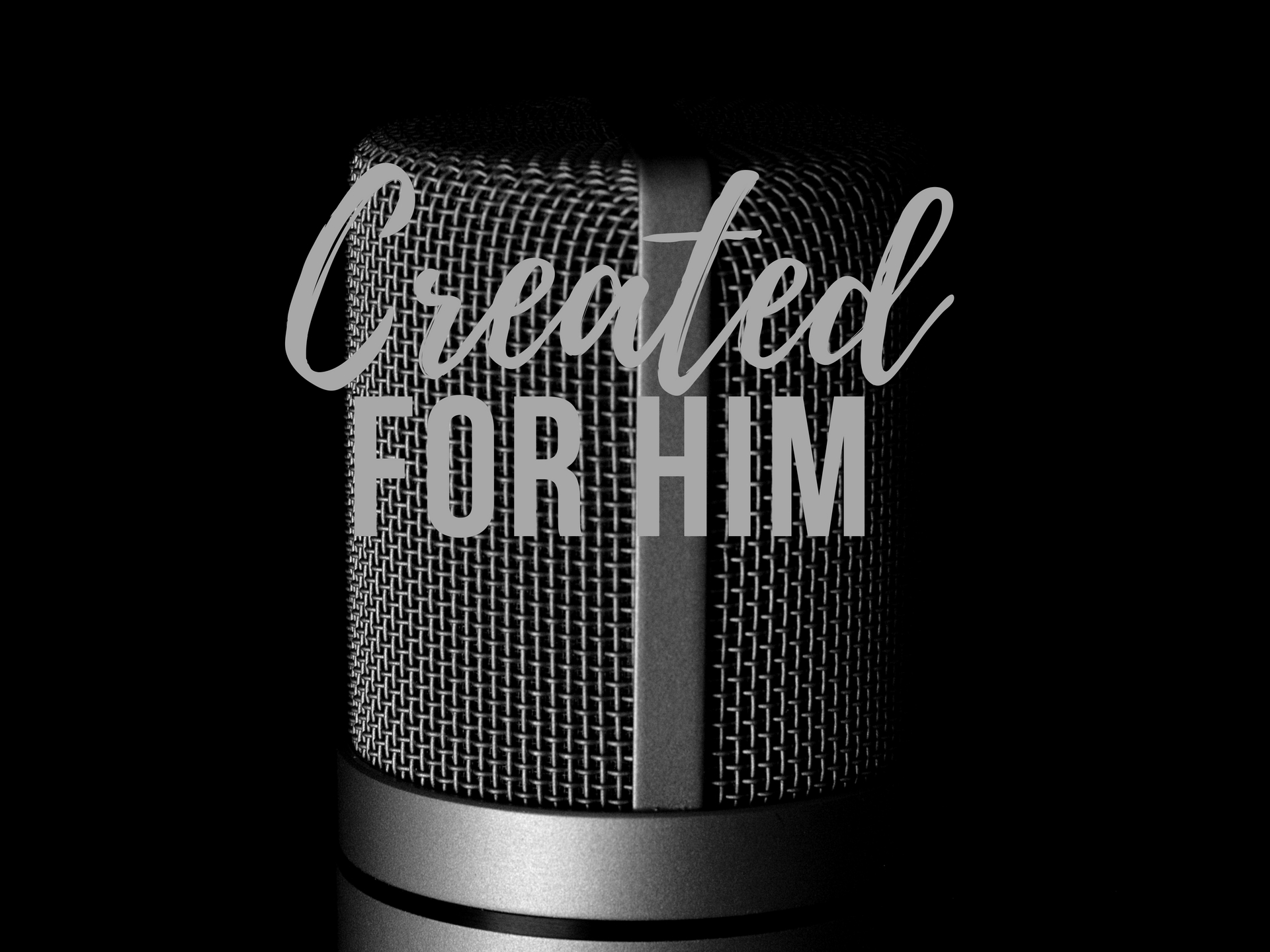 I Knew…But Had No Idea How
Imani came to us when she got pregnant earlier this year. She has a beautiful testimony of God's provision, and we'd like you to hear her some of her story through this letter:
"Dear SVPS, When I found out I was pregnant again, I was overwhelmed with joy. But I also became terrified, wondering how I would get everything the baby would need. I was unemployed with little help available from family and friends. I asked God, "What am I going to do?"
 I knew in my heart He would provide, but I had no idea how. Then, while looking on Google, I found your Earn While You Learn program.
Imani continued, I can't express how much it has helped me! God provided not only things that were new or looked new, but they were also in my favorite colors and designs! Week after week I depended on your program for baby clothes, diapers, and wipes.
Earn While You Learn enables me to say, "I got this for my baby!" There's something special and satisfying about earning supplies for my child. Without your program, I would feel ashamed and like a failure as a mother, depending on others to provide things my child needs. Your ministry has been a reflection of God's love and exceeding unconditional grace."
We are so thankful for Imani's letter. It's a beautiful reminder that we serve a God who sees, who loves, and who provides. The Lord asked Job this rhetorical question so poetically in Job 38:41: "Who provides food for the raven when its young cry out to God and wander about for lack of food?" The answer, of course, is God Himself. He is the ultimate provider – giving us the very thing we need most of all – His Son Jesus, who came and died on the cross so that we might have everlasting life.
May this reminder help new parents and families everywhere face the new year with faith and hope. We have all been created for Him.