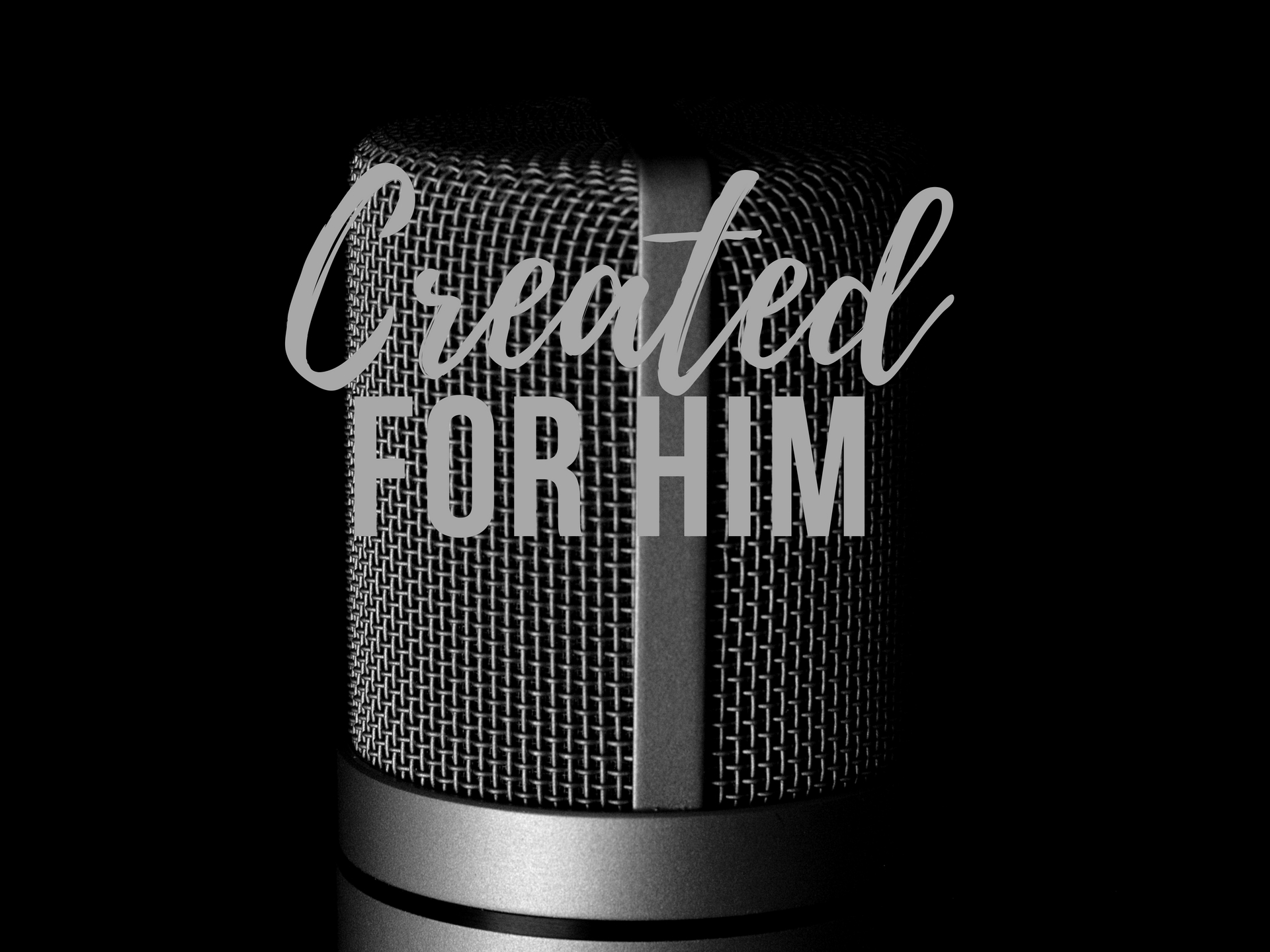 Turning the Hearts of the Fathers
A great joy we have at the ministry is to see how the truth of a "baby on the way" can help our young male clients turn their hearts away from drugs, violence, idleness – or whatever the distraction might be – and toward their children.  One tool the Lord uses to accomplish this is our parenting classes for men.
Take Eric, for example. Eric's girlfriend became pregnant, and his attention quickly zeroed in on how important it was to learn to be a good father. He enrolled in our Practical Fatherhood classes and developed a close mentoring relationship with his male client advocate.  Eric said, "I've learned things I didn't even know that I needed to know to be a father, and how important it is to be involved in your child's life. I learned how to believe in myself as a father. I learned how important faith was. I was pretty scared at first, but now I'm excited. I can't wait to be part of my daughter's life and to have as much impact on her as I possibly can."
That is the Lord at work.
In the beginning chapters of Luke, we read how the Lord created and sent John the Baptist to go before the Messiah. Listen to these words from Luke 1:16-17, "And he will turn many of the children of Israel to the Lord their God, and he will go before him in the spirit and power of Elijah, to turn the hearts of the fathers to the children, and the disobedient to the wisdom of the just, to make ready for the Lord a people prepared."
One way today that we can prepare the way for Jesus to minister to our clients is by helping, encouraging, and praying for the young fathers in our midst – that the Holy Spirit might turn the hearts of the fathers to the children. We have all been created for Him.