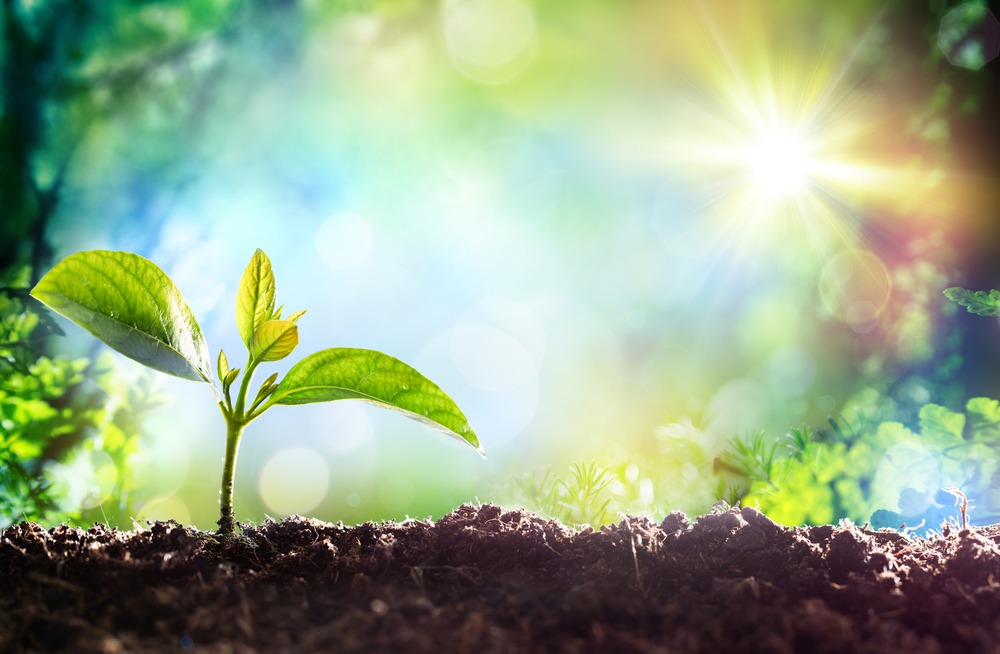 Latest From Align Since SCOTUS Abortion Ruling
"The thief comes to steal, kill, and destroy. But I have come that you may have life, and have it more abundantly."  – John 10:10
This verse has been central for the Align staff over the past year. Jesus came to earth as fully human so that all may have LIFE in Him.
In God's providence, on June 24, 2022, at 10:10 a.m. Eastern Standard Time, the Supreme Court announced the Dobbs decision that overturned Roe v. Wade.
And Jesus' heart for life – both the physical life of preborn children and the spiritual life of young moms and dads – was FRONT and CENTER in that decision. That John 10:10 decision.
We celebrate this decision, but we know our work is not over.
Align has spent months preparing for the decision, and a large part of those preparedness actions involve security for our staff, our clients, and our physical locations. We have been made aware of threats by extremist groups targeting pregnancy centers across the country. We're grateful for God's continued protection and have not experienced any vandalism, violence, or protesting at any of our locations. However, we are seeing online attacks toward Align through fake reviews and social media messages. We have taken necessary steps to have fake reviews removed and respond to ill-meaning social media messages with compassion and truth.
While some of these extremist groups have threatened a "summer of rage" toward pro-life ministries, we are postured to make this a "summer of love."  We celebrate the scourge of abortion being lifted off our country, and the Lord is leading us to explore new and tangible ways to take the ministry of Align out into our communities. We continue to discern His plan for what this looks like, and we are excited to kick off new initiatives to reach more people for Him and carry the life-giving services of Align to an even greater number of people.
We are also preparing for the very real possibility that Pennsylvania may become a more "abortion-friendly" state for a season. We may see term limits removed, meaning a woman could choose abortion through the entire 40 weeks of her pregnancy (currently, abortion is legal until 24 weeks). We could also see taxpayer-funded abortions. And, we anticipate a continued rise in the use of the abortion pill. We continue to pray for wisdom and are implementing new strategies to reach more abortion-minded women and men regardless of what PA lawmakers ultimately determine.
We so appreciate your prayer support. Here are a few specific items if you feel led to pray with us and for us:
Pray for continued protection for Align, our staff, our clients, our physical locations and pregnancy centers across the country. Pray that threats and attacks would fail, and those carrying this level of pain and hate in their hearts would see the true light of Jesus Christ.
Pray that many more clients would connect with Align, as we are seeing increased fear and confusion among young women and men since the abortion ruling by the US Supreme Court.
Pray for new outreach initiatives the Lord is leading Align to begin. While we are facing uncertain times right now, we are not called to shrink back, but rather to make Him (and Align!) known even more.
Pray for the lawmakers in Pennsylvania as they begin making decisions that will have an impact on life in our state. Pray that their eyes would be opened to our Father's heart for life – that all will be born physically and reborn spiritually.