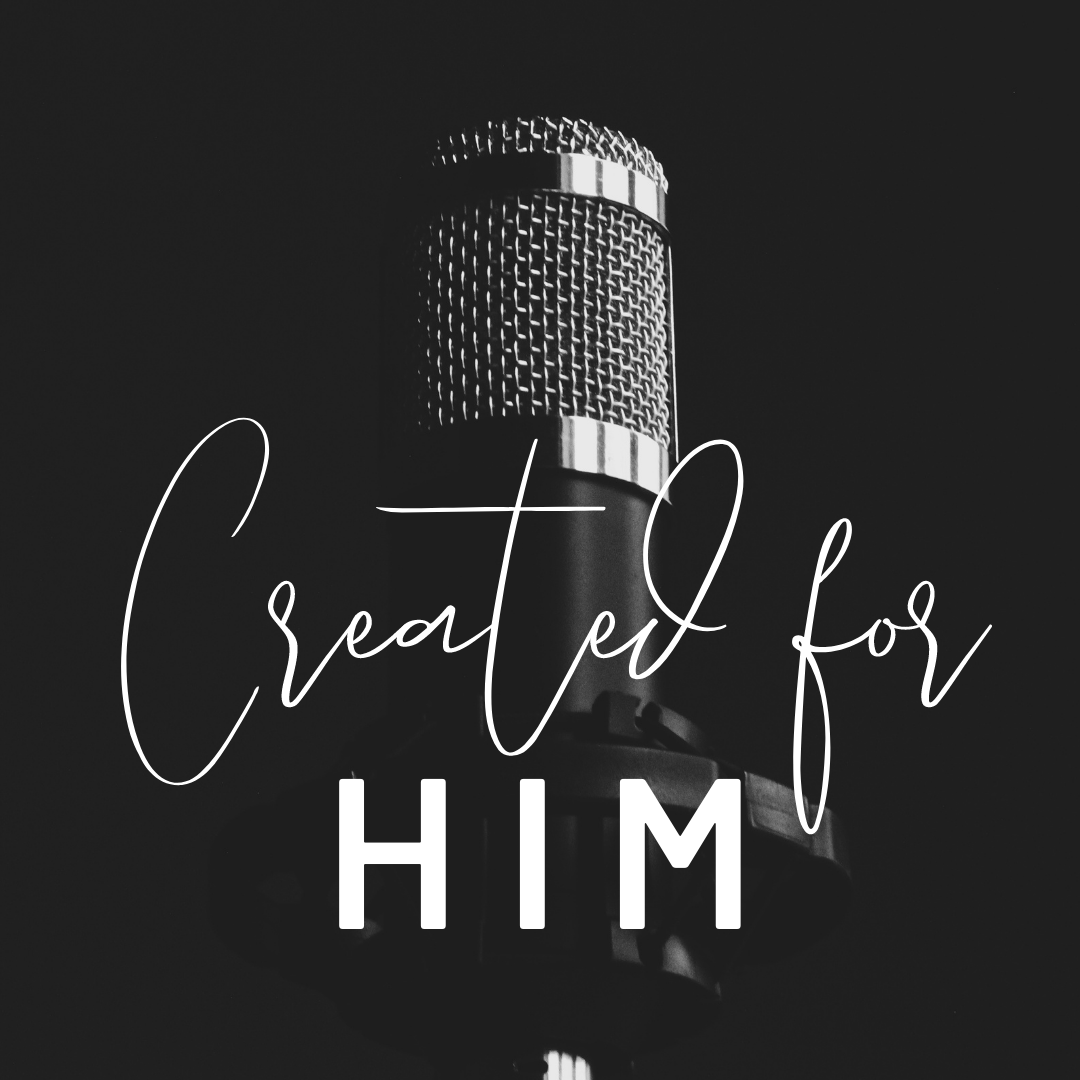 Learning to Parent and More
In addition to serving young moms and dads facing crisis pregnancies, we're also here to equip new parents with practical knowledge to help prepare them for their parenting journey.
Monique, one of our young mom clients, recently said, "We came to your center to learn how to care for a baby, but somewhere along the way it turned into much more than that!" You see, as newlyweds, Monique and her husband were overwhelmed at the prospect of being first-time parents. They eagerly took our prenatal classes and soaked in information that was quite new to them. From there, they completed our parenting course—earning valuable items like baby clothes and a crib along the way.
Week by week, Monique and her husband began to open up about their spiritual journey, too. They'd both given their lives to Jesus as children but hadn't continued to walk with Him. As their baby's due date approached, they seemed eager to have spiritual conversations and welcomed prayer at the end of each session. When they reached the end of our services, we connected them with a local church for ongoing discipleship.
Recently, Monique and her husband stopped by to show us their newborn son. They said, "Your ministry sparked a desire in us to grow closer to God. We are learning so much at our new church. We can't thank you enough!"
Their story makes me think of 1 John 5:20, which says, "And now we live in fellowship with the true God because we live in fellowship with his Son, Jesus Christ. He is the only true God, and he is eternal life." Life for all eternity is found in Jesus. You were born to be reborn into a loving relationship with Him.