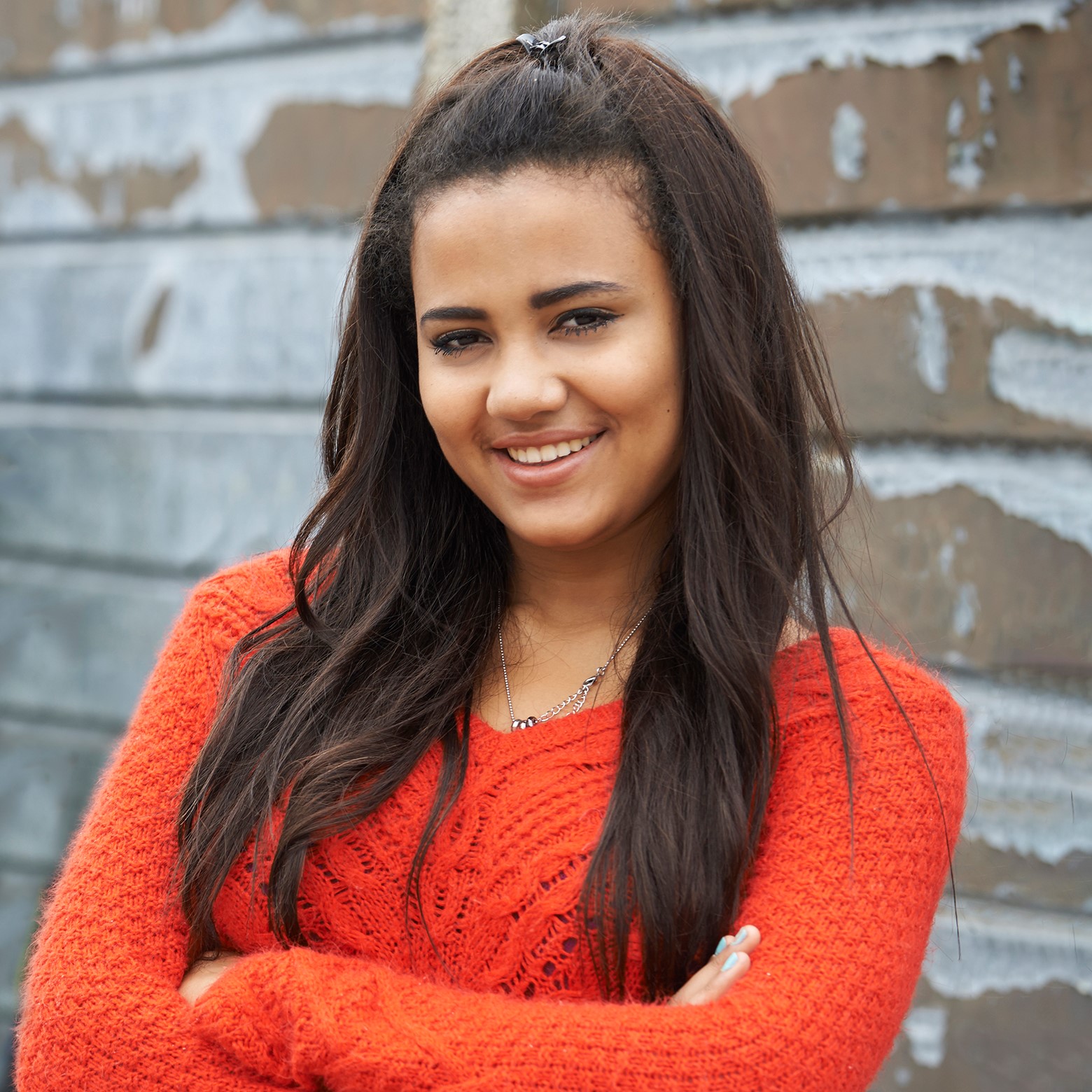 Jesus is the light that overcomes our darkness. When young women and men face an unintended pregnancy, we are here to shine His love and truth into their shadow-filled situation – like with Tara.
Tara texted us as soon as she found our ad online. She typed:
I NEED AN ABORTION. CAN YOU HELP?
We explained our services, answered her questions, and scheduled an ultrasound – all through texts.
The next day Tara and her boyfriend, Zack came in. She immediately said to our client advocate, "I'm really glad that I texted you guys. You're so kind, and you helped me see that I can do this. I'm going to keep this baby." During the ultrasound Tara and Zack were in awe. They couldn't take their eyes off their tiny baby and his strong heartbeat!
Time and again, we see Jesus dispel our clients' fears and bring hope to their hearts. Sometimes He even does it before we meet them in person.
As we reflect upon our radiant Lord this Christmas, we remain grateful for His life-giving light we can extend to moms, dads, and their babies.