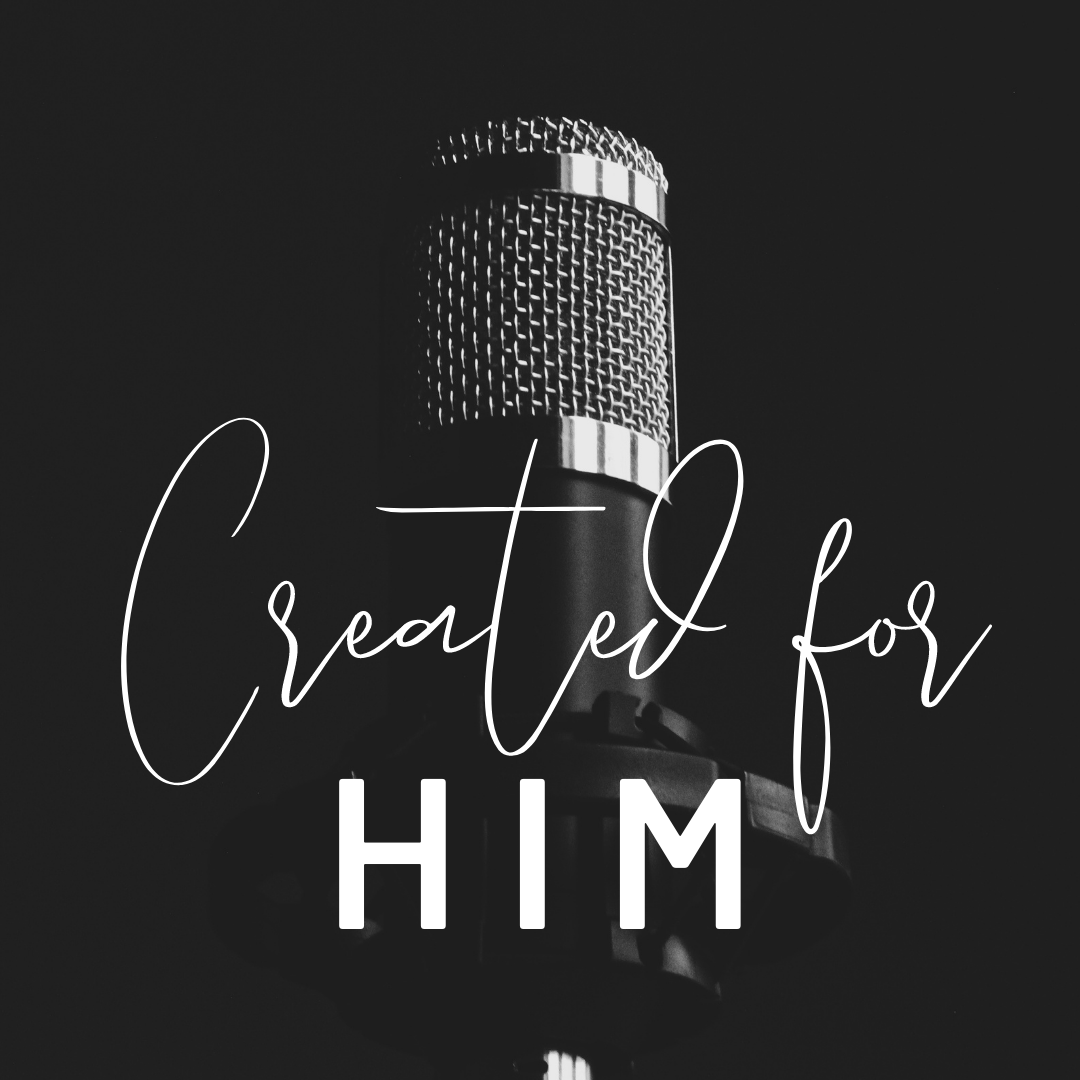 Today's story is courtesy of our client Michaela. Michaela writes, "My story with Align started when I found out I was pregnant. I was scared, and needed information. I texted the number for Align Pregnancy Services and I got a response from their director. She asked if I could come in the next day, which was a holiday, and I asked "Aren't you going to be closed?" The director said, "You need help and someone to talk to. That is why we are here." Those words have stuck with me through my whole pregnancy, even to today.
Fast forward a little bit – The person who did my ultrasound at Align was very patient and explained everything so I would understand what she was doing. She understood when I started crying during the ultrasound, and she also made sure to point out to me every detail that she could. When she asked me if I wanted to hear the heartbeat of my baby and I didn't respond, she understood that it was a little too much for me to handle and didn't press.
"With the information I had been given, I decided to keep my baby. Today my husband and I have a beautiful little girl. Anytime someone says that they're having a baby and they are worried, the first place I tell them to go is to Align or to a pregnancy center near them. I am very glad I found them."
Friends, you can see Michaela, her husband and their new baby and hear more of their story on our YouTube Channel.
You know, God orchestrated for us to be there for Michaela. Our actions toward her are reflections of God's kindness toward all of us. 2 Peter 3:9 says that the Lord is patient toward us, not wishing that any should perish.