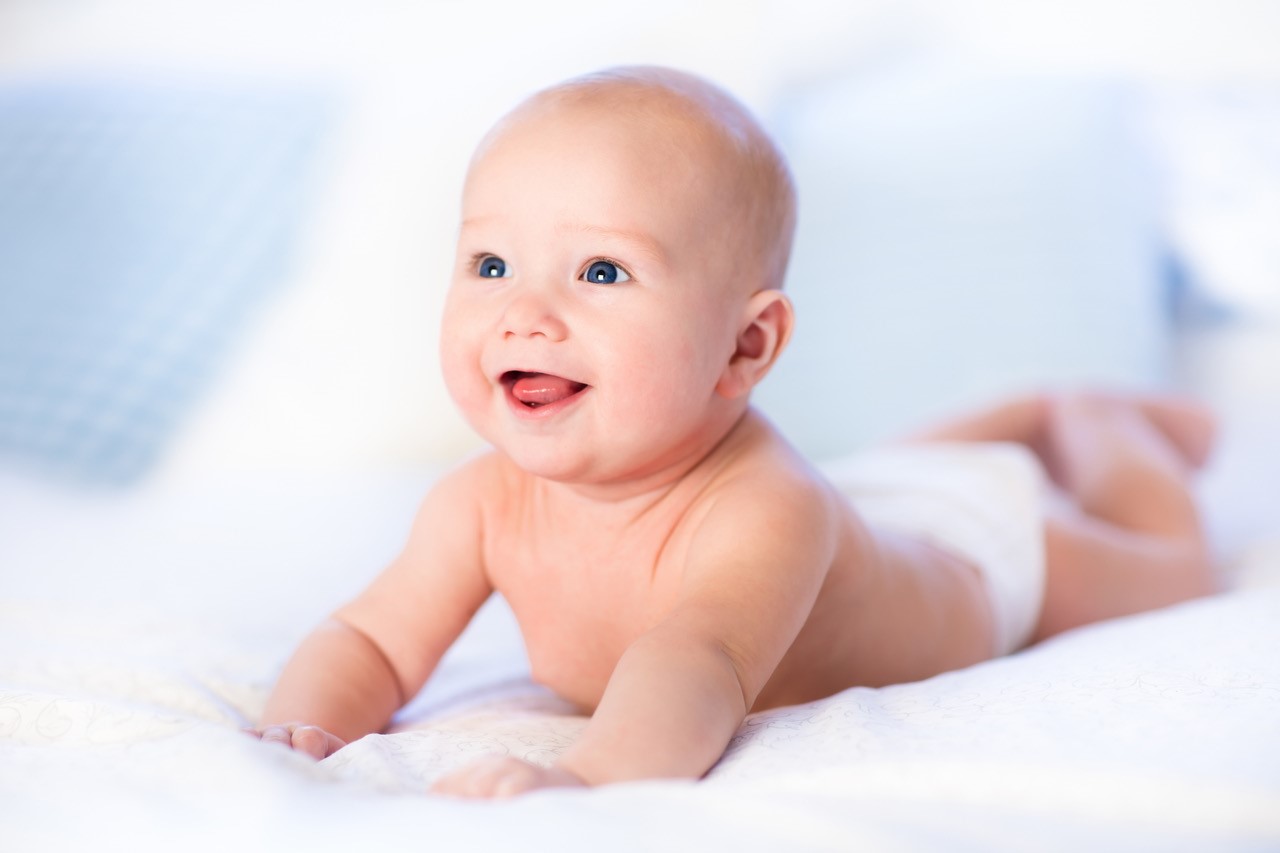 Revisiting Align's Fundraising Dinner: "Born to Be Reborn"
From the moment the doors opened straight through to the closing worship song, we loved this wonderful gathering of God's people that was held in the Olympic Hall of the Spooky Nook Sports Complex on Friday September 16, 2022!
Born to be Reborn
The theme was Born to be Reborn – highlighting that we are created by a powerful God who earnestly desires for people to be born physically, and then graciously makes a way for them to be reborn spiritually, through Jesus, into an everlasting relationship with Him. At Align Life Ministries, we lovingly serve people with that grace-filled truth.
Roe Overturned!
The evening opened with a short but powerful video to pay tribute to God's powerful overturning of Roe v Wade, followed by a time of joyous praising Him for His unstoppable plans and purposes.
Declarations and Prayers by Candlelight
From there, we moved into our candelighting service. The candles' warm glow filled the room as we stood united – honoring God's sovereignty and hearing His word read by several grandchildren of Kati & Todd Swisher. (Kati was our Executive VP of Align who went to be with Jesus in May). We mourned the many childrens' lives lost to abortion. We prayed that men and women who have participated in abortion would experience His lavish love and restorative forgiveness. We asked God to help those facing unintended pregnancies to hear His voice and know His wisdom. Pastor Dave Hess, Senior Leader at Christ Community Church in Camp Hill, prayed, "Let Pennsylvania be awakened by a fresh outpouring of Your amazing grace!"
Ministry Update
After the meal (how about that chicken potpie!), Align's President Lisa Hosler shared stories of God at work.
You can listen to Lisa's ministry update here. The audio quality isn't the best, but we trust you'll hear her message and feel God's heart for life in the room that night, despite the ambient noise.
Among our increasing number of clients, we're seeing a continued increase in the use of the abortion pill and struggles for basic necessities like food and housing due to the economy. Through Isaiah 54:2, God is calling Align to face these challenges head-on: "Enlarge the space of your tent, stretch your tent curtains wide, do not hold back, lengthen your cords, strengthen your stakes." And from there, Lisa expounded on three things God's been doing at Align:
1. We're Growing
Thanks to our faithful supporters, God recently led us to purchase this spacious building in Lancaster City. Read more about that here. "You may have heard that Planned Parenthood is returning to Lancaster," Lisa said.  "We believe our new property in Lancaster is one way God is putting a righteous stake in the ground so more young families have the opportunity to choose life and choose Jesus."
2. We're Reaching More People
We long for Align to become a household name so young women and men are familiar with us before they might ever need our services.  Since Google is making it harder for us to reach clients, we're researching and implementing new advertising methods accordingly. We're also expanding our free babycare essentials program—taking it out into our local communities to draw even more people to Him.
3. Making a Deeper Impact
God wants our clients to know Him personally. We'll soon begin to offer a brand new prenatal and parenting curriculum with gospel truths woven throughout each lesson. We're also excited about Volume 3 of our Sexuality by Design curricula, which is nearly complete and teaching teens / young adults God's design for their sexuality and gender.
Keynote Address
Pastor Hess used the Good Samaritan and Prodigal Son parables to remind us that for the Align family – our message and ministry is "one of reconciliation, bringing the most radical change possible—restoring human hearts to the heart of God." Our mission is motivated by God's compassion toward us and His desire for restoration with us. It's why we do what we do.
Michaela's Story
Michaela wanted to have a kid, someday. But not now… she just wasn't ready yet. When her pregnancy test showed 'positive', she scheduled an abortion appointment at Planned Parenthood. But her journey began to change with a single text. Click here to view her heartfelt story, a video shown at the dinner.
God our Provider!
Are you ready for this? Our fundraising goal for the event was $145,000, yet the Lord provided us with financial contributions totaling more than $216,000! We are astounded! We are grateful. And we are so very eager to press forward together in pointing people to Jesus for life.
This is a momentous season in our nation and at Align! God is not shrinking back and neither are we. His vision and plans for reaching people through the Align family are unstoppable!