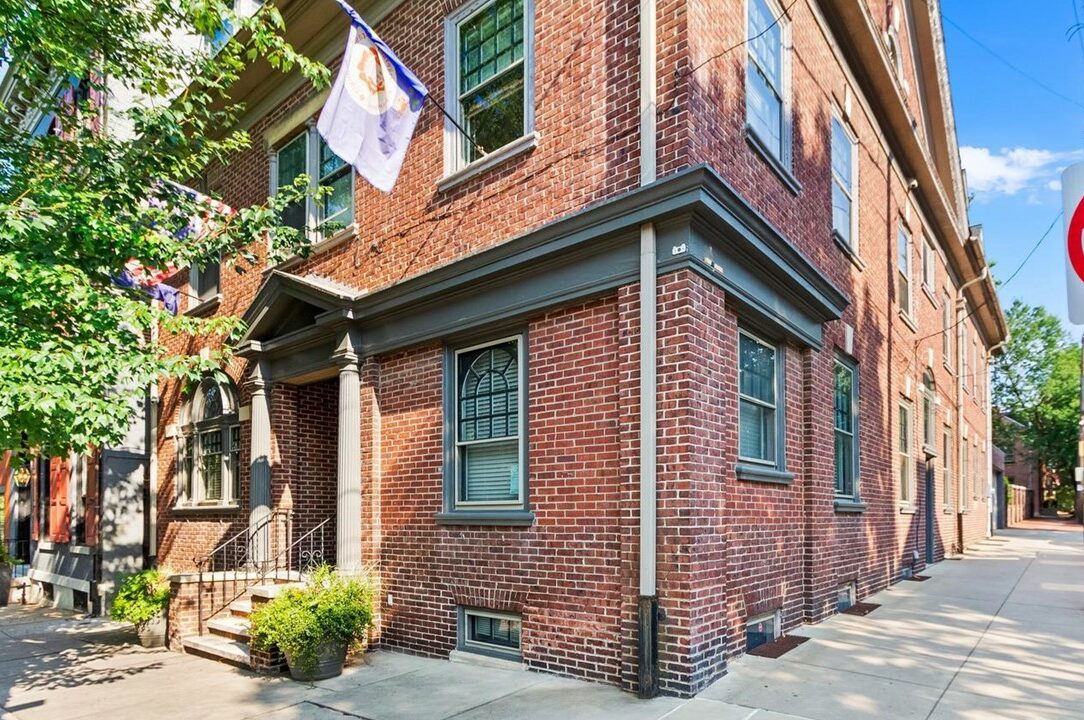 New Building for Align Pregnancy Services in Lancaster!
When God highlighted Isaiah 54:2 at the outset of 2022—"Enlarge the place of your tent"—we didn't know how literally he meant it!
He recently provided a large building in downtown Lancaster to accommodate our growing client load. After some operational changes at our Lancaster Pregnancy Services location and lots of prayer, our client load has more than doubled and we've completely outgrown our current rental space.
We were able to purchase the 4800 square foot, three-story building outright, thanks to the past generosity of our supporters. It's located at 245 E King Street just two blocks from the Central Business District. It's across the street from a bus stop and close to Thaddeus Stevens College of Technology.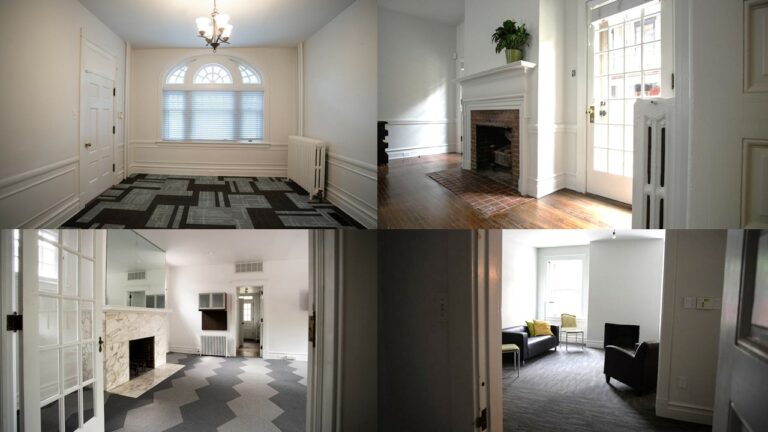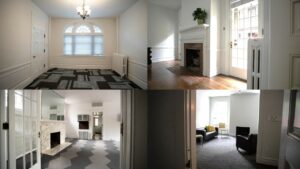 It is bright, spacious, open, and will be very welcoming to our clients. There are ample rooms, enabling us to provide ultrasound services on site. The building is move-in ready and will only require minor renovations and furnishings.
Spiritually, we believe God wants us to put a righteous stake in the ground in Lancaster city – indicating our commitment to serve clients there indefinitely. The timing is significant in that Planned Parenthood has just reopened in Lancaster city.
Surely the Lord will shine His light brightly through Align into the hearts of many young women and men as they face unexpected pregnancies, parenting challenges, and past abortion decisions.
To learn more about Align Pregnancy Services, please visit AlignPregnancyServices.com.