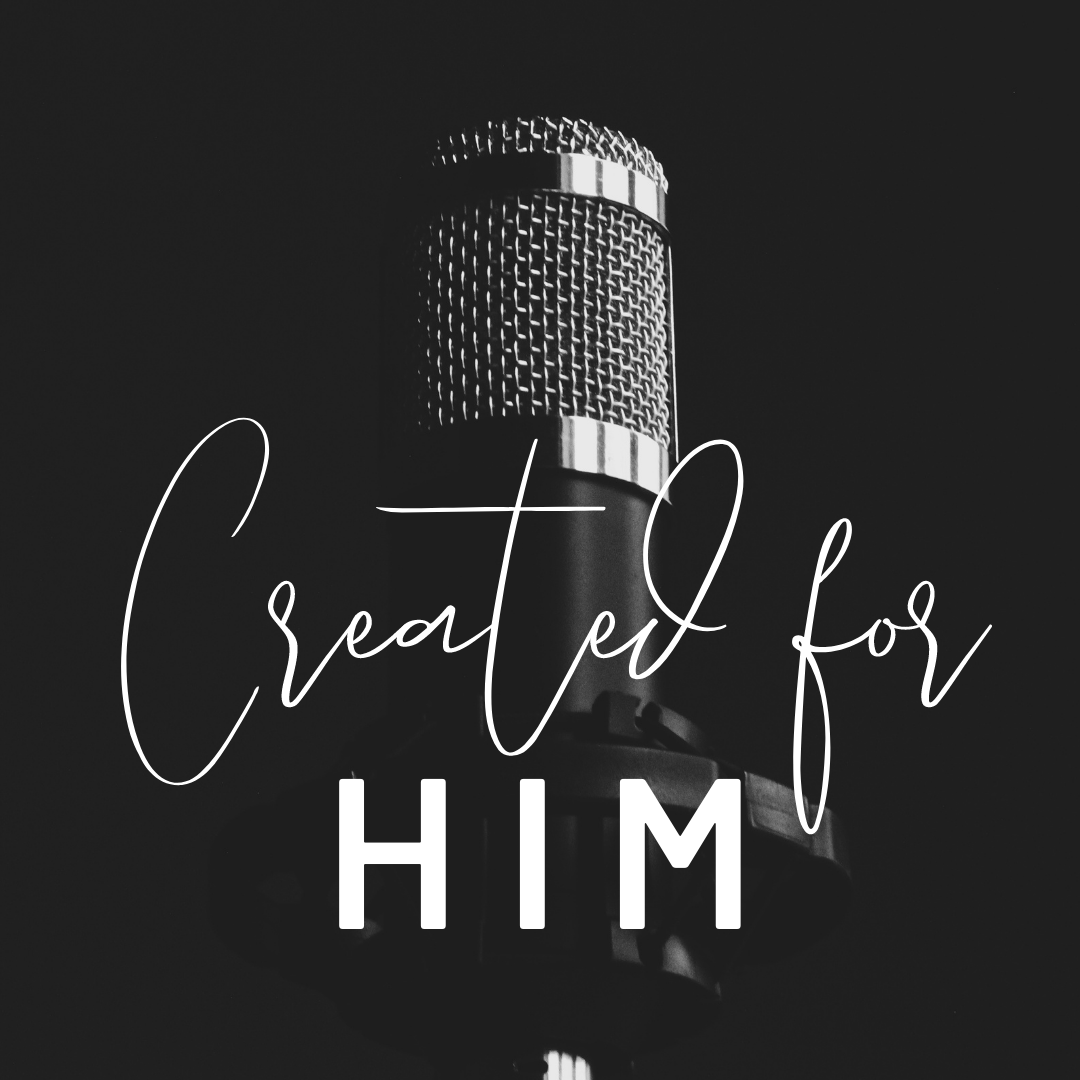 Sophia had an abortion late last year. Since then, she's been feeling overwhelmed with guilt, and eventually called Align Pregnancy Services for help. She talked with one of our directors on the phone. She said "Every morning I kneel by my bed begging God to forgive me, but nothing seems to change."
Our director listened to her story and gently told her about our post-abortion Bible study. Then she felt led to ask, "How are you doing right now, in this moment, Sophia?"
And she heard Sophia start to cry.
Our director began talking about Jesus with her. Sophia calmed down and listened, and then, right there on the phone, she prayed to accept Christ's forgiveness and receive Him into her life. She didn't have a Bible, and when we realized she lived just 10 minutes away, we asked if she'd like to stop by – we would give her one. She said,  "I'll be right over!"
So ten minutes later, Sophia came through the door. Our director gave her a big hug, and then gave her a Bible. She had quickly highlighted some verses for Sophia, and showed her where they were. She also coached Sophia on how to read the Bible and talk with Jesus.
Psalm 86:5 says, "For you, O Lord, are good and forgiving, abounding in steadfast love to all who call upon You."  Jesus is always ready to save lives spiritually and physically, like he did with Sophia. We can call upon Him with our burdens. We'll encounter His abounding steadfast love. No need to delay even one minute more.