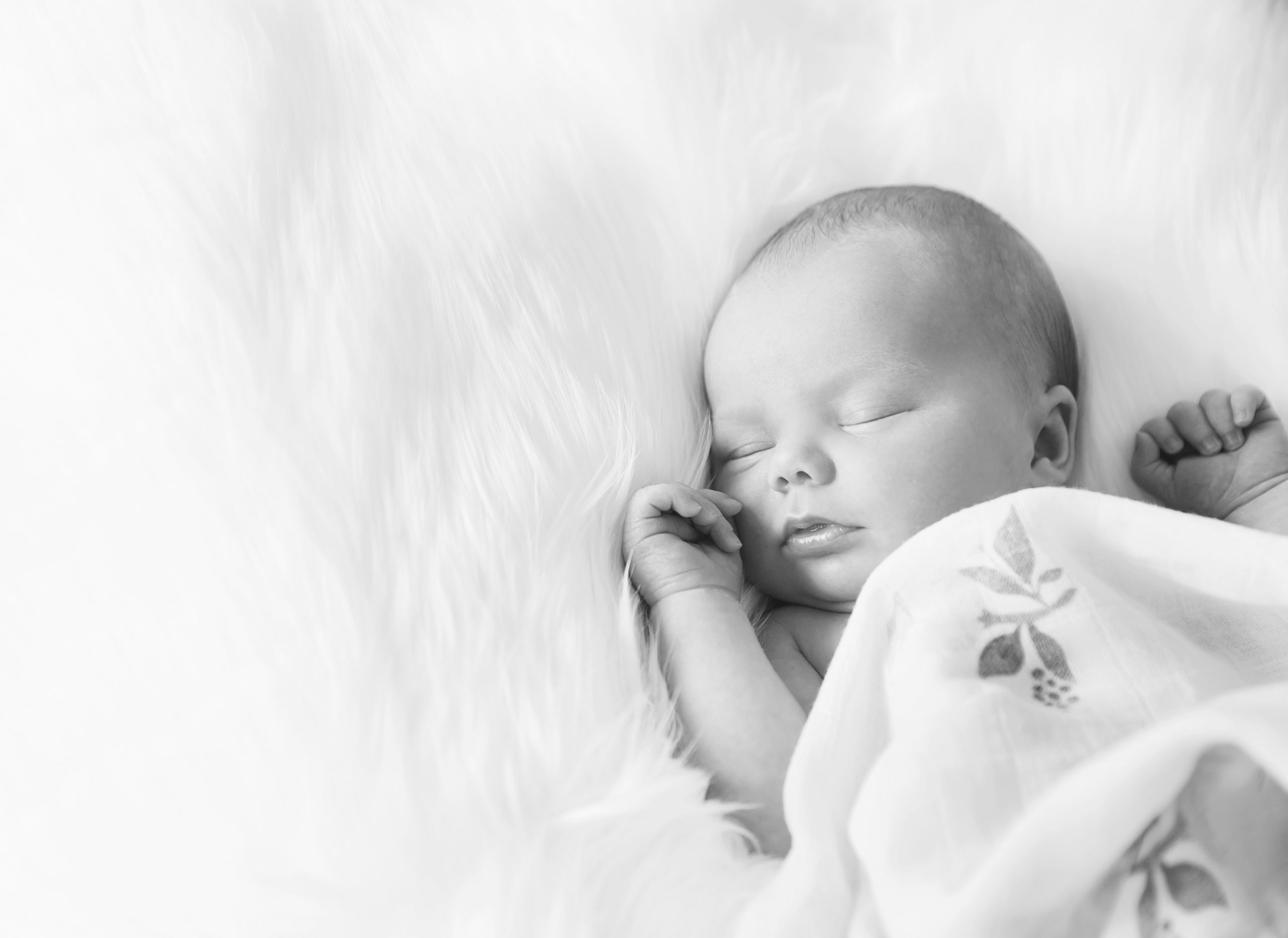 One Heartbeat. Two Hearts Changed.
Pregnant and single, Sarah berated herself. Why did she let this happen? What would she do now? Her despair grew. "I just want to get rid of it," she thought.
Sarah's mother wanted her to have an abortion, too. It wasn't the right time for her "baby" to have a child of her own. Together they arrived at SVPS to see how far along Sarah was.
Our sonographer began the ultrasound, and with Sarah's permission, turned on the monitor. Sarah softly gasped. The flicker of her tiny baby's heartbeat was steady and strong. The presence of life was unmistakable, and in this sacred moment a mother saw her baby for the first time.
Sarah, her face wet with tears, quietly said, "I can't have an abortion now. I'm having the baby." Her mother quickly agreed and assured her, "We'll find a way to make it work."
One heartbeat. Two hearts changed. This is the power of Jesus moving through ultrasound.
Every person who sees an ultrasound scan – the pregnant woman, her boyfriend, a parent, her friend, even the preborn baby's sibling – can be impacted by God for life. That's why, with the client's permission, we welcome as many people into the ultrasound room as the client desires and the room holds. God wants to change many hearts!
Will you join us in providing life-impacting ultrasounds to women like Sarah? We need $36,000 to offer seven months of ultrasound appointments. Your gift will be increased through $12,000 of stretch funds from several long-term supporters.
Partner with us financially by clicking here. Thank you for partnering in the heart-changing, life-giving work of God in the lives of our clients.